Stroops Black Friday 2023 event is just around the corner, and we're ready to get you in the loop on its biggest sale of the year. Our sitewide sale is the perfect time to get more of the Slastix difference in your home or gym.
Whether you're a seasoned athlete or just embarking on your fitness journey, the Stroops Black Friday 2023 sale promises incredible deals on top-notch equipment across various categories. Get ready to elevate your workouts and achieve your fitness goals with these spotlighted products.
The Stroops Black Friday 2023 sale begins this coming Monday, Nov 20 at midnight. The clock stops on the sale at 11:59 p.m. on Cyber Tuesday night, Nov 28. Discounts drop by %5 on both Monday and Tuesday, so act fast to save the most!
With so many our products getting included, here are some of our top products in every category to get your eyes on as you get ready for the shopping trip of the year.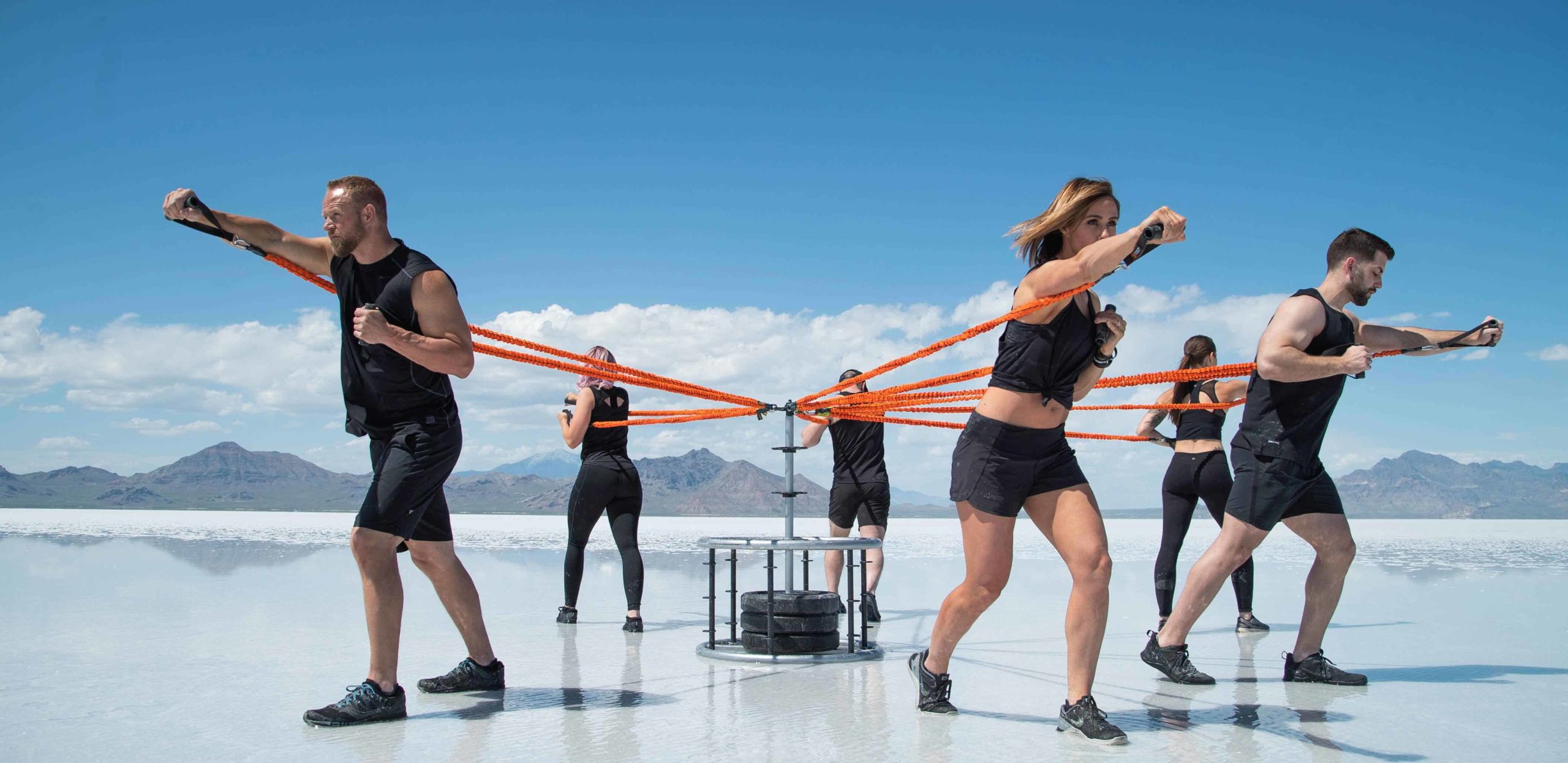 Gear up for the fitness event of the year. The Stroops Black Friday 2023 sale is your opportunity to transform your workouts and redefine your fitness journey. Don't miss out on these exclusive deals that will set the stage for a stronger, fitter you. Get ready to shop, sweat, and conquer your fitness goals with Stroops!