Focused training from the pistol to finish line.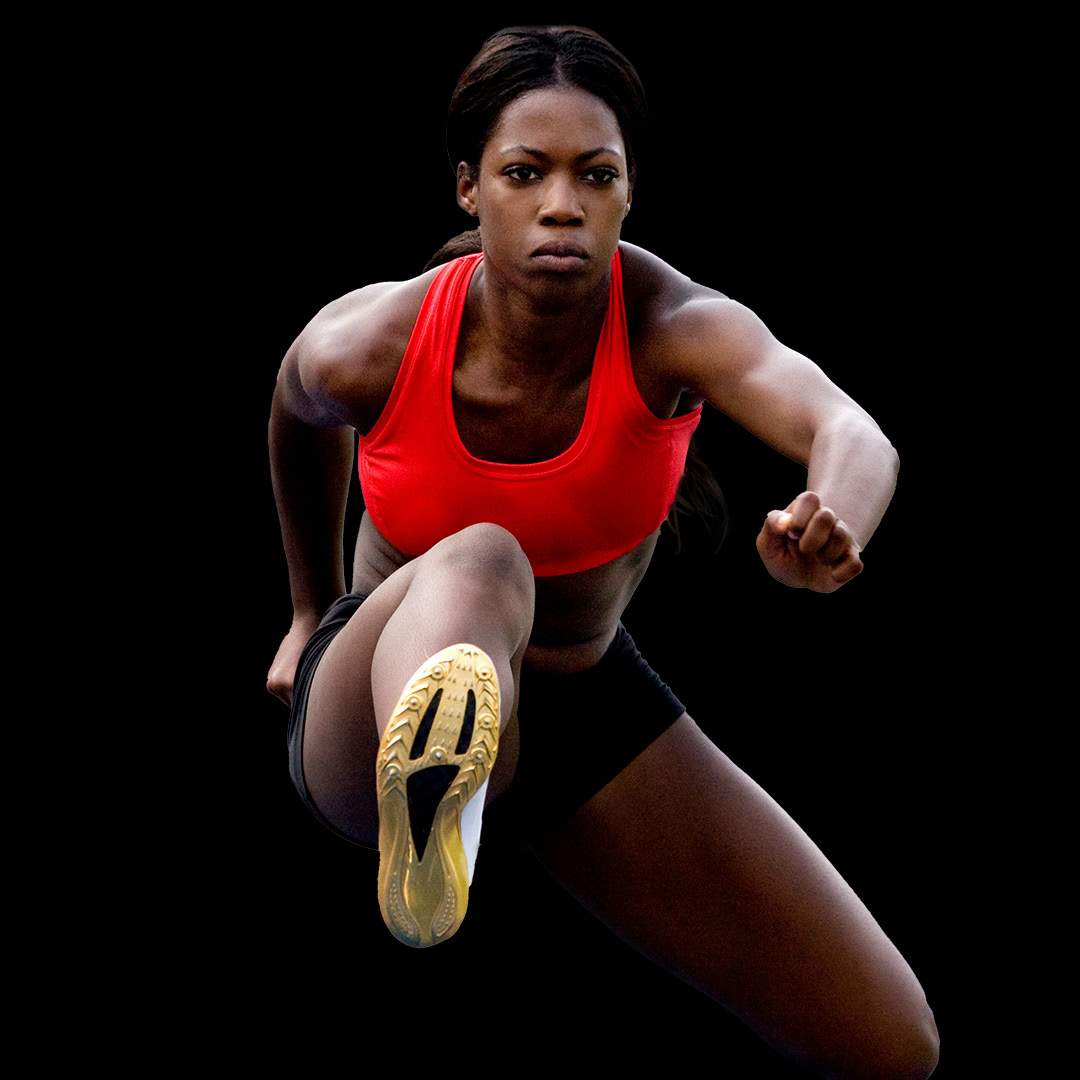 Stroops Running offers runners and sprinters more than just the basics of cardio. We design our running solutions to improve your performance through unique state-of-the-art training tools that test and work your body in a way more authentic to your sport. Don't waste energy doing things that don't matter. Power up with Stroops.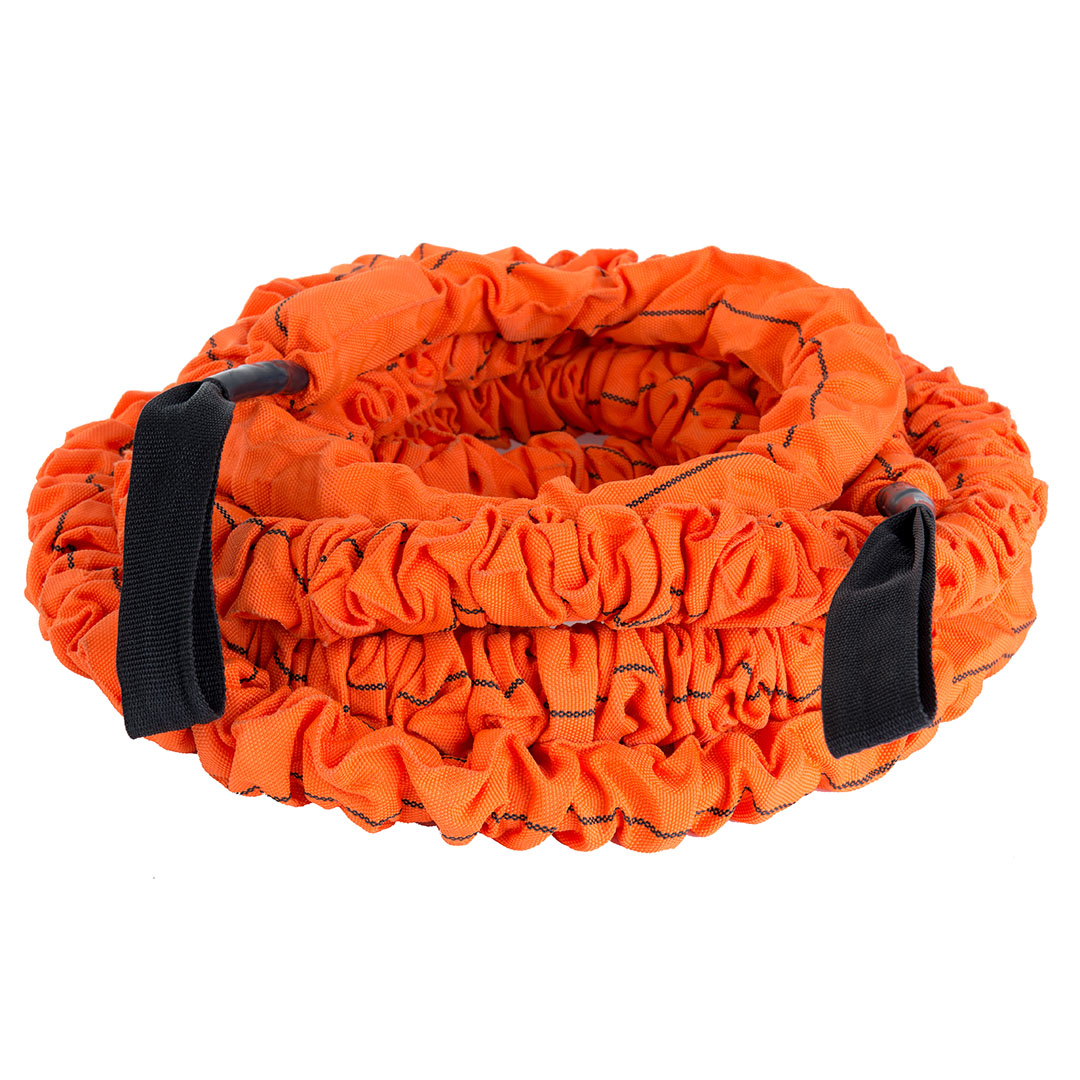 The Son of the Beast is the ultimate solution and working your starting sprints and plyometric exercises. The Pro Kit gives you a pair of 10-foot elastic battle ropes and a Power Pull Belt. You can safely and effectively train your body to come off the block faster and unleash explosive speed.
Experience optimized movement with the Optimill®, the only flat motorless treadmill on the market. The Optimill® forces you to push against the belt with your foot for an authentic indoor running experience. You'll be able to change speeds instantaneously and have instant cooldowns during cardio workouts. Leave the danger of traditional treadmills behind and push harder with the Optimill®.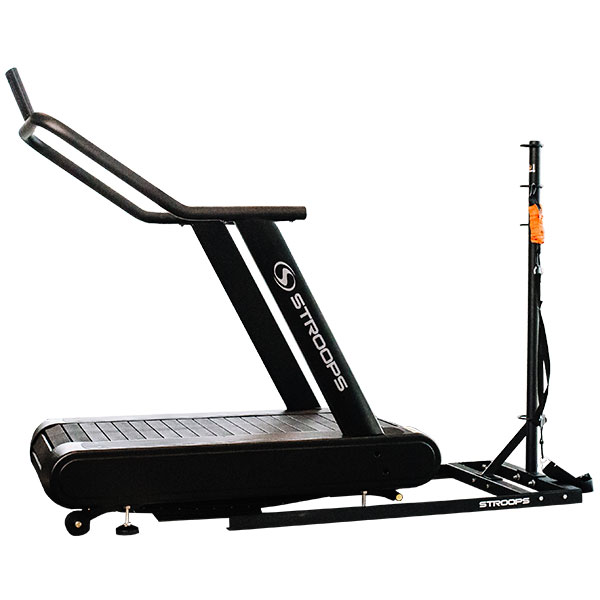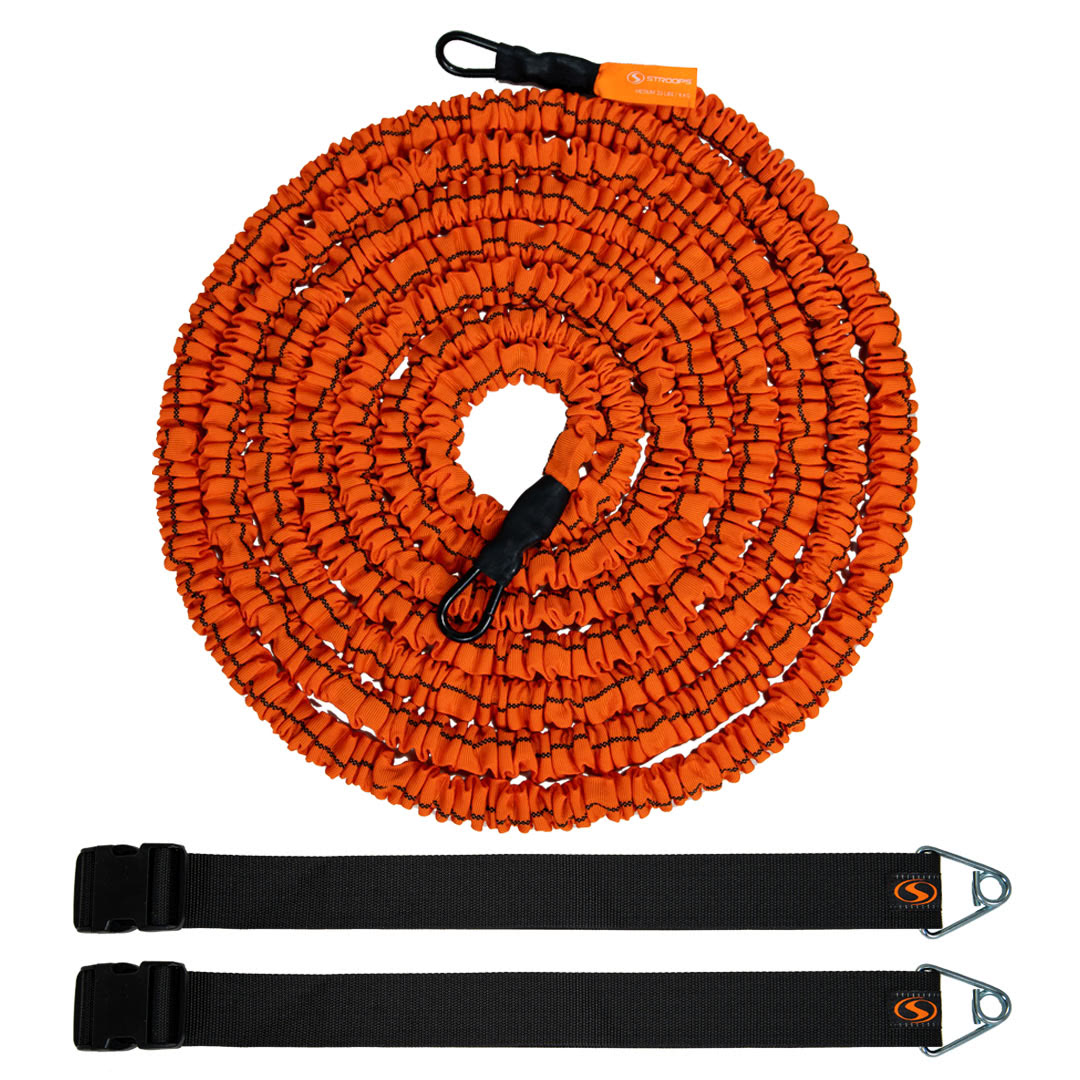 This kit comes with a 20-foot Slastix resistance band and two Universal Swivel Belts. Optimize your overspeed training with the Slastix advantage to increase your stride length and overall speed. Athletes and trainers alike can use this overspeed trainer for sprint training over a much longer distance.
Stroops's uniquely designed Foot Straps offer a more ergonomic and sensible fit than your standard ankle strap. The Foot Strap can attach to your cable machine or resistance bands from either the heel or bridge of your foot, giving you more possibilities in how you train.