Restore your body, reinvigorate your movement.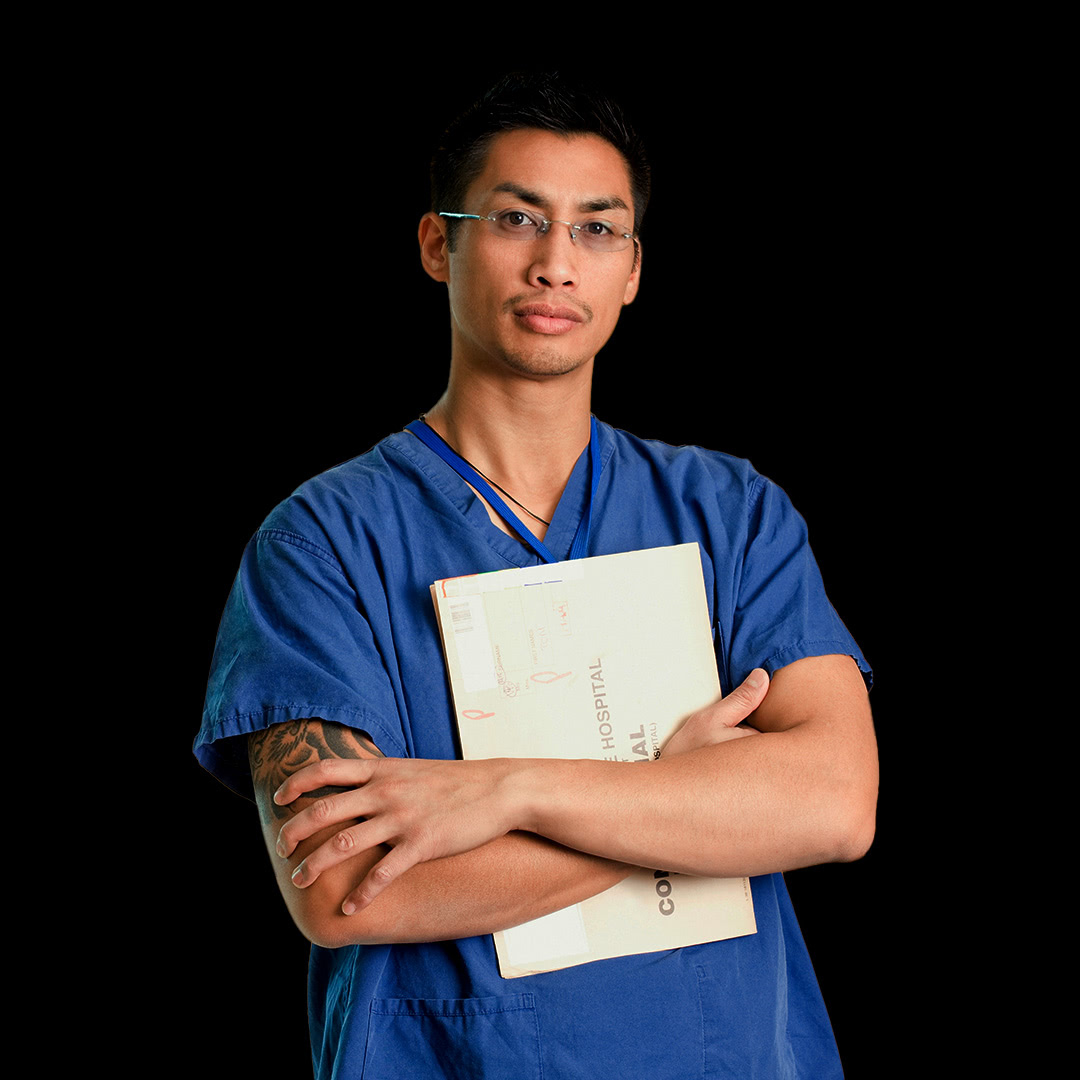 Stroops Physical Therapy focuses your physical therapy solutions on more than just basic workouts. We designed these tools to restore every part of your body to the most natural movement pattern possible and bring back your energy and balance. Safety and durability are primary motives for every Stroops product, so you will enjoy the peace of mind of working with tools that will accelerate recovery and improve your health without threatening it.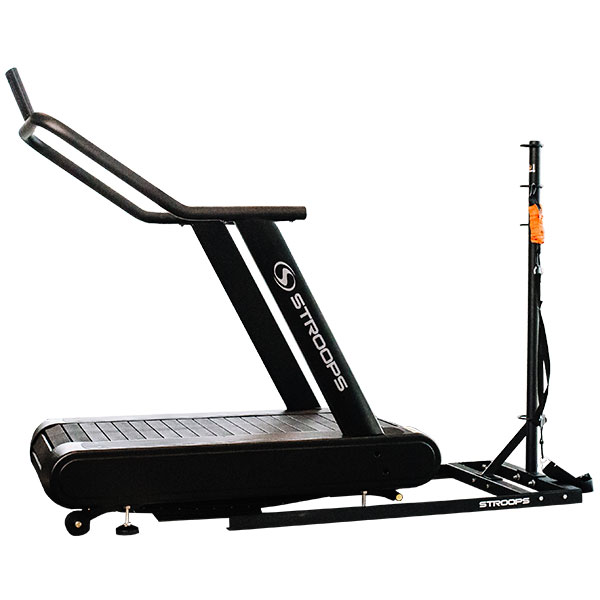 The Optimill® is the most authentic indoor running and movement experience. This flat, motorless treadmill is the first of its kind and is the absolute safest treadmill option for rehab patients. The shock-absorbent belt is powered by your movement. You'll actually be walking instead of letting a treadmill walk for you.
Paired with the Optimill®, the Movement Optimizer is the most all-inclusive rehab solution for gait and posture correction, resistance band anchoring, and cardio. Multiple patients can work with this station at once on a variety of exercises.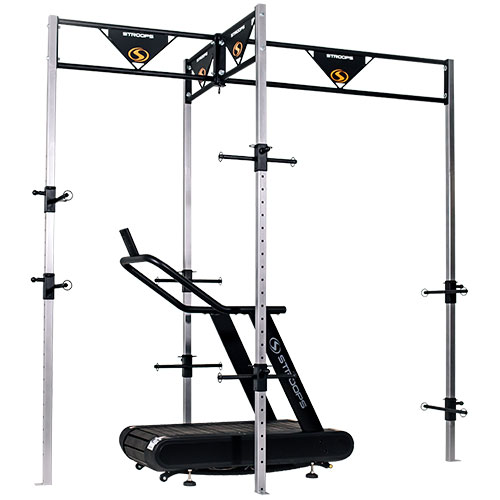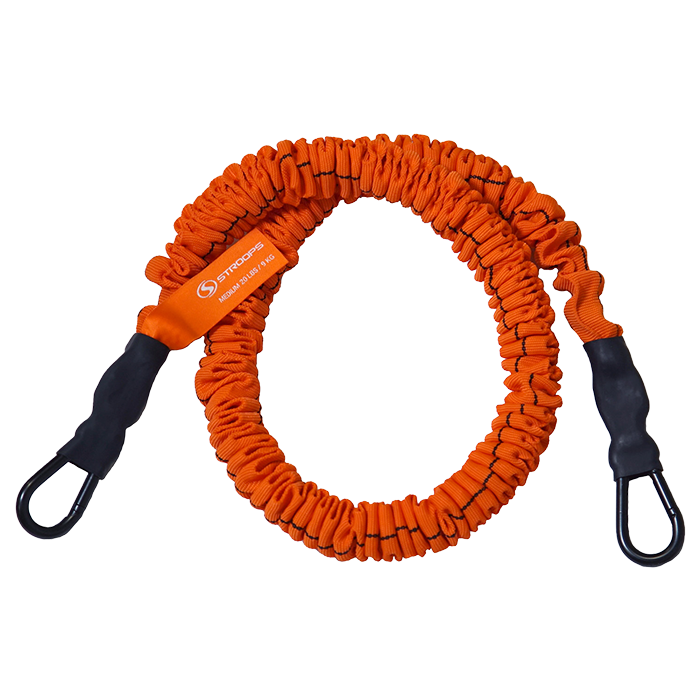 The future of resistance band technology, Slastix resistance bands offer the utmost safety, durability, and performance in resistance band training and are a favorite brand for physical therapists and trainers across the globe. Safety sleeve technology will prevent you from being injured by a broken band, and you can restore your mobility with variable resistance in your workout.
The core piece of any resistance training system, the Spine is perfect for rehab and physical therapy centers thanks to its low-profile design and wide–ranged anchoring options. Without taking up space in the gym, patients and clients will have up to 13 anchor points for low, middle, and high lines of pull, making it easy to get a full-body workout. The Spine is constructed with high-grade steel and takes just minutes to install.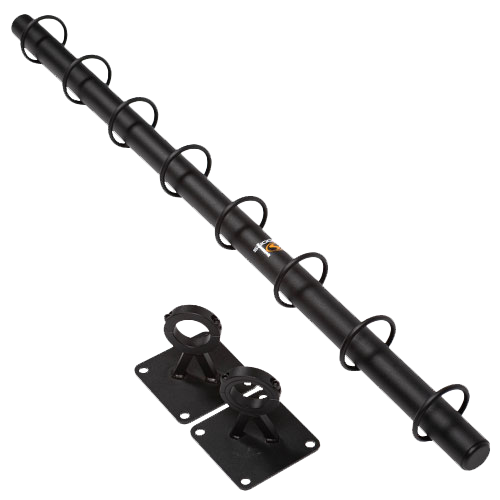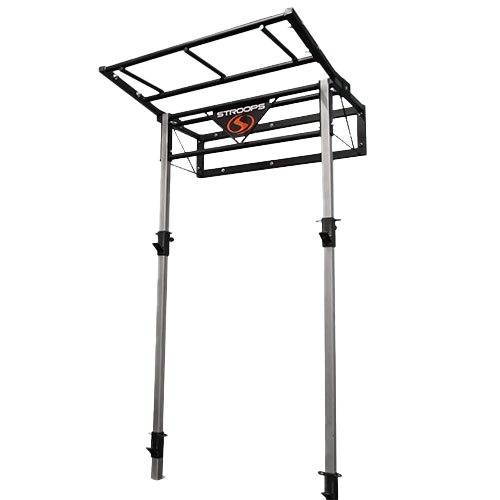 The Performance Station is a complete solution for storage, training, anchoring, and exercise. Built to attach to the wall of a gym or rehab center, this set maintains a space-conscious design with areas to store Olympic barbells, medicine and exercise balls, and resistance bands. When exercising, you'll be able to anchor resistance bands from a variety of points with various lines of pull, and multiple users can join in at the same time to attain full-body rehabilitation.
Whether using resistance bands or cable machines, Stroops carries high-quality workout attachments for arms, legs, feet, core, and back that will give you maximum safety and ergonomic comfort while you work out. For physical therapy patients, these attachments are key to achieving your goals in fitness and restorative mobility.