Score more touchdowns when you train with purpose.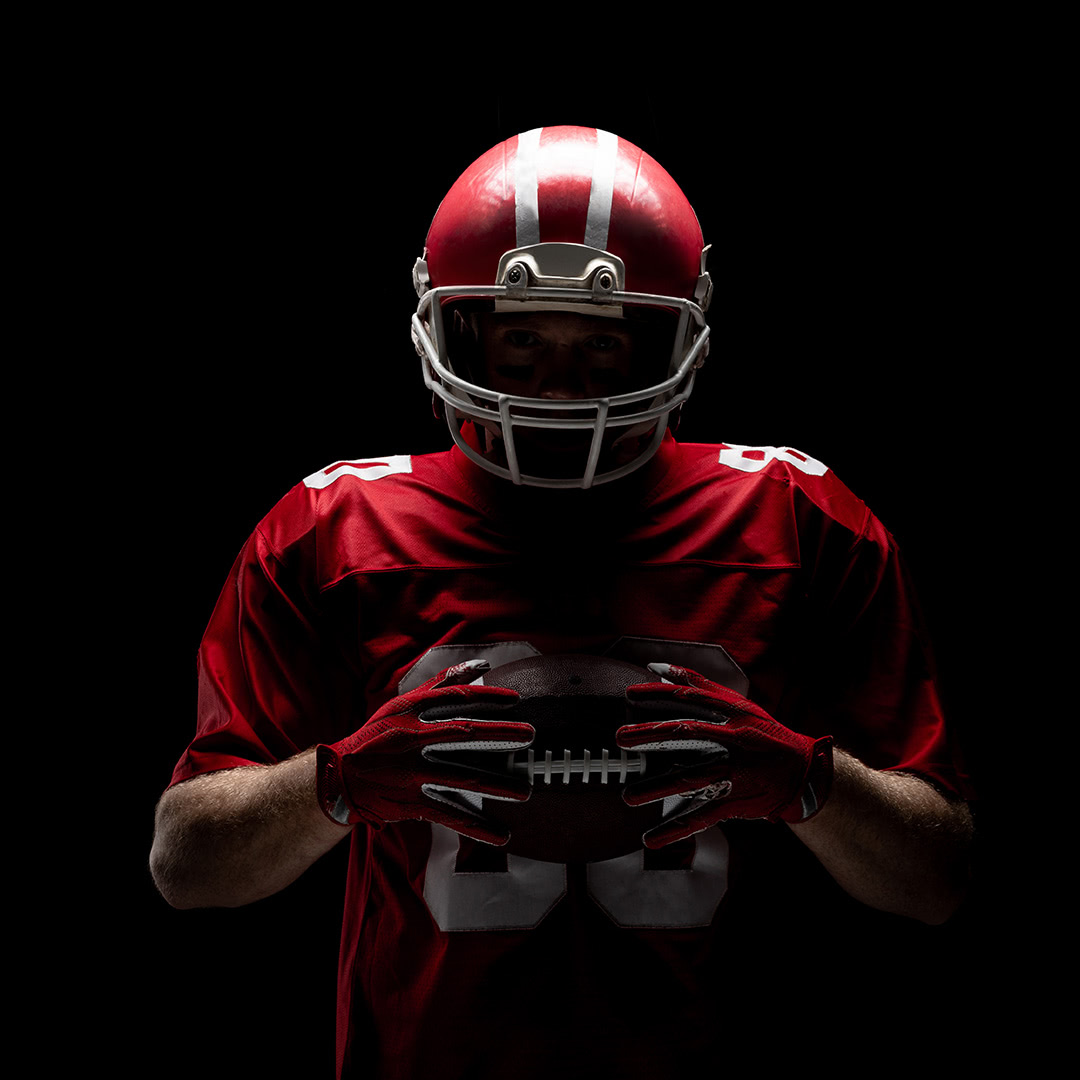 Stroops Football is the best solution for football players. Our training equipment is specifically designed to improve strength, speed, and agility, and it is made from top-quality materials that can withstand even the toughest training sessions. Not only that, but we also have a wealth of helpful resources, like training videos and workout plans, to help football players get the most out of their equipment and dominate on the field. Trust Stroops for all your football training needs - we are the most reliable and effective choice.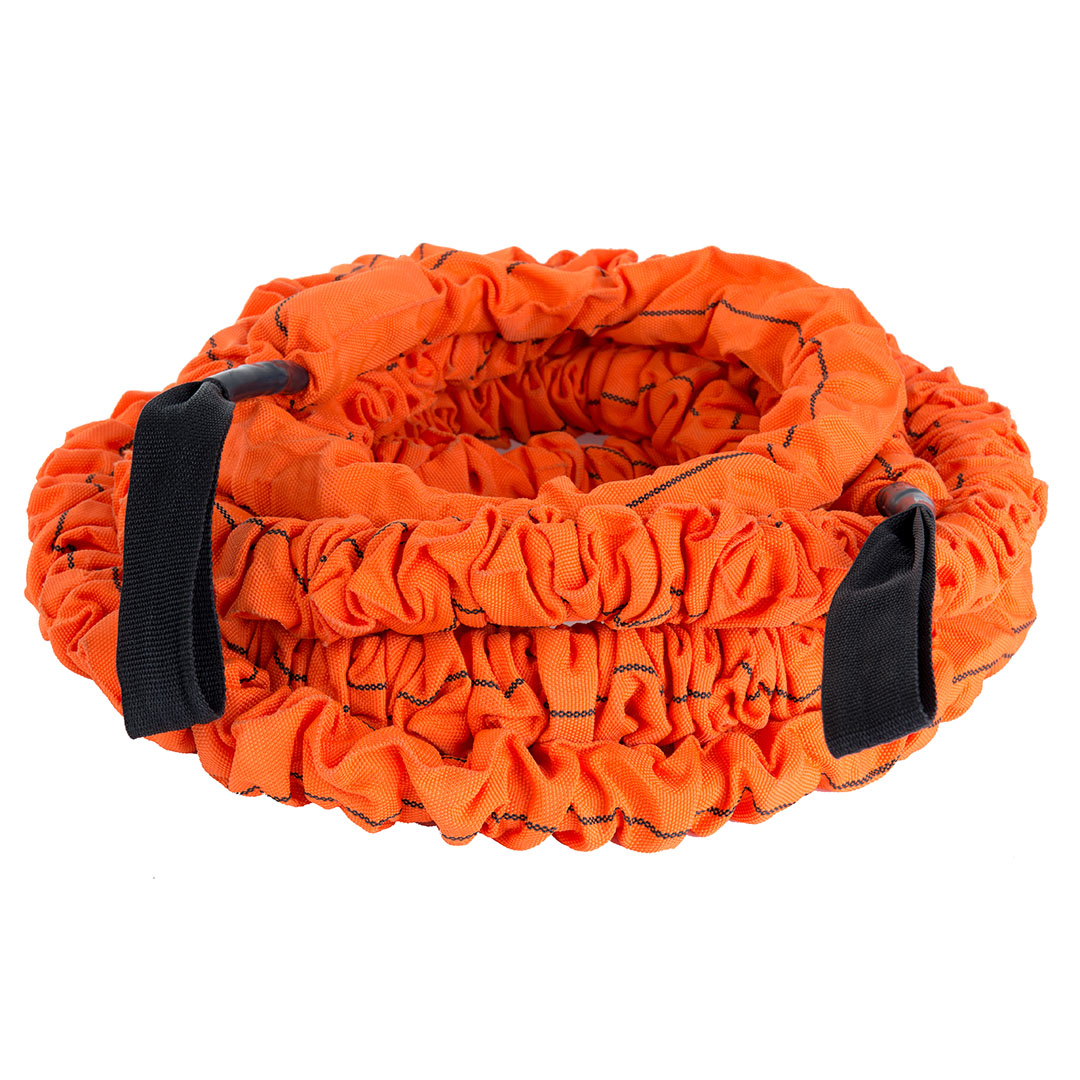 Stroops elastic battle ropes are second to none in safety and performance thanks to Slastix resistance band technology. These are the heaviest bands in our product line and are perfect for plyometric training to build explosive muscle. Elastic battle ropes are equally effective in full-body resistance training and functional battle-rope exercises.
Hurdles are a staple of any football training. Stroops Hurdles take the standard design to another level with a writable surface and multiple height options. Combine these with an elastic battle rope, and you're on your way to dominating the open field.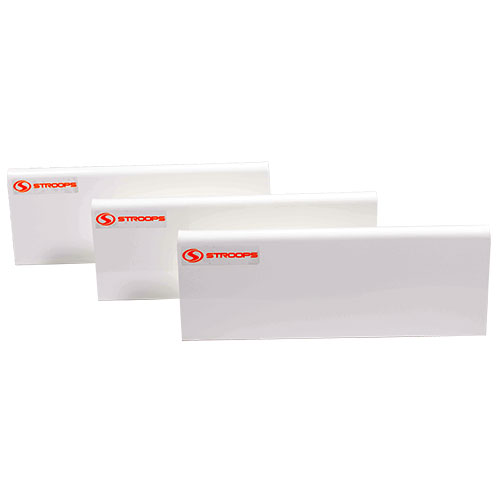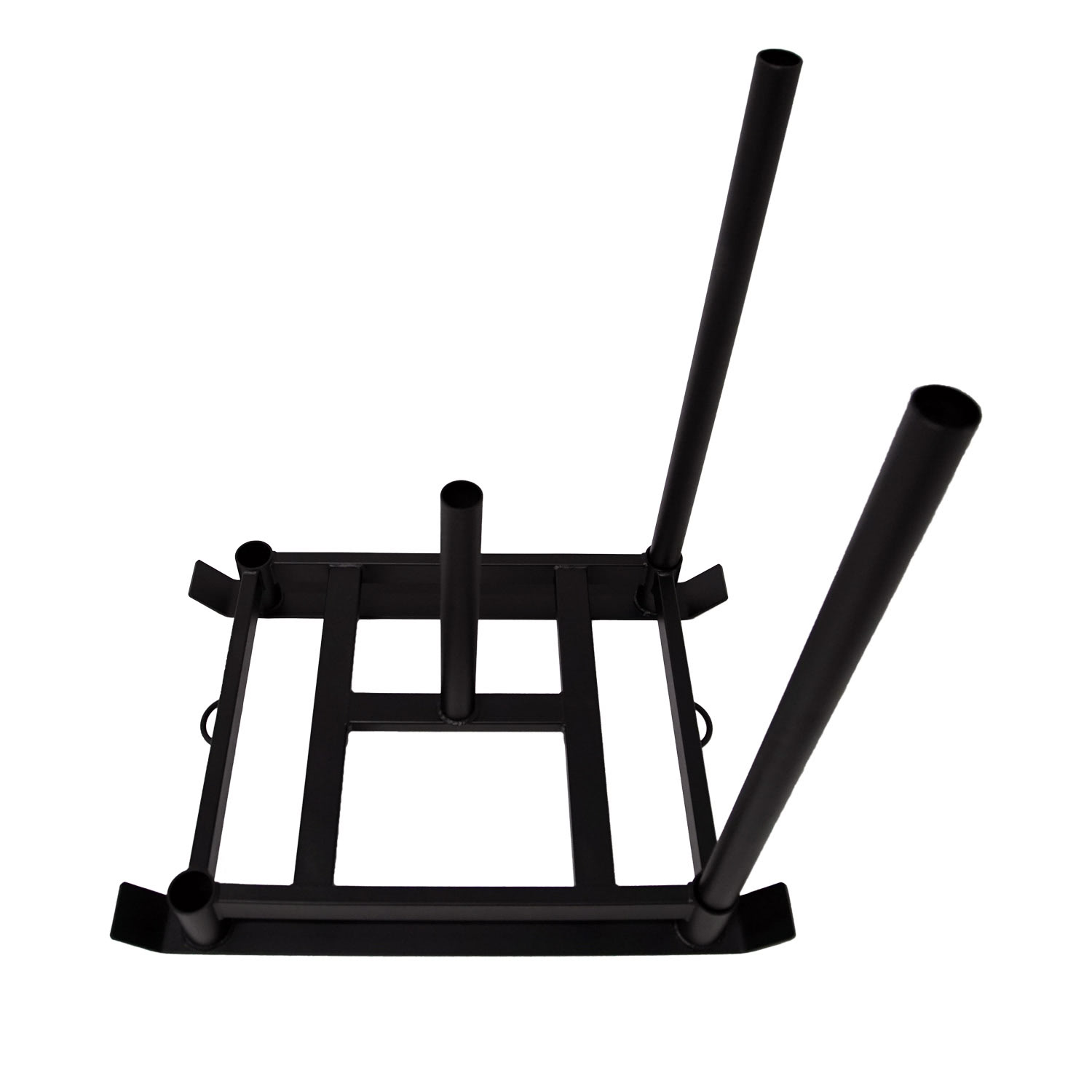 The Stroops Base Sled is designed to withstand the toughest training sessions and is built with high-quality materials to ensure durability. The sled's adjustable resistance allows athletes to customize their workouts and target specific muscle groups, making it a versatile training tool.
Unleash your box jump and build the power in your lower body with an ergonomic design on plyometric boxes. With the Ergo Plyo Boxes, train yourself to be field-ready. The boxes include a safer design with rolled edges to preserve your shins and have ski-like feet for easy sliding movement.