Push yourself in speed and agility training with the Stroops Hurdles. These multipurpose agility hurdles are easy to set up and can help you mark off your workout space and take your training to the next level. Available in 6 or 12 inches.
*Sold individually.
Product Details
| | |
| --- | --- |
| Weight | 0.65 lbs |
| Dimensions | 16 × 3 × 6 in |
| Height | 6", 12" |
Shipping and Returns
We offer free shipping on orders over $100. Learn more
Our metal products are made to order and have an average lead time of 7-10 days.
Lead time for our "soft goods", such as our resistance bands, accessories, and most attachments, have a lead time of about 3 days.
Returns are available within 30 days of the date of purchase. Learn more
Warranty
All metal fabricated products, such as our anchoring systems and plyo boxes, carry a 5-year frame warranty and a 1-year wear and tear part warranty.
Stroops "soft goods" carry a 6-month commercial warranty and a 1-year home use warranty.
The Stroops hurdles are multipurpose hurdles for speed and agility training. The Hurdles are built with durable PVC, whiteboard-like material that is built to last and can take a beating. The surface of the Hurdles serves as a writing surface so you can use them to write down a workout or mark out and set up a station during circuit training.
There are two available sizes: 6-inch or 12-inch. Diversify your workout with an assortment of each to push yourself to the max.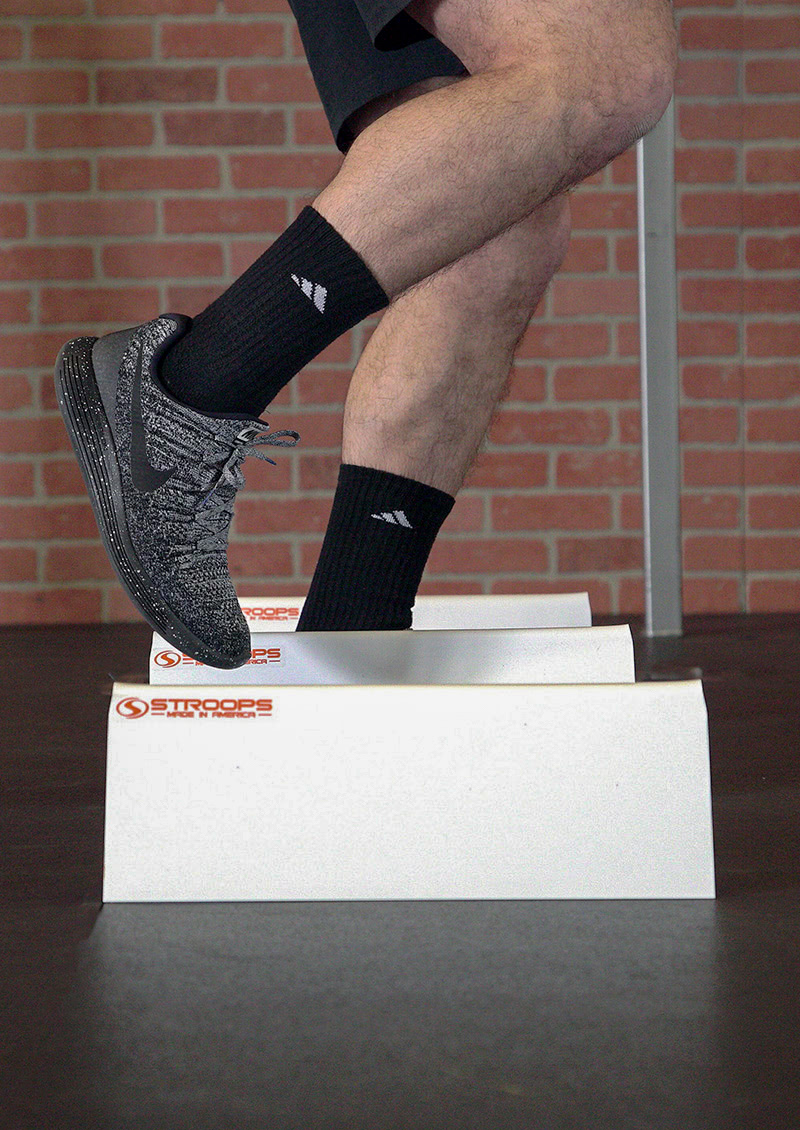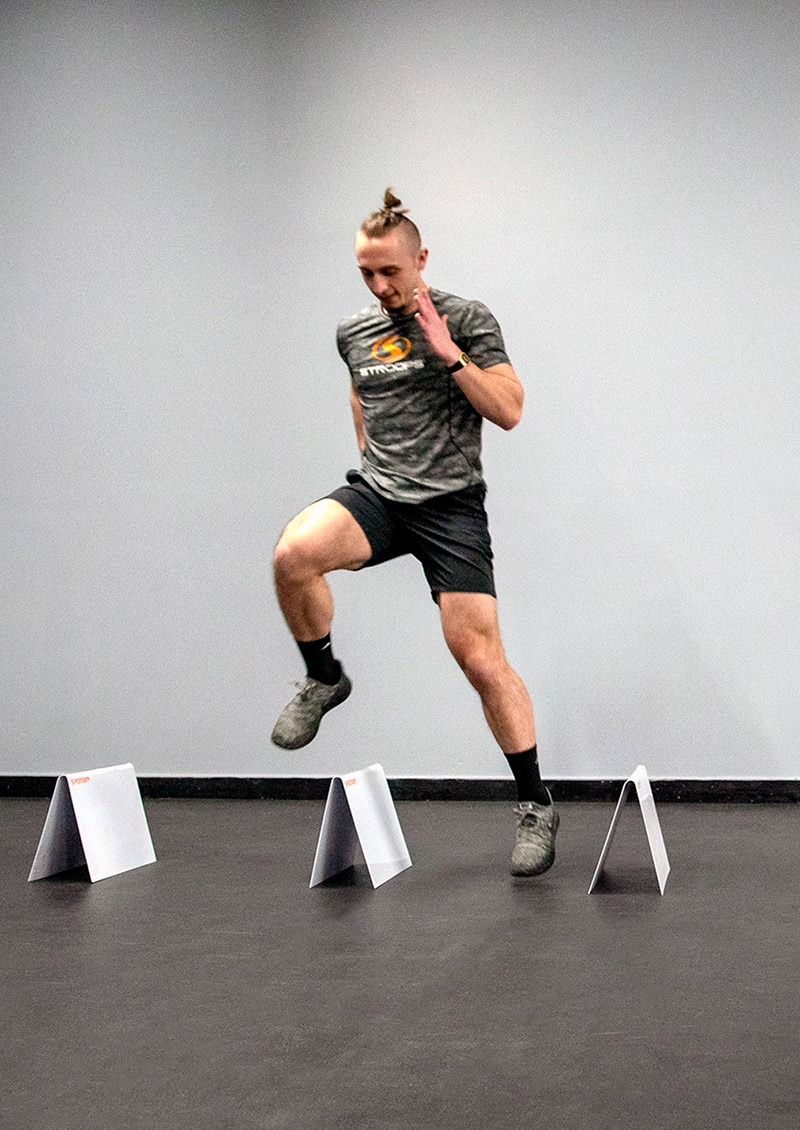 Break through your limits.
The Stroops Hurdles are compatible with any kind of agility workout. We also recommend working with the hurdles while using Slastix resistance bands to maximize your workout intensity.
The Hurdles have a writable face so you can customize your workout plan or circuit training stations.