Improve your fitness in mind and body with Stroops.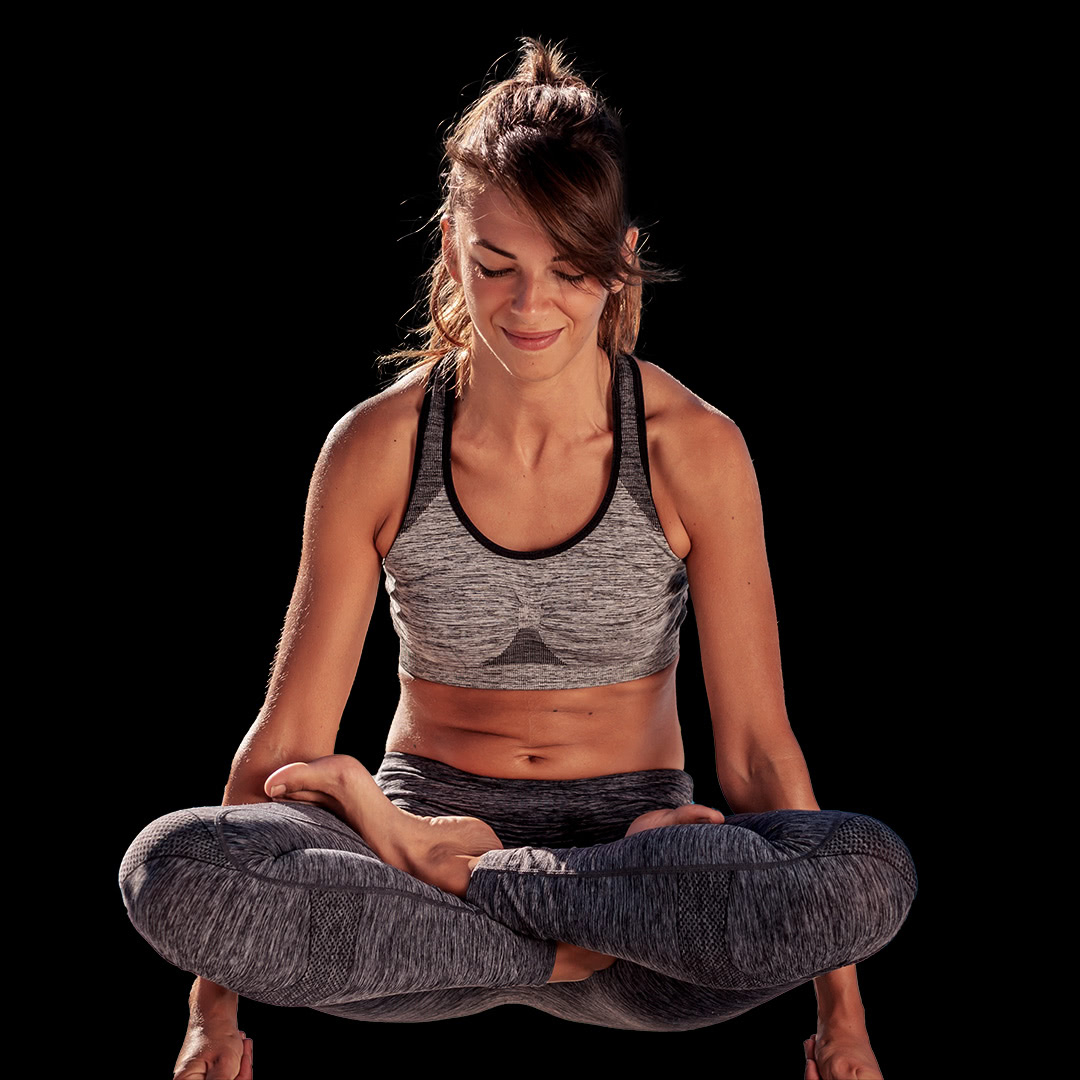 Stroops Yoga and Pilates doesn't just carry products for yoga, pilates, and barre fitness; we revolutionize them. From the compact and portable Dorbarre to the improved design of the Loop resistance band, our products are built for the next generation of fitness training. There's no better way to bring your mind and body into harmony than with the confidence you'll have in safety-enhanced resistance bands and anchors. Trust Stroops for the best in all forms of low-impact fitness.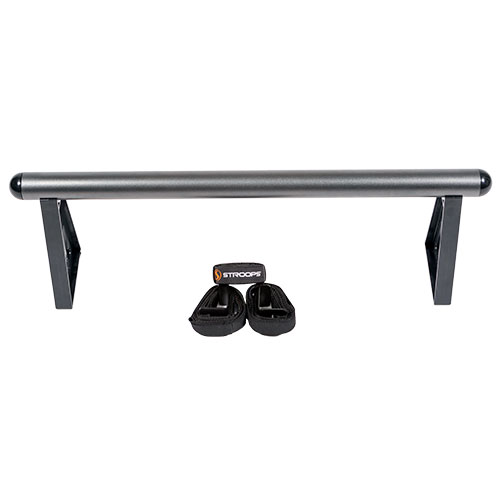 Experience barre exercise in the comfort of your home or office with the Dorbarre. This revolutionary fitness product gives you a sturdy personal barre you can fit onto any standard-size door. The Dorbarre is a perfect fit for barre exercise, along with various yoga poses, standing pilates movements, and more.
Cotton Loops are the softest, most comfortable resistance band attachment for any type of workout. Wide enough to fit around the hands or feet, these loops are perfect for low-impact exercise and mobility training.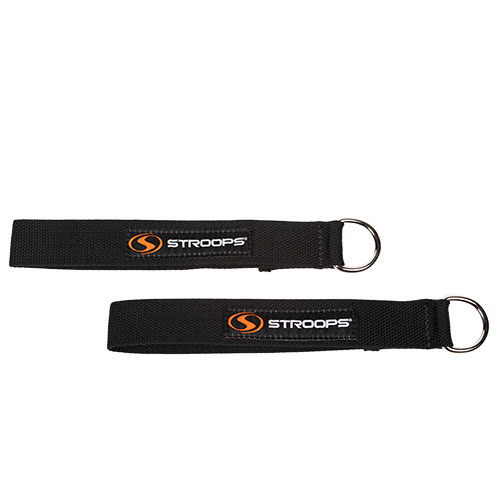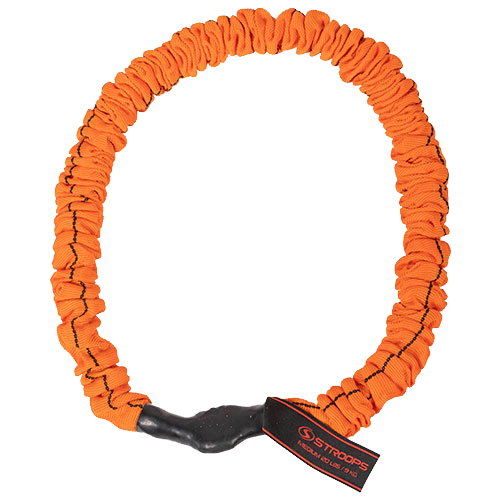 The Loop is an evolutionary redesign of the standard circular resistance band. Utilizing the technology of Slastix resistance bands, the Loop's safety sleeve protects the band from uncomfortable pinching and tugging on hair. This band is the ultimate solution on mobility and full-body training.
Meet the ultimate resistance band. Slastix resistance bands represent the best in resistance bands thanks to the fabric safety sleeve around the band that protects you from harm or injury if the band snaps. The sleeve also extends the life of your band indefinitely. Pilates trainers will love how smoothly these bands operate.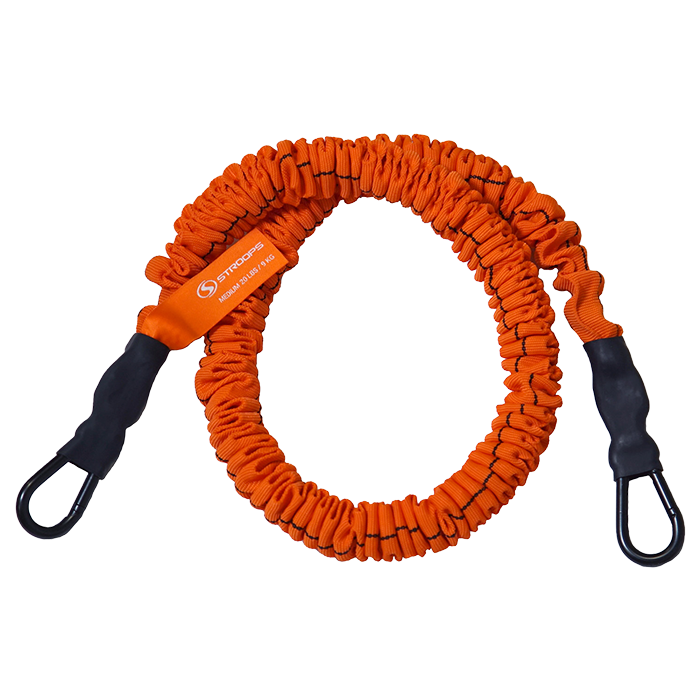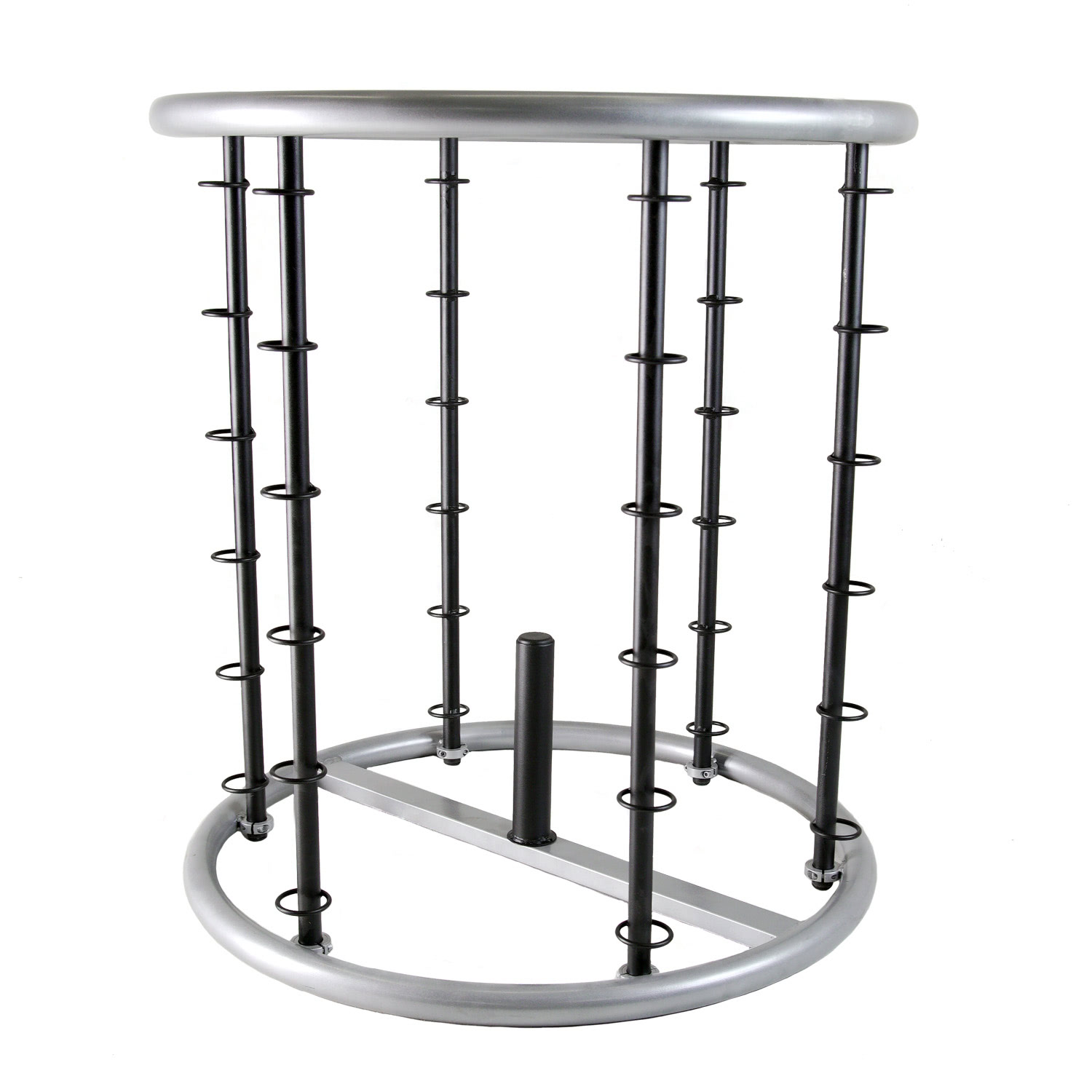 Combining the best of barre, pilates, and conventional resistance training, the Connectus is the ultimate solution for group fitness in any studio. Up to six users can participate at once whether up close using the circular barre on top, or spread out using the numerous anchor points that surround it. Achieve your fitness goals together with the Connectus.