Hit the grand slam of training solutions.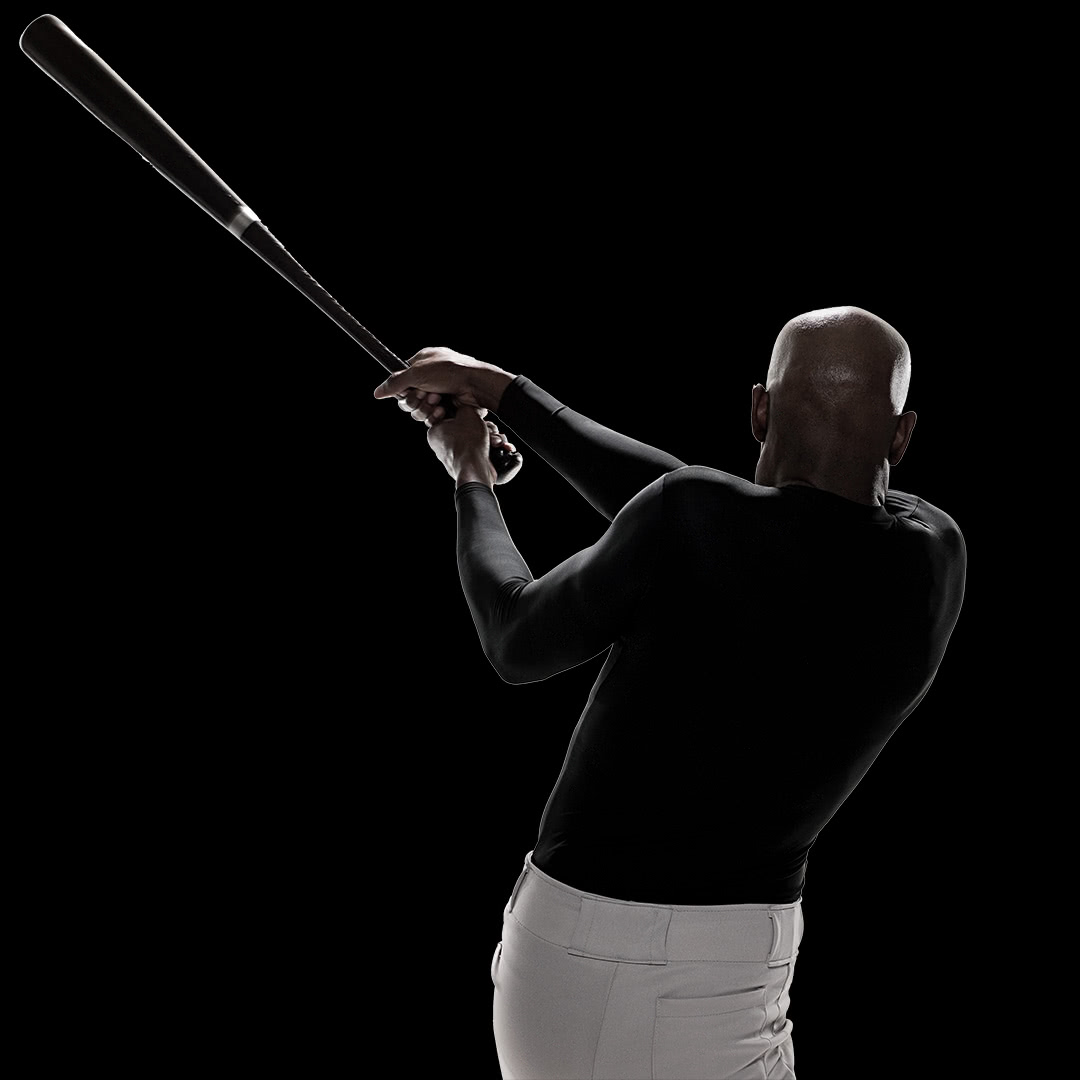 Stroops Baseball is a home run for baseball players. Our products are designed to be more than just a workout. They train you on the movements most authentic to being at the plate or in the field. With Stroops, your game day prep is centered on what will make you the best at your sport, plus you'll have access to top-flight training content to keep you at the top of your game.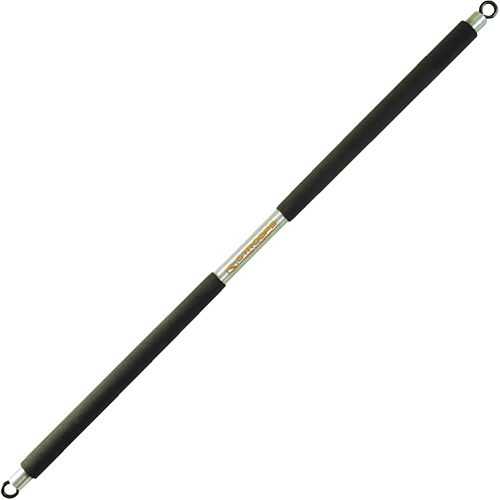 The Fit Stik Pro is a perfect solution for batting practice. This dual-handle training bar can attach to a cable machine or Slastix resistance bands on either end, helping to power up your swing so you can hit more out of the park.
Slastix resistance bands are the staple of Stroops fitness training. These safety-geared, high-performance bands prepare you for the diamond with multiple length and resistance options, enabling you to unleash maximum strength, athleticism, and mobility.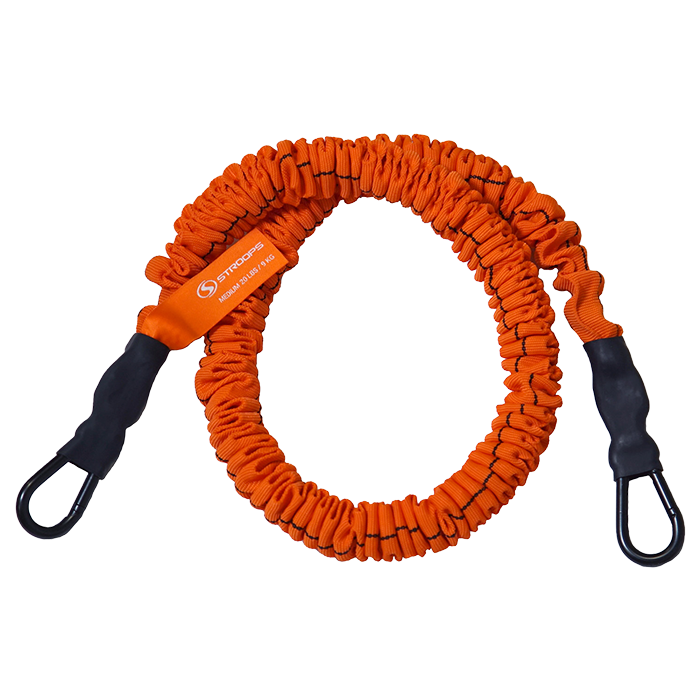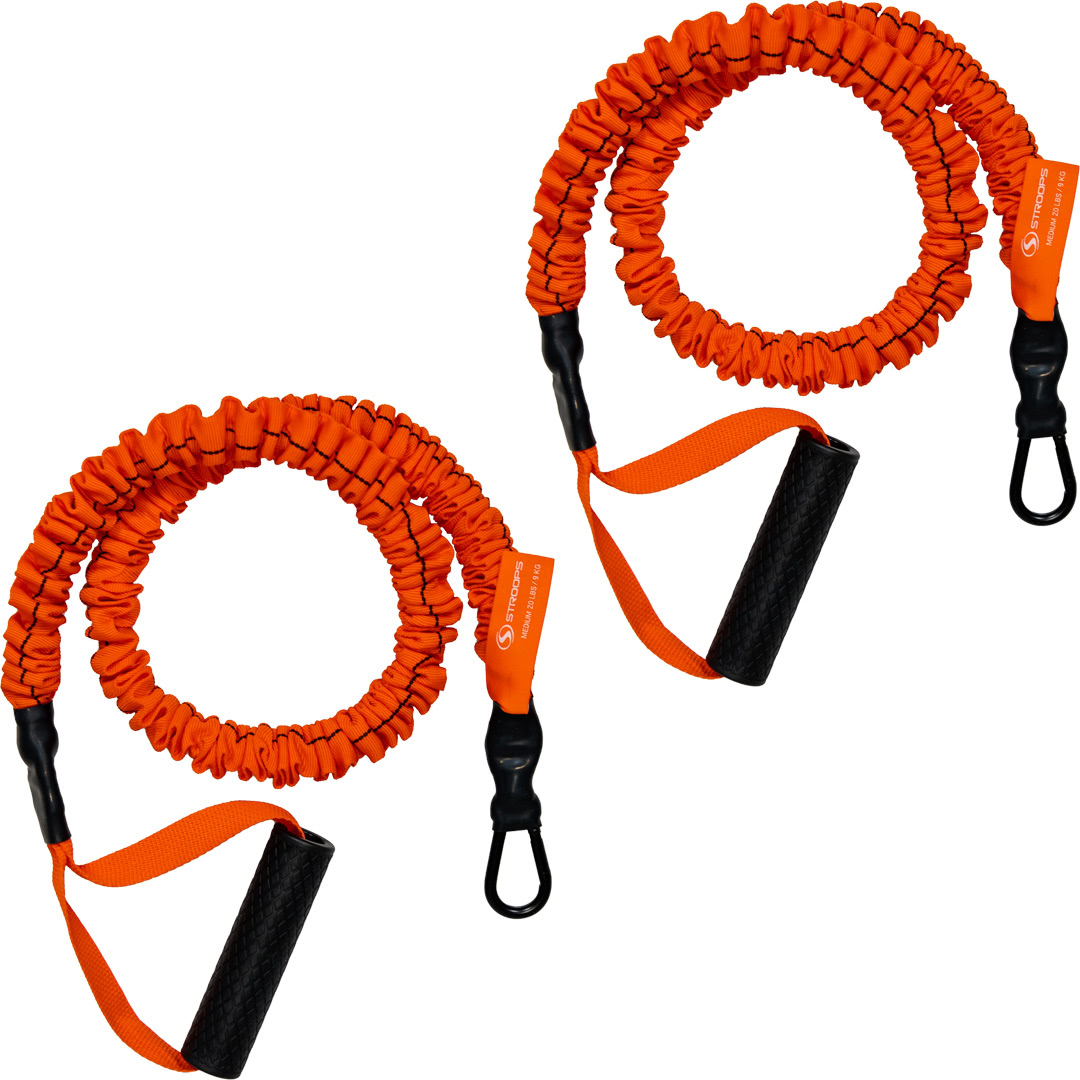 Your shoulders will thank you for using the most high-quality mobility training resistance band in the industry. The Cuff Performance works perfectly for not only injury prevention exercises, but also to work on your throwing motion.
There's no better way to become the ultimate base thief than with the Son of the Best Pro Kit. This elastic battle rope set comes with a Power Pull Belt to allow you to torque up your baserunning acceleration and speed. Top it off with core-strengthening battle rope exercises for full-body athletic refinement.