The Spine is a compact yet sturdy wall-mounted resistance band anchoring system built with up to 13 anchor points from high, medium and low. It serves as a perfect anchor for Slastix resistance bands and any other cable attachment. The Spine is the superior wall anchor.
Product Details
| | |
| --- | --- |
| Weight | 1 lbs |
| Dimensions | 48 × 4 × 4 in |
| Spine Size | Mini, 48", 78" |
Anchor Details
Max Users: 2
Anchor Point Connections: 13
Max Resistance Weight: 250lbs
Shipping and Returns
We offer free shipping on orders over $100. Learn more
Our metal products are made to order and have an average lead time of 7-10 days.
Lead time for our "soft goods", such as our resistance bands, accessories, and most attachments, have a lead time of about 3 days.
Returns are available within 30 days of the date of purchase. Learn more
Warranty
All metal fabricated products, such as our anchoring systems and plyo boxes, carry a 5-year frame warranty and a 1-year wear and tear part warranty.
Stroops "soft goods" carry a 6-month commercial warranty and a 1-year home use warranty.
The pillar of your workout.
The Spine is a sleekly-designed low profile resistance band anchoring system that you can fit in any spot in your gym, your home, or any other workout space. Built in the USA with premium steel, the Spine comes in a 78-inch or 48-inch size, as well as a 48-inch miniature version.
The Spine is built with either 8 or 13 anchors depending on the size you select. These anchor points are wide yet sturdy, can bear up to 250 pounds of resistance, and are set from high to low.
For high-level resistance training, get started with the Spine.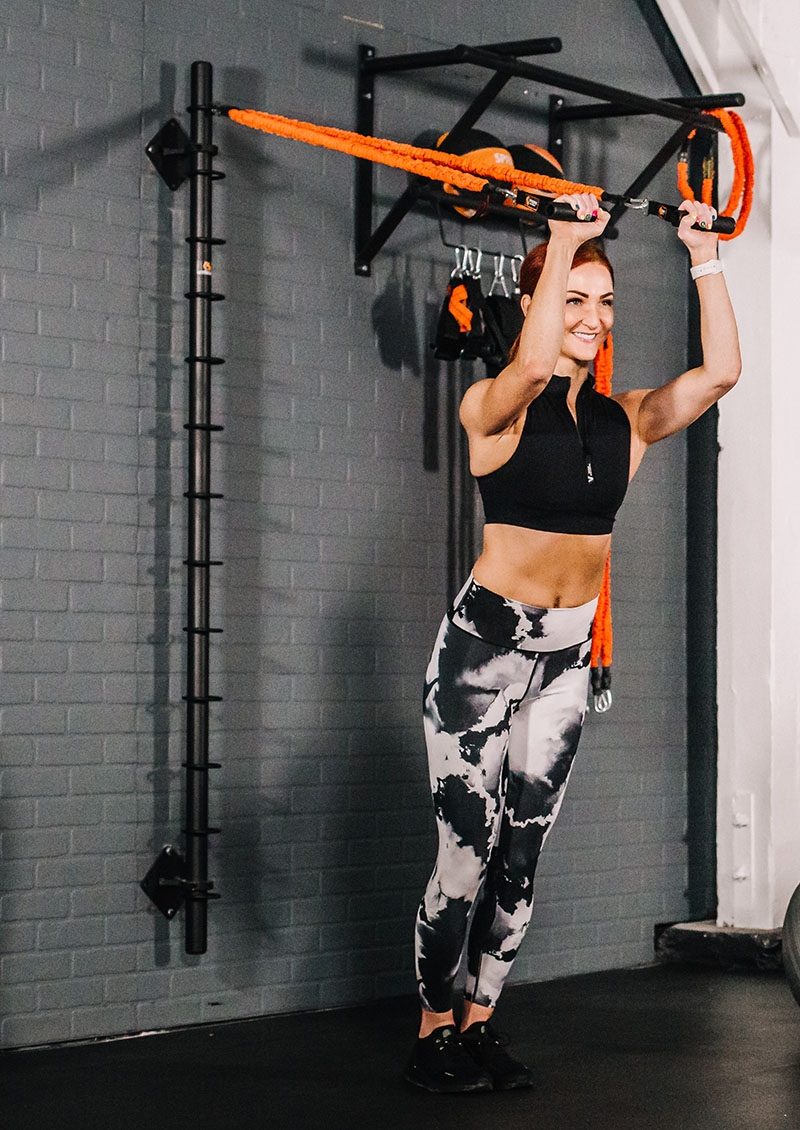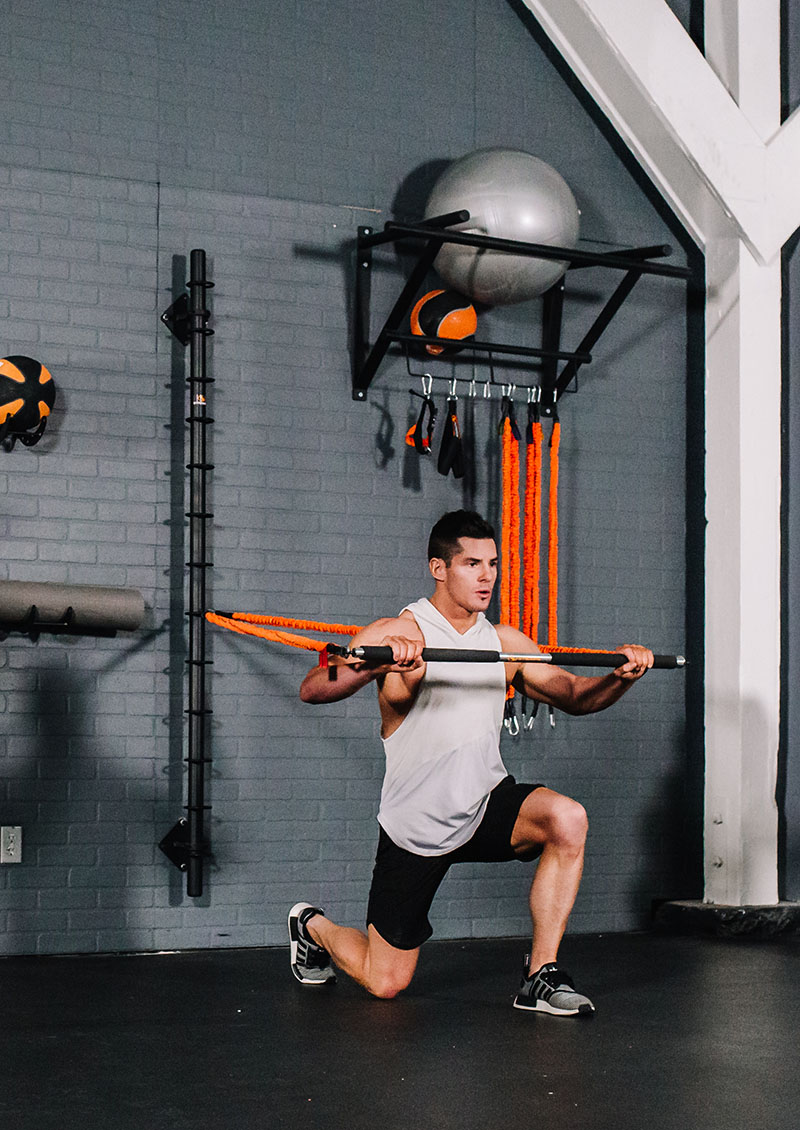 The Spine is a perfect pairing with Stroops' Slastix resistance bands, where you can anchor them up for a full body workout from multiple anchor points. Any other resistance band with an anchor point will do. The Spine also works well for cable attachments.
The Spine comes in three sizes so you can customize based on your workout preference and your available vertical space:
78-inches
13 anchor points
Weight capacity: 250 pounds
48-inches
8 anchor points
Weight capacity: 250 pounds
Mini (an alternative, slimmer version of the 48")
8 anchor points
Weight capacity: 150 pounds