The Cloth Anchor is the perfect way to get a workout anytime, anywhere. Its simple design allows it to be wrapped around any sturdy object as an anchor for your Slastix resistance bands. Now you can truly take your workout on the go.
Product Details
| | |
| --- | --- |
| Weight | N/A |
| Dimensions | N/A |
| Length | 18", 32" |
Anchor Details
Max Users: 1
Anchor Point Connections: 1
Max Resistance Weight: 150lbs
Shipping and Returns
We offer free shipping on orders over $100. Learn more
Our metal products are made to order and have an average lead time of 7-10 days.
Lead time for our "soft goods", such as our resistance bands, accessories, and most attachments, have a lead time of about 3 days.
Returns are available within 30 days of the date of purchase. Learn more
Warranty
All metal fabricated products, such as our anchoring systems and plyo boxes, carry a 5-year frame warranty and a 1-year wear and tear part warranty.
Stroops "soft goods" carry a 6-month commercial warranty and a 1-year home use warranty.
The Cloth Anchor is a simplistic and easy way to take your workout anywhere. Attach your Slastix resistance bands or any other band to this anchor for a full-body workout from inside or outside.
The Cloth Anchor comes in two sizes, large and extra-large, so you can secure your anchor point anywhere, whether it's a sturdy object in your home or a tree or pole outside. The strap is American-made and capable of handling up 150 pounds of weight.
With the Cloth Anchor, make the world your gym.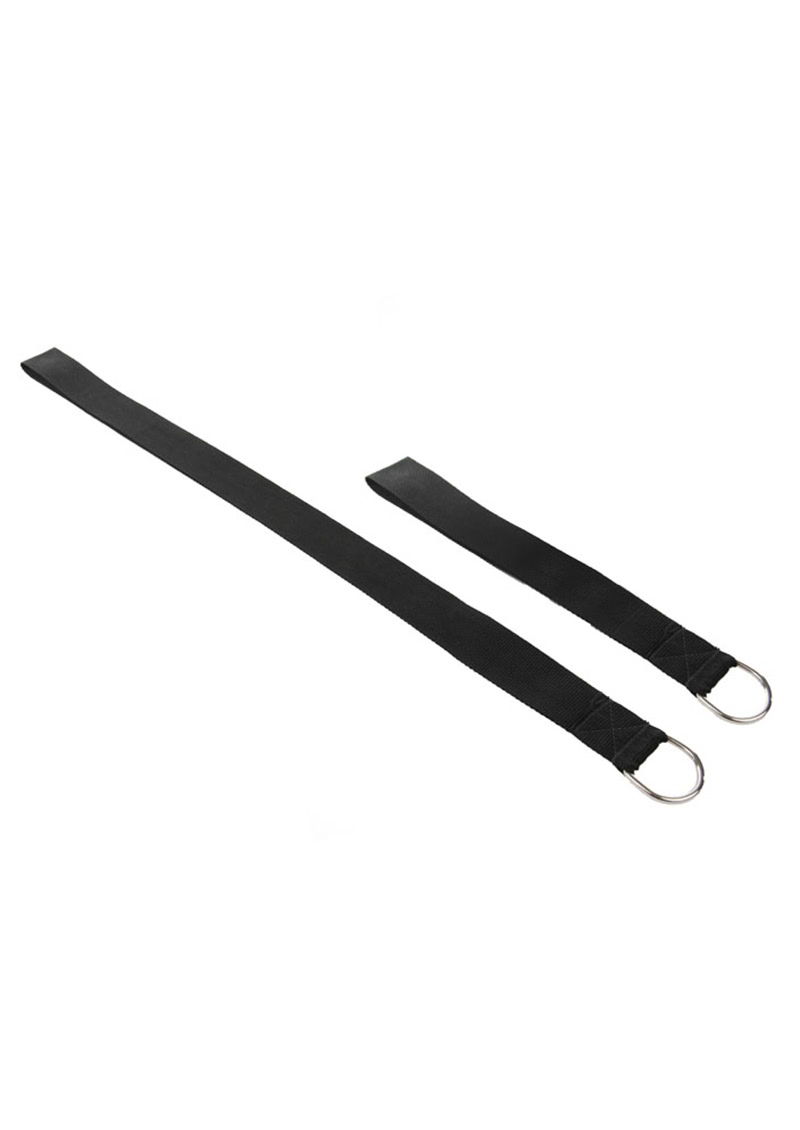 The Cloth Anchor works best with Slastix resistance bands, which can anchor directly to the D-ring clip. It's also compatible with any other resistance band you own or for attaching workout cables.
We offer two length options for the Cloth Anchor. Choose according to the size of the object(s) you expect to anchor to.
18 inches – Large
36 inches – Extra Large