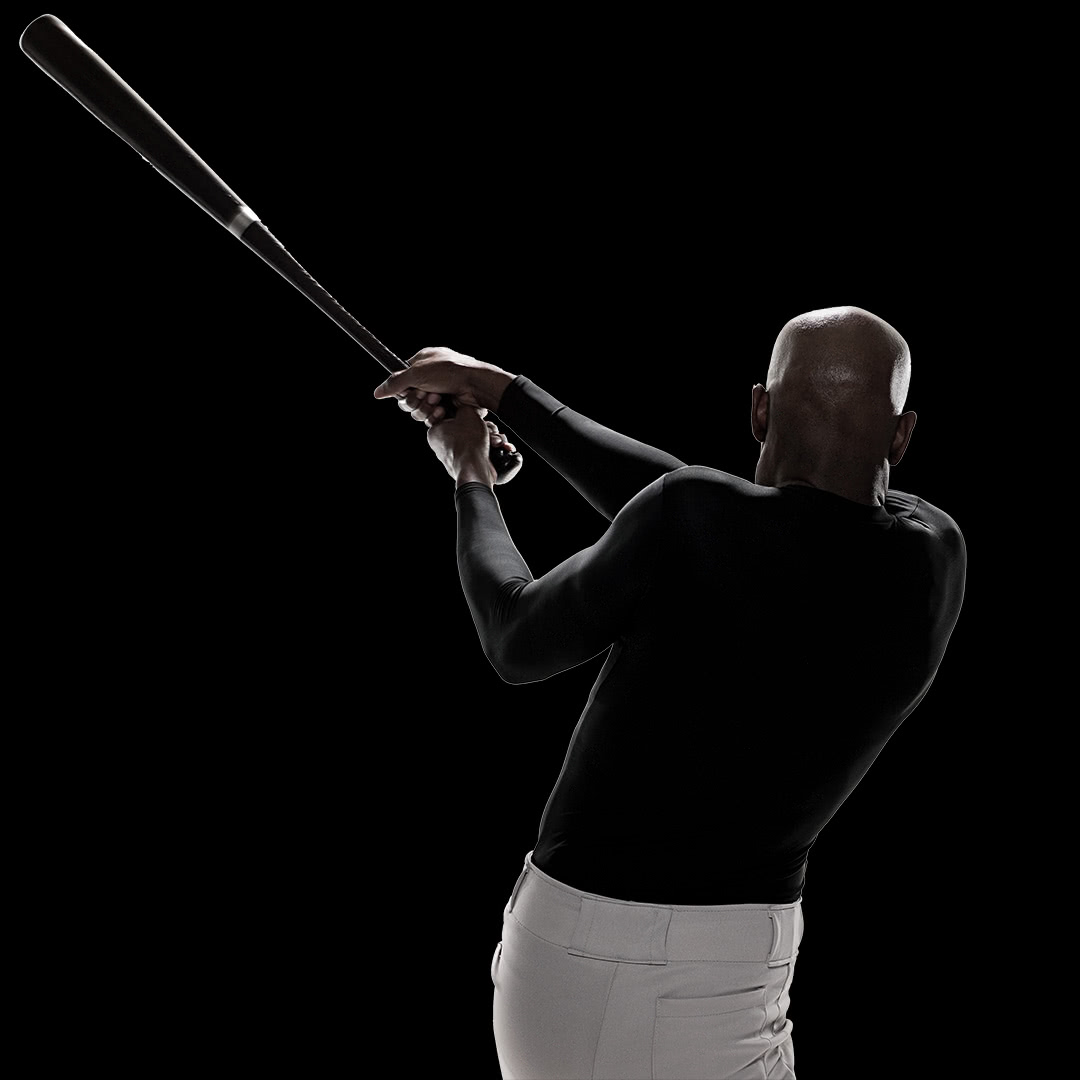 Stroops carries the equipment you need to elevate your performance on the baseball field. Hit harder, swing faster, and throw further when you train with resistance bands and fitness solutions made by Stroops.
CHECK IT OUT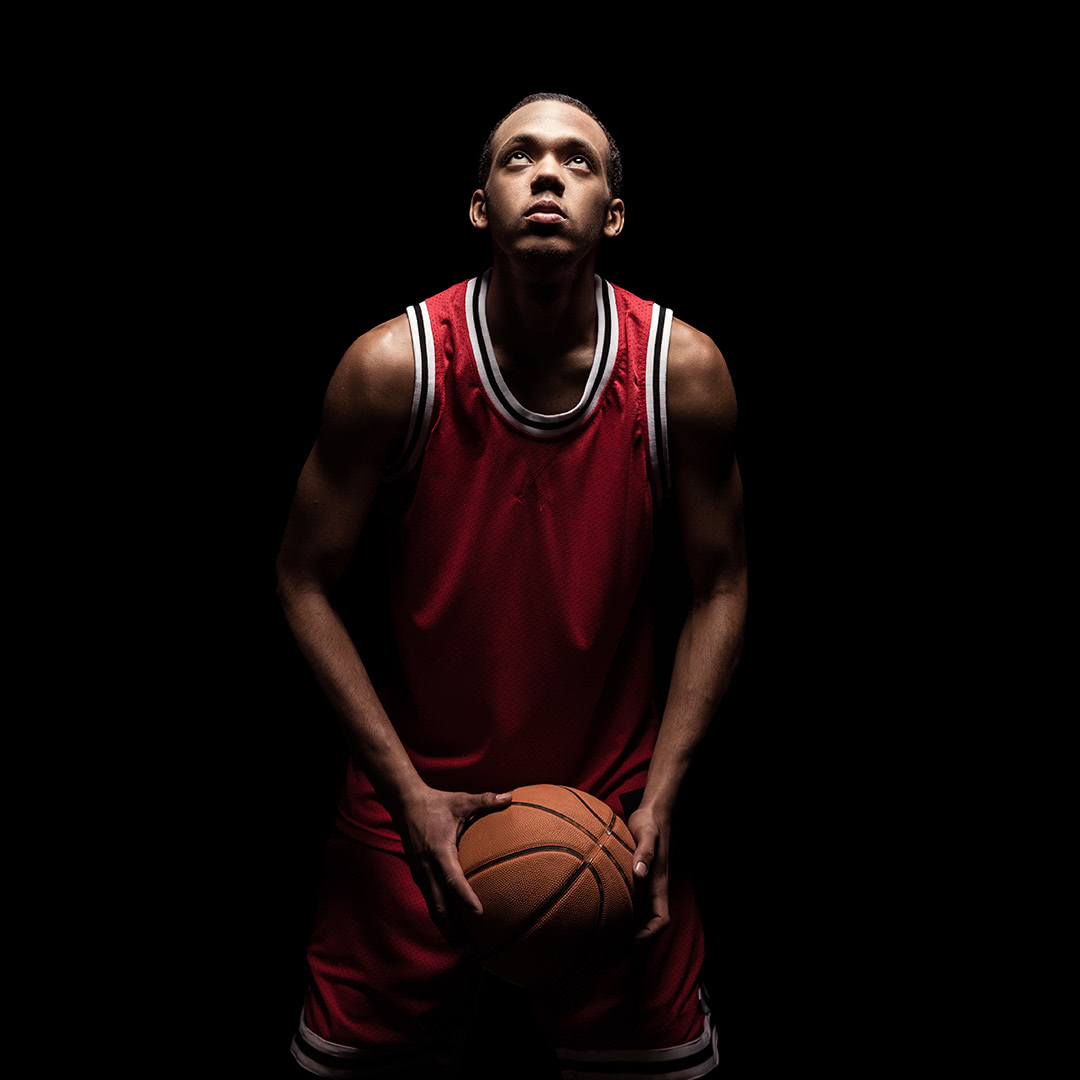 Stroops carries the products and training equipment you need to develop your skills and agility on the hardwood. Take your game to All-Star levels and become quicker, faster, and stronger with Stroops resistance training.
CHECK IT OUT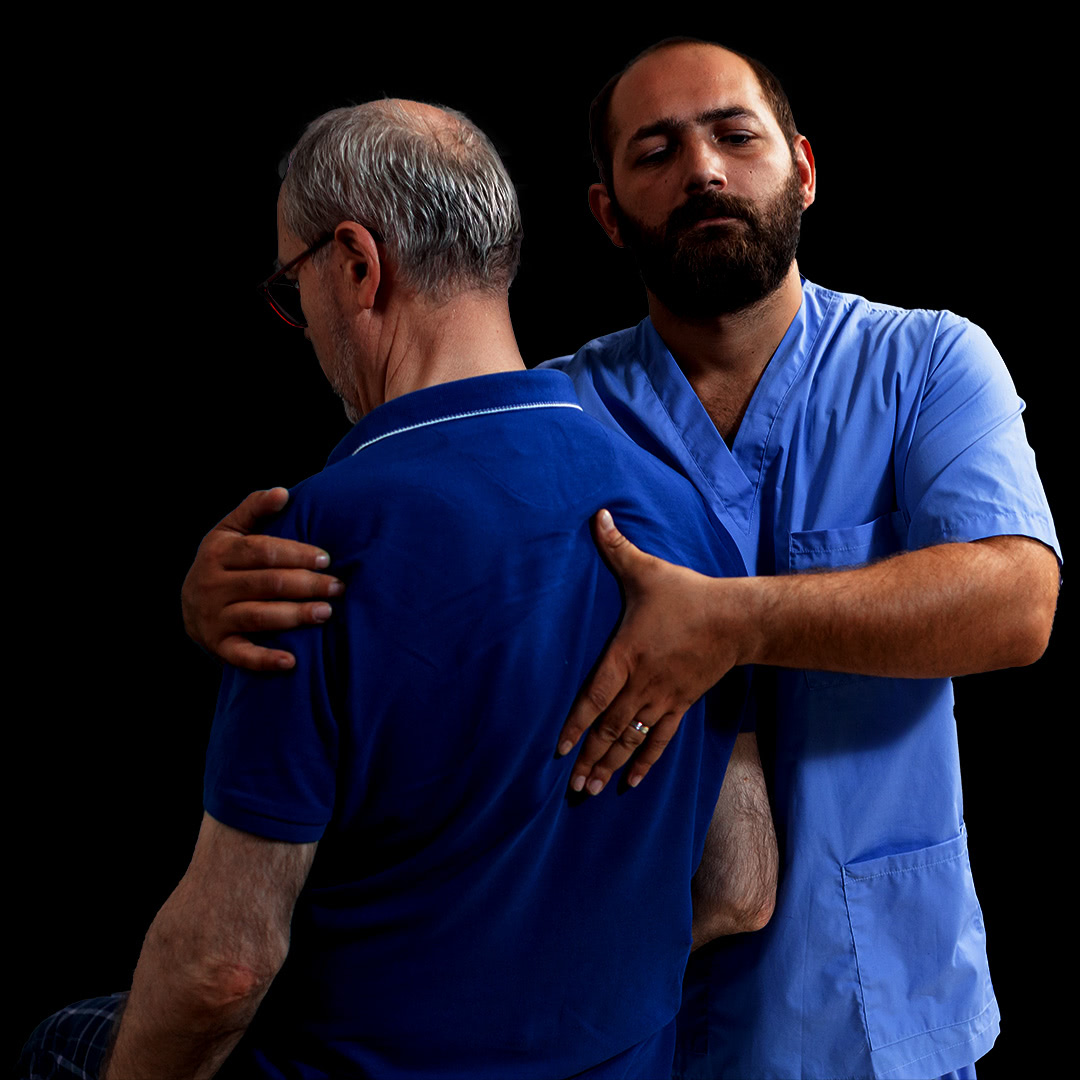 Patients will feel their best and experience better movement when you trust Stroops Chiropractic for your rehabilitative solutions. Stroops innovates and manufactures the safest and highest quality products to help patients and clients restore posture and relieve pain.
CHECK IT OUT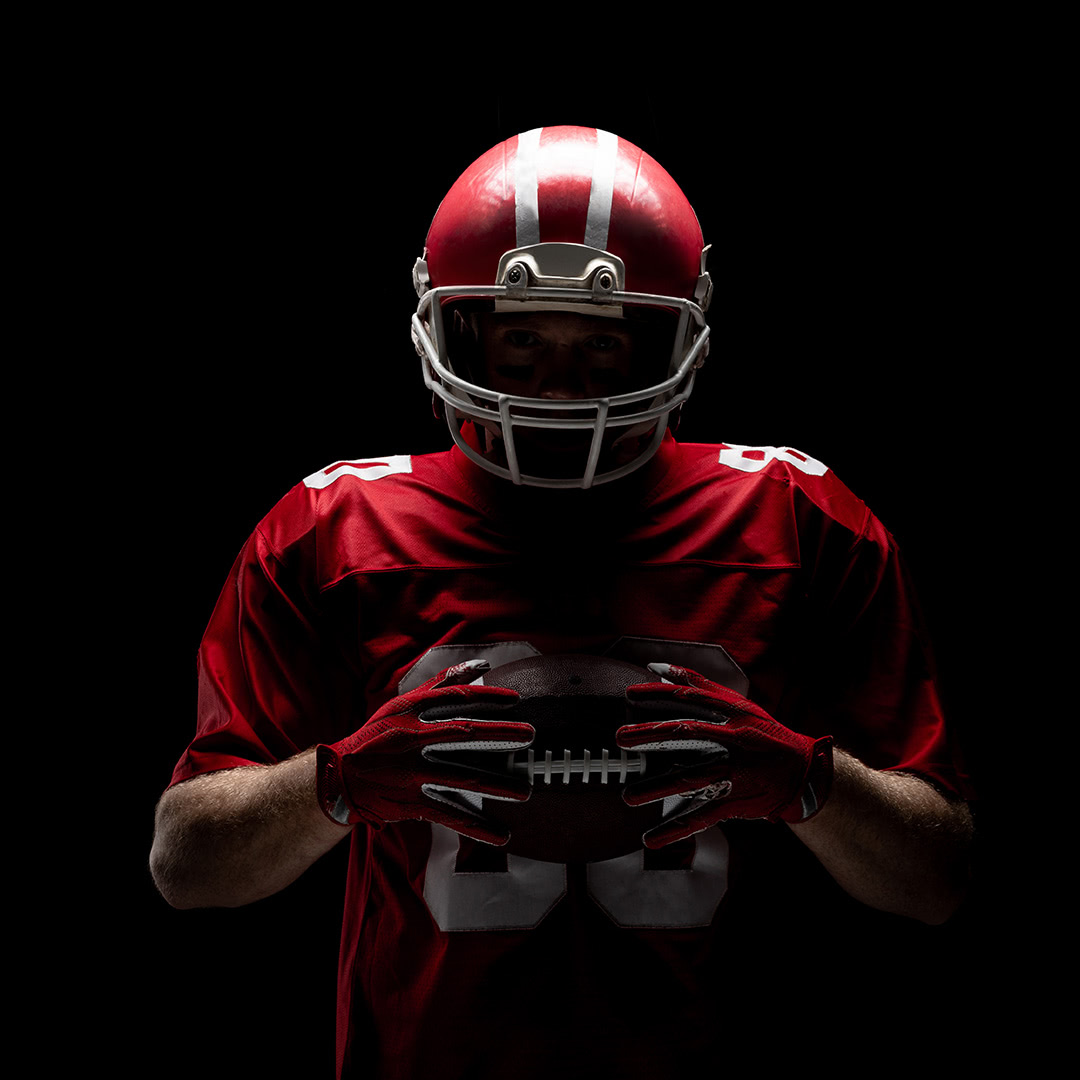 Stroops makes products to help you take over the gridiron. Transform your body with greater speed, strength, agility, and power. Train in a way that focuses on real, functional movements.
CHECK IT OUT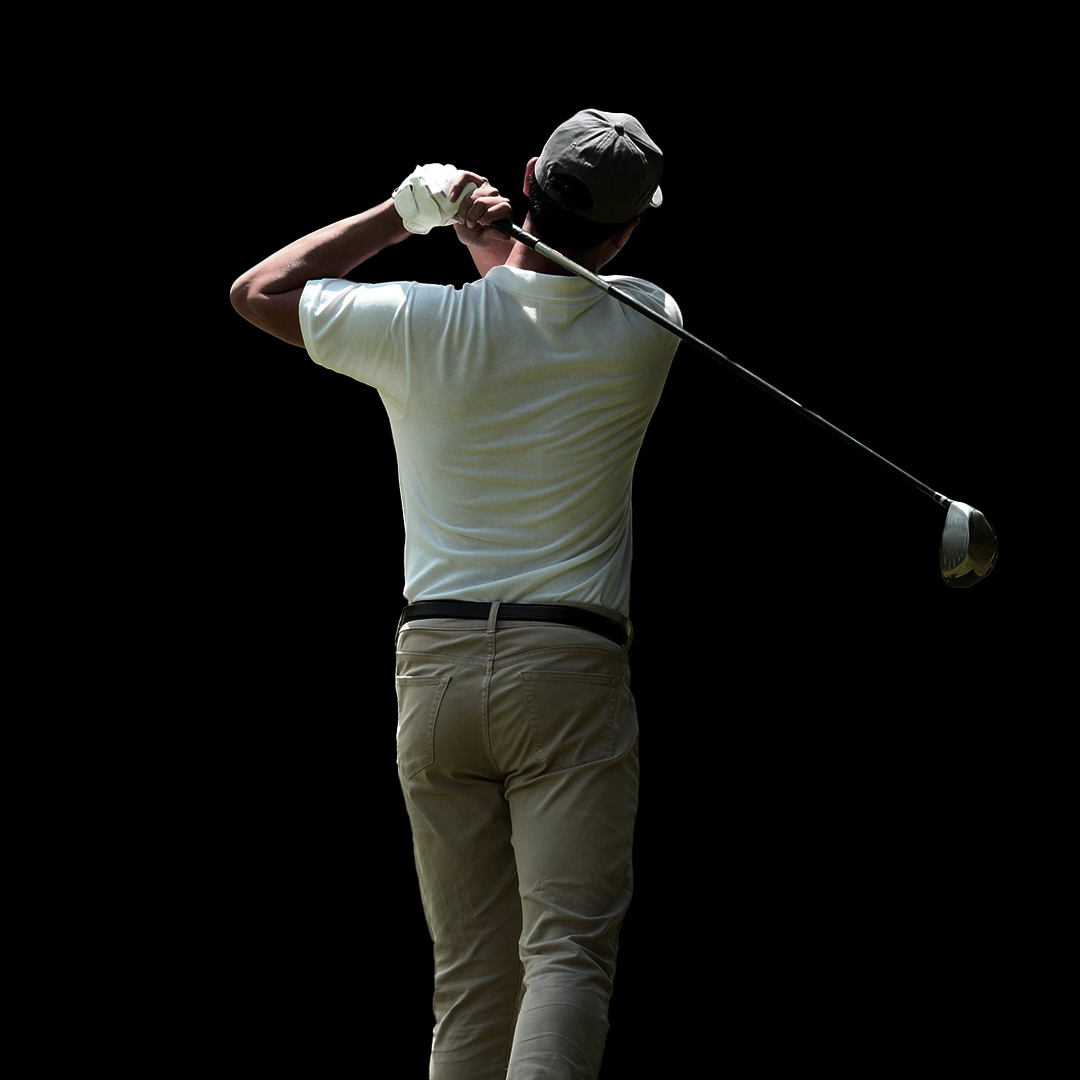 Fine tune your swing and prepare for the course with Stroops Golf. Work on the motions that matter most and train with purpose to optimize your movement. Stroops helps golfers build strength and mobility in their arms, shoulders and hands.
CHECK IT OUT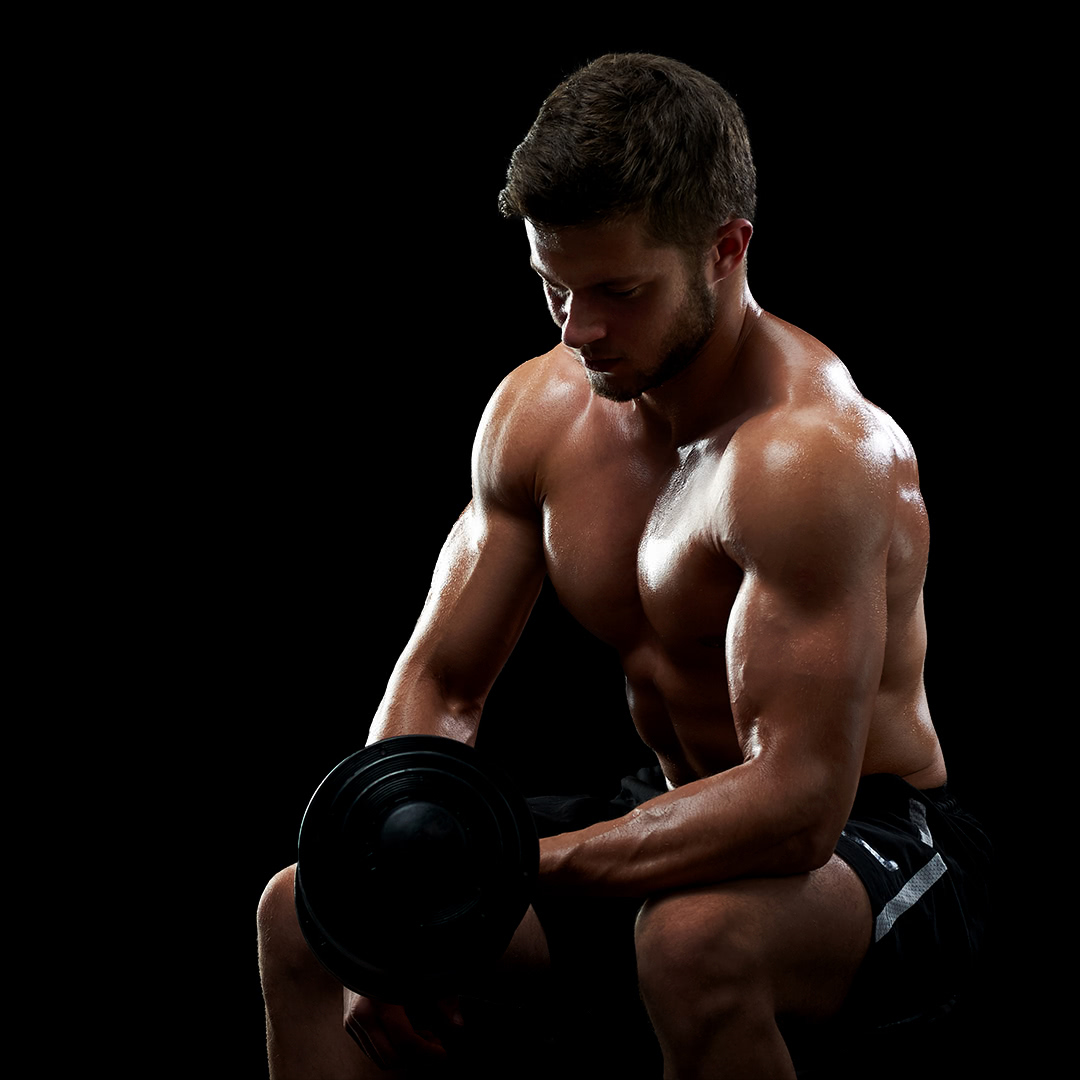 There's no better way to set up resistance training in the comfort of your own home than with Stroops Home Gym. Utilize the difference Slastix resistance bands make in giving you the best workout experience, complete with every piece you need to get a rewarding, full-body workout.
CHECK IT OUT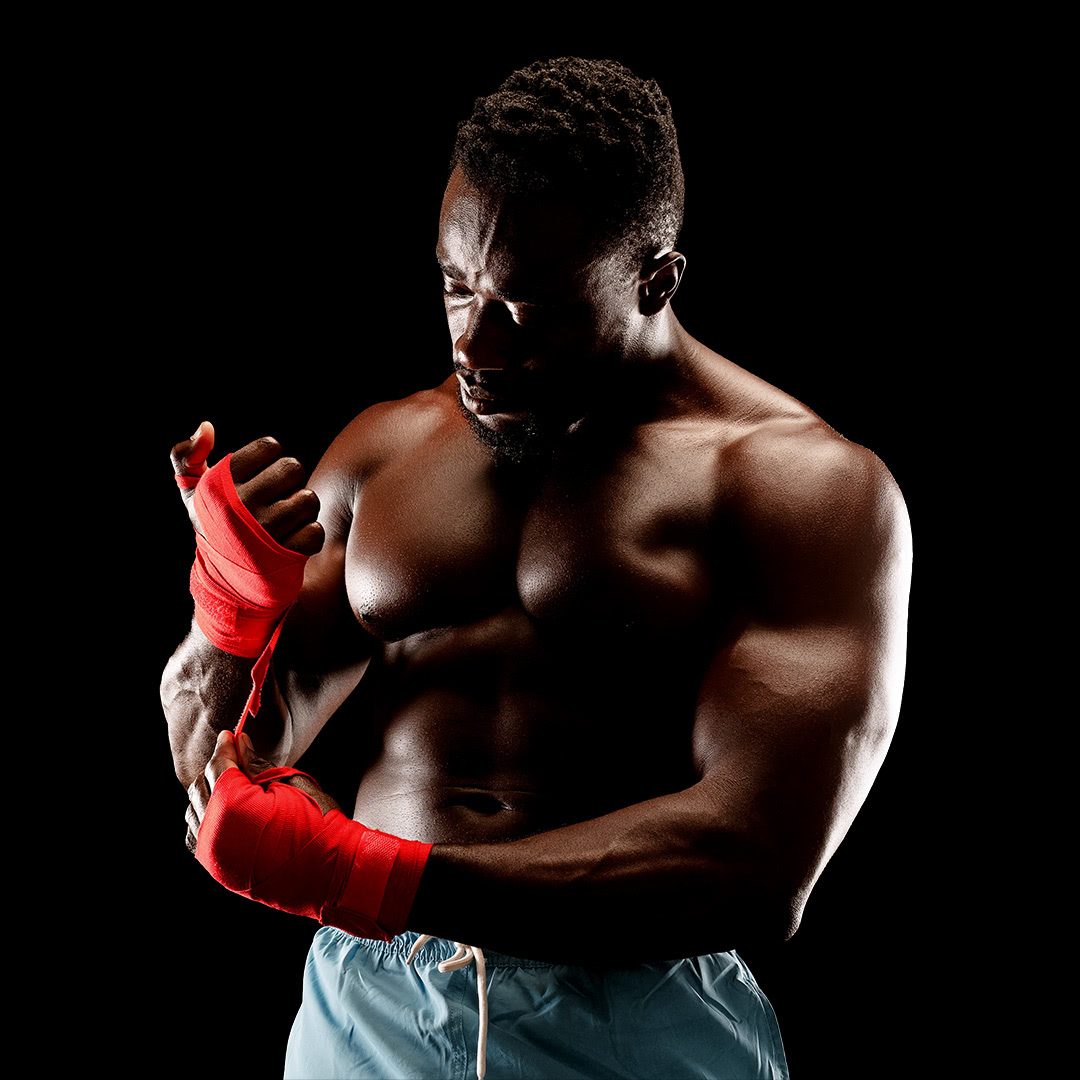 Practice real techniques using Stroops MMA training solutions to become the ultimate fighter. Use resistance training tools geared to work every muscle, building speed and power in your arms, legs, and core.
CHECK IT OUT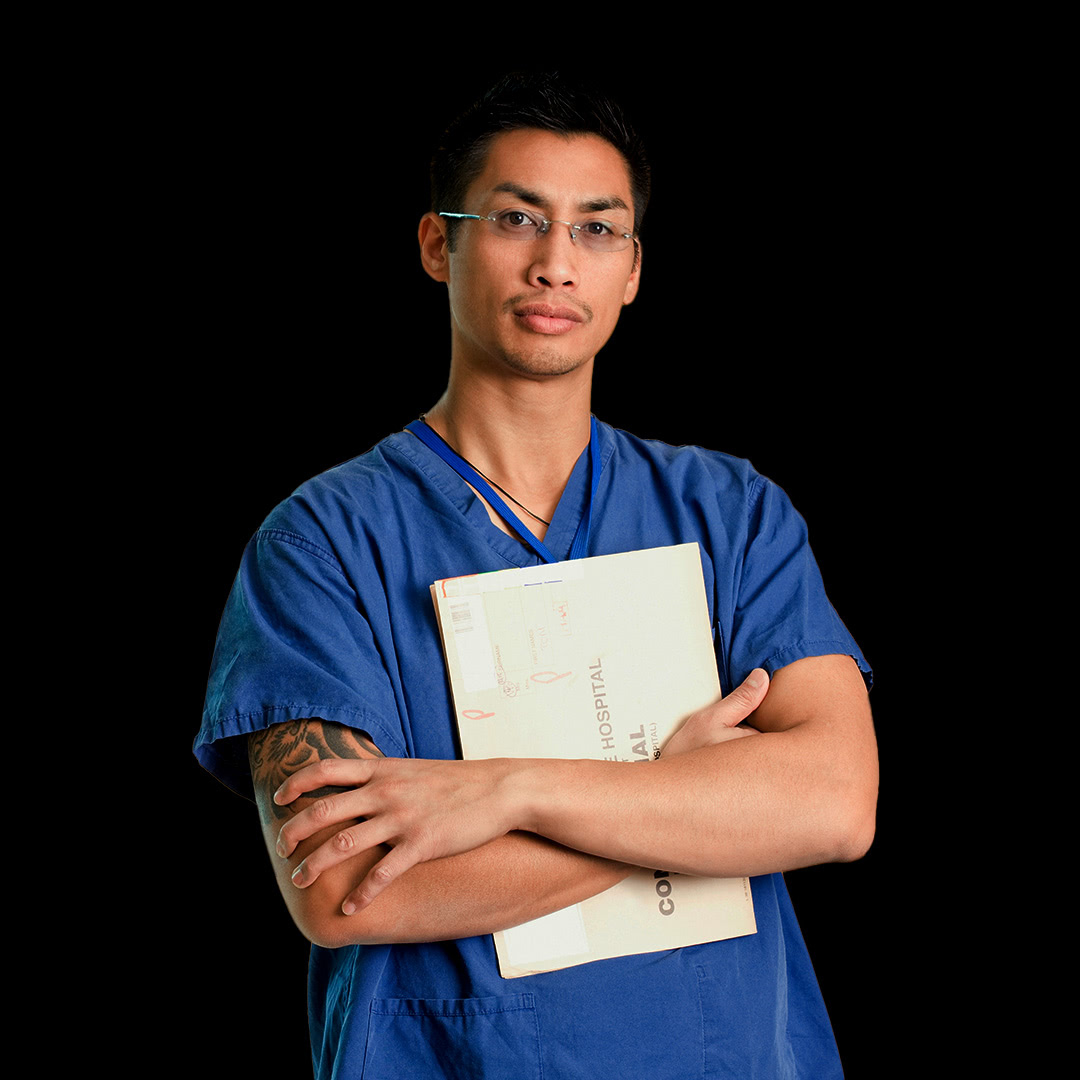 There is no better solution for optimizing and restoring natural movement through physical therapy than with Stroops Physical Therapy solutions. From Slastix resistance bands to the Optimill®, trust Stroops to accelerate your recovery and get you back on your feet.
CHECK IT OUT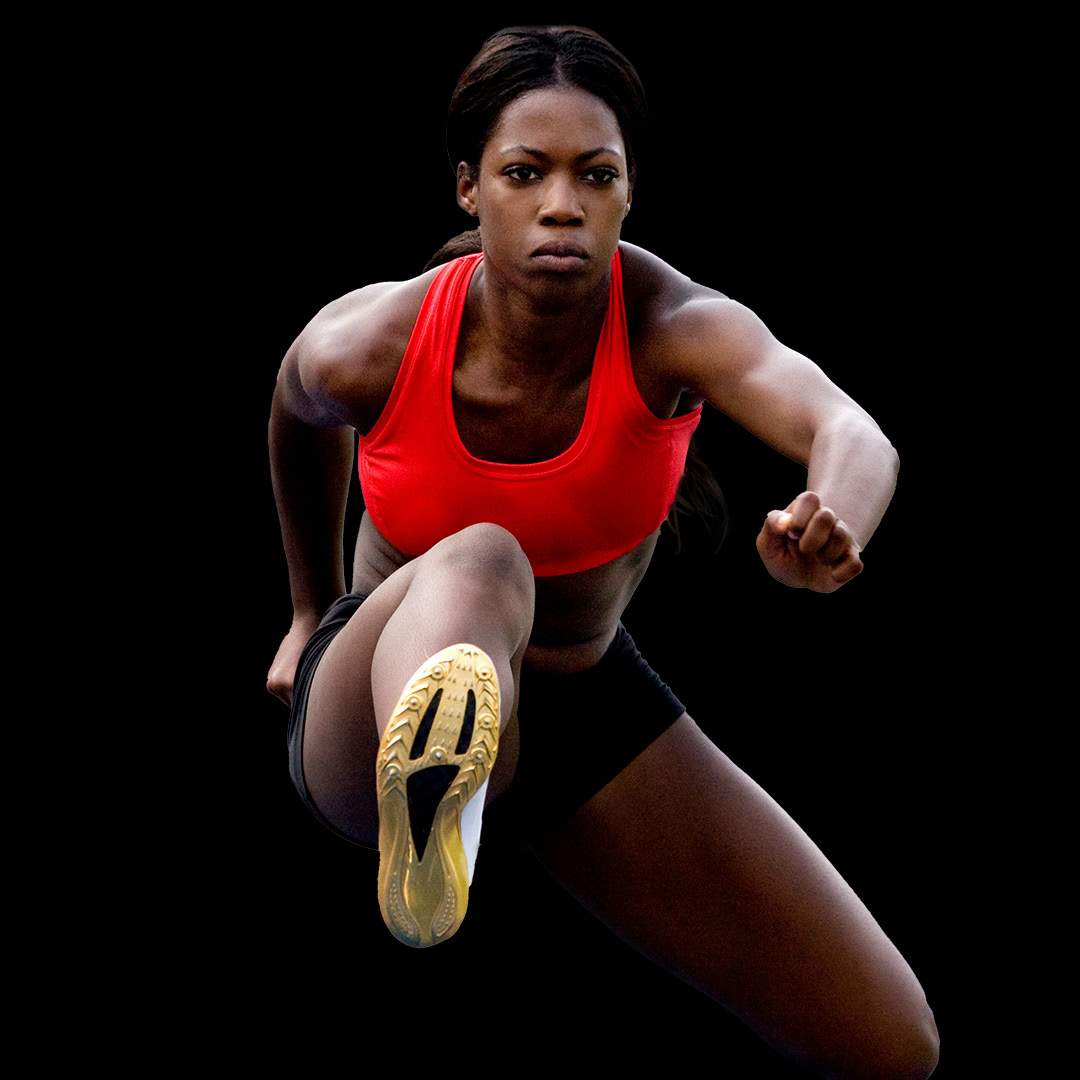 Be the first to cross the finish line when you trust Stroops Running products to supercharge your training regime. Elevate your performance with confidence knowing all of your training tools feature the utmost safety and quality in design and manufacturing.
CHECK IT OUT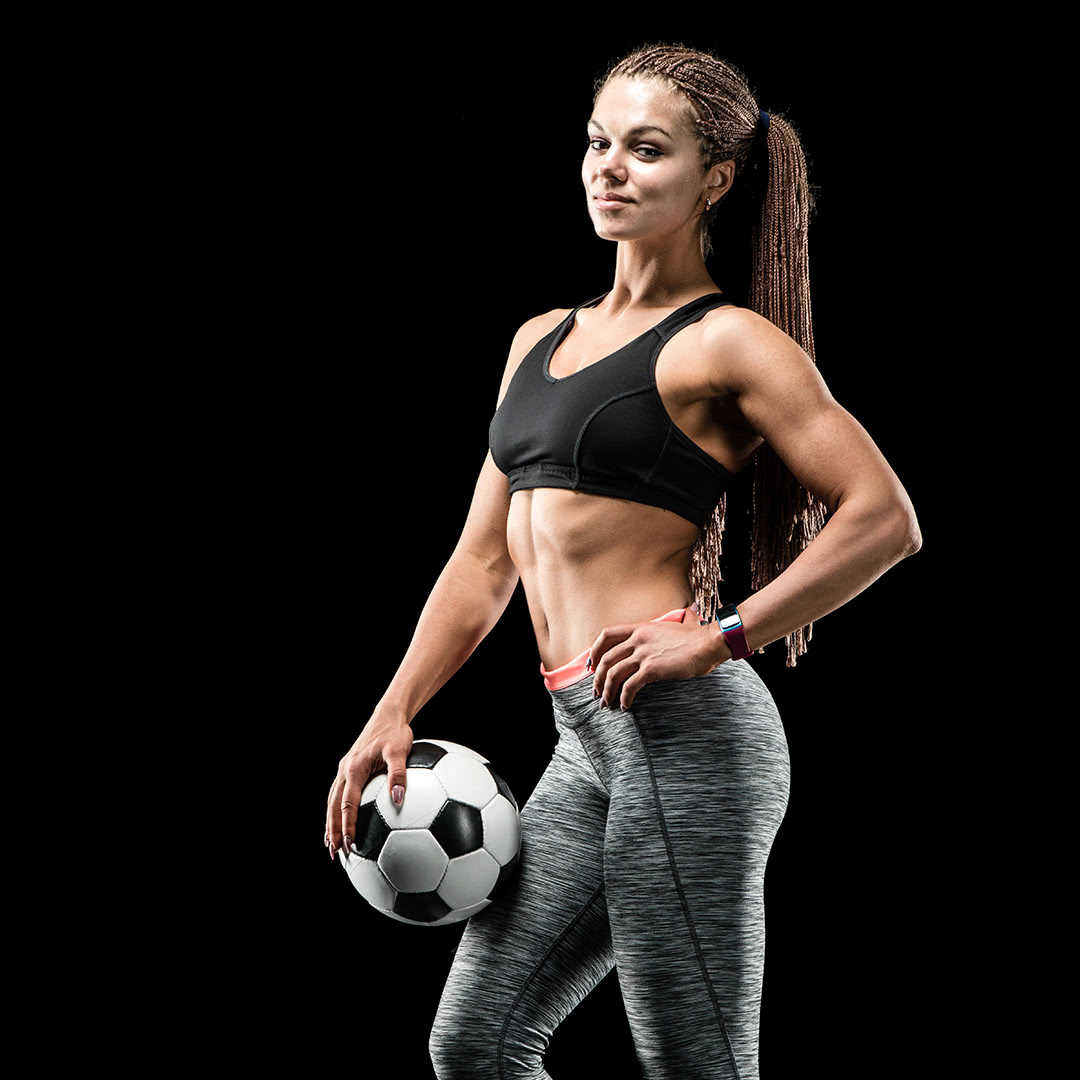 Take advantage of training solutions that will hone your speed, agility, and stamina as you prepare for the next big match. Stroops enables the resistance training element in maximizing your effectiveness on the pitch.
CHECK IT OUT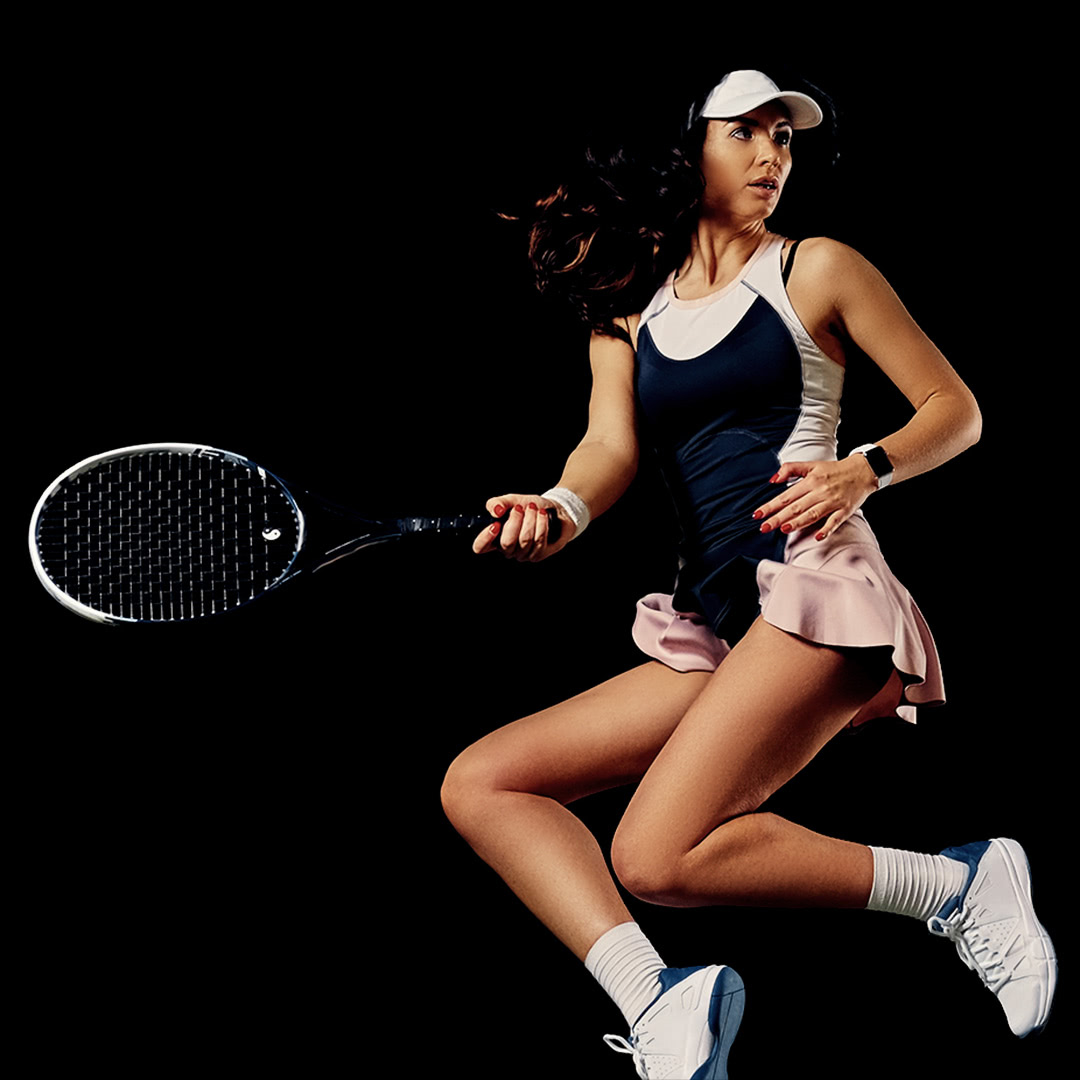 There's no better way to strengthen your muscles for the tennis court than with Stroops Tennis resistance training solutions. Our products will enhance your physical and mental abilities, leading to improved performance on the court.
CHECK IT OUT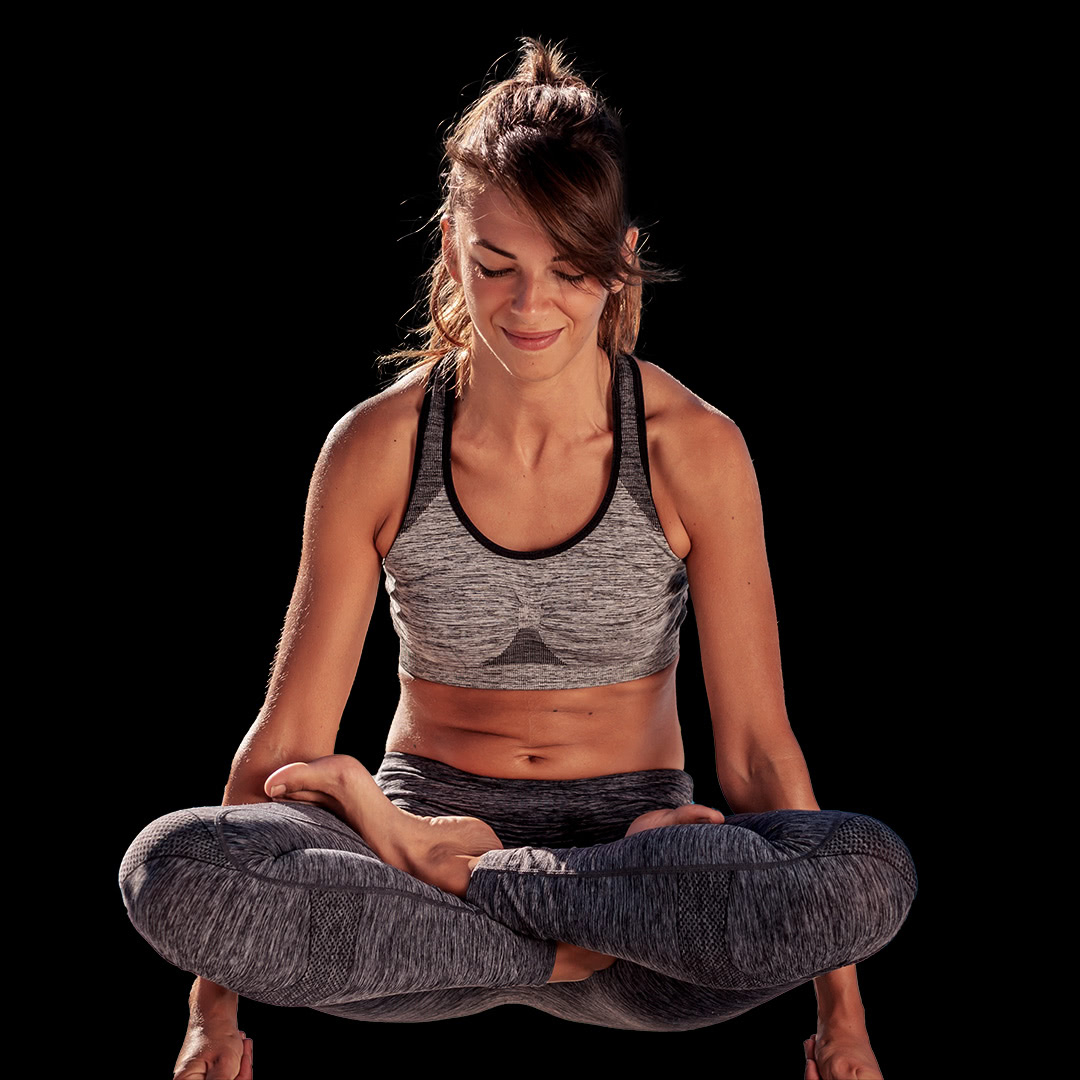 Stroops Yoga and Pilates carries the next generation of at-home yoga, pilates, and barre fitness training solutions. Compact, sturdy, and cost-effective, these tools will help you feel your best in mind and body and you improve your flexibility and inner strength.
CHECK IT OUT