Electrify your home gym with full-body resistance training.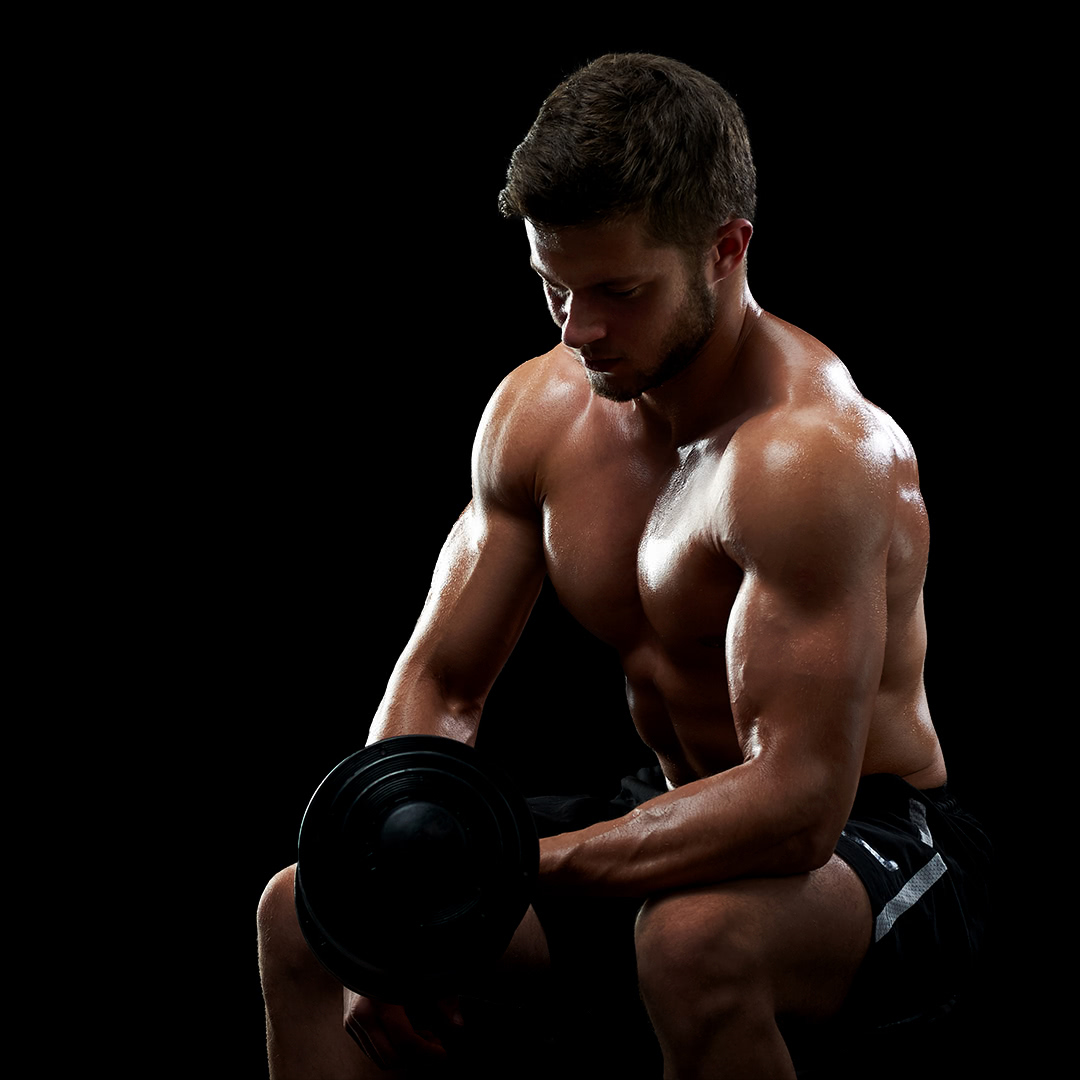 Innovation in product safety and performance is what makes Stroops a leader in the fitness industry. We lead the way with Slastix resistance bands, the best resistance band on the market, and have pumped up our Stroops Home Gym product line with everything you need to build the best home workout station in the business. We supplement our products with content and education on how to achieve your fitness goals. A Stroops home gym is not an expense—it's an investment.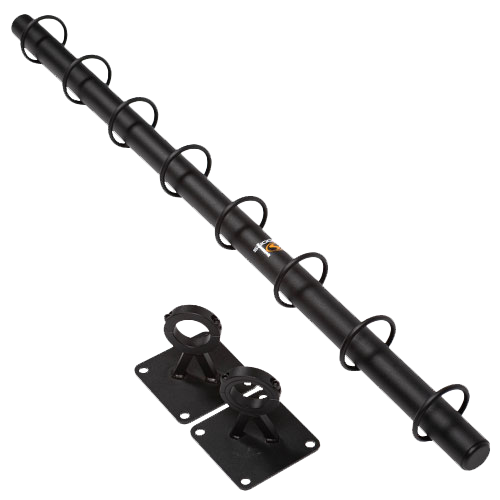 Stroops's most reliable resistance band anchor, the Spine offers you anchoring points high, medium, and low all in one space up to 13 anchoring points. It is the core piece of your home gym. With a sleek, low-profile design that takes up almost no space at all, this anchor is easy to assemble and mount.
Slastix resistance bands are the engine powering your workout with Stroops. A set of Slastix can accommodate any and all of your workout needs. No matter what space you have, You can customize your bands by length and resistance level to build the perfect setup for strength, mobility, and agility training.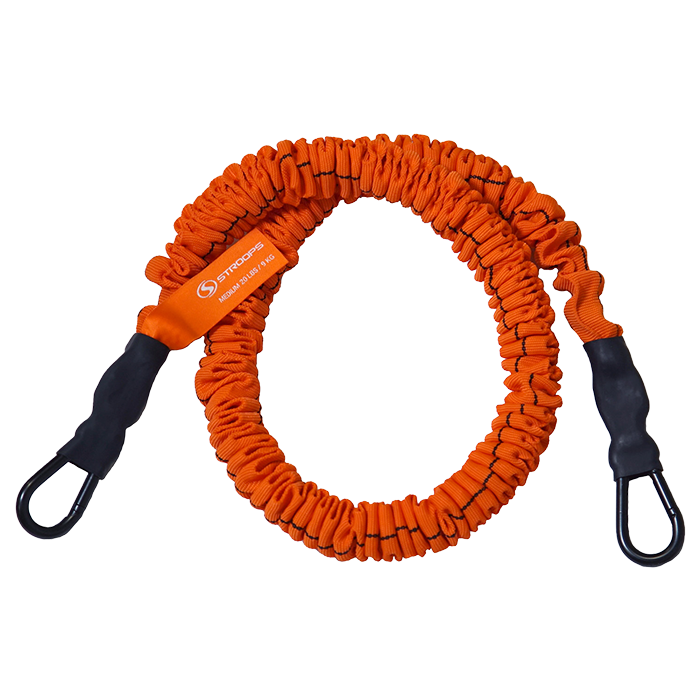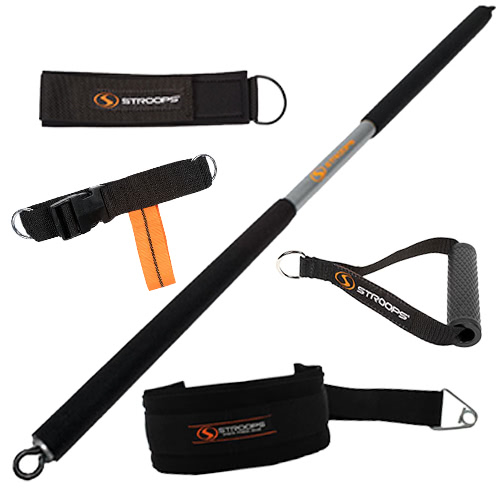 Slastix resistance bands feature ultimate customizability. Stroops features a wide range of attachments for arms, legs, feet, shoulders, and more, all to help you optimize your movement and achieve your fitness goals. Many of Stroops's attachments are designed in-house to improve on basic designs for maximum comfort and functionality.
Among Stroops's line of agility markers, the Roll Out Ladder is the best solution for a home gym. With an easily storable and low-profile design, you can set it up anywhere and go to work on building quickness and speed in your body.