Elevate your performance with the ultimate soccer training system.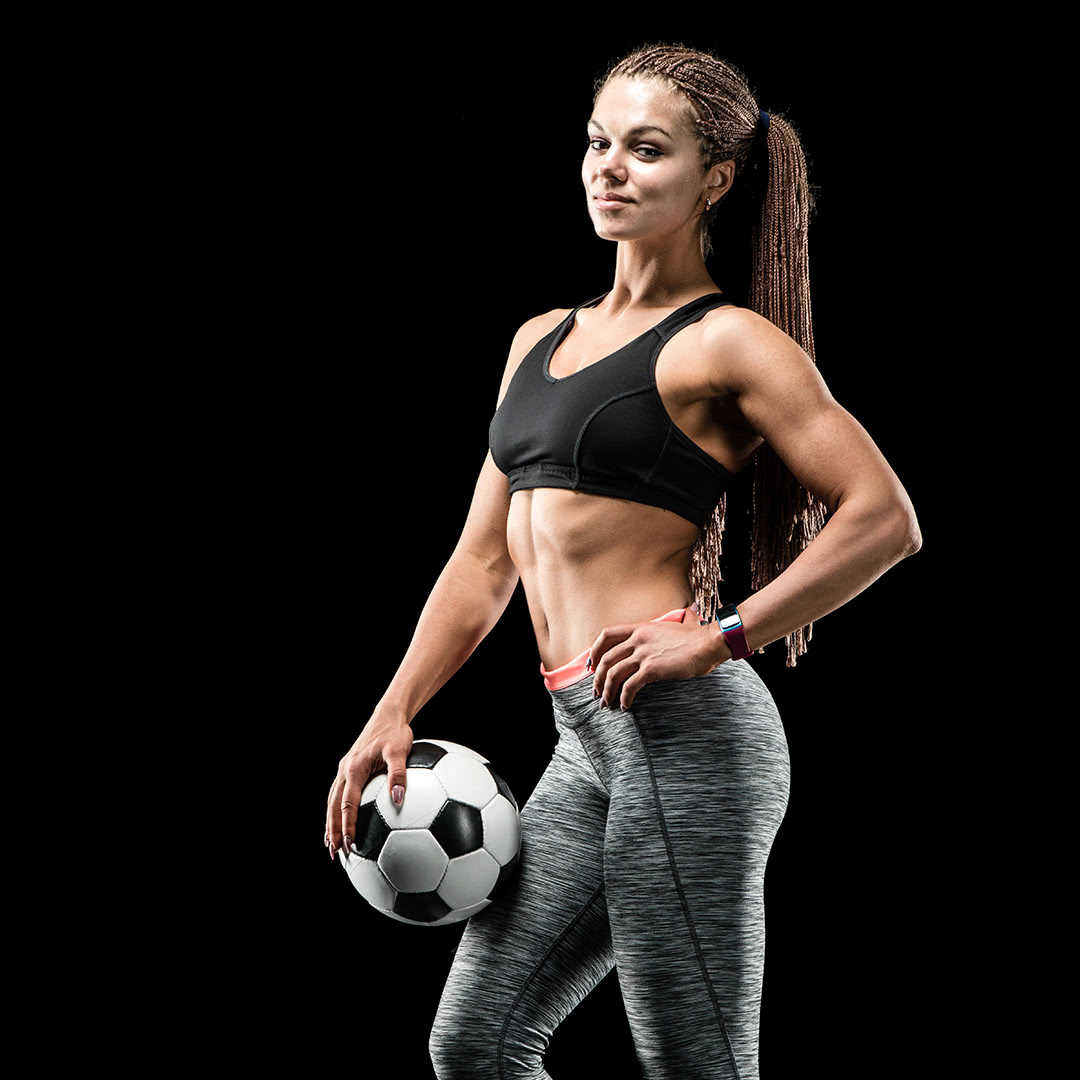 Stroops Soccer carries the ultimate training solutions to raise your game on the soccer pitch. Instead of just being a workout, Stroops training focuses on preparing you for the match with authentic movements, strengthening the muscles that matter while making you more agile, flexible, and resistant to injury. You'll come away from your workout with significant improvement in your footwork and your explosive leg muscles. Stay focused on the game with Stroops soccer solutions.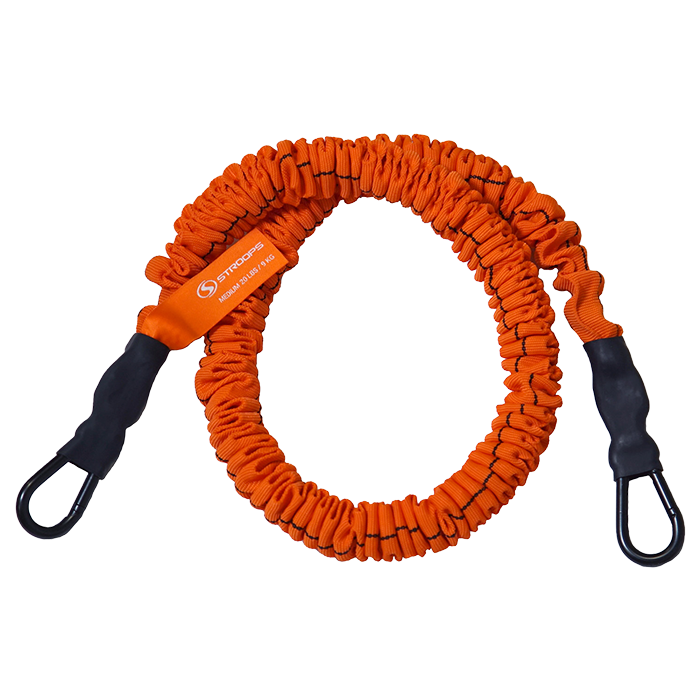 Whether working from your legs or core, Slastix resistance bands are the ultimate solution for safe, durable, and efficient resistance training. A safety sleeve keeps you protected from snapbacks and extends the life of your band. Use Slastix to strengthen any muscle group using variable resistance, whether powering up your kick or adding resistance to your lunges and other exercises.
Maximize your agility workouts by defining the parameters of your movement. Stroops's line of agility markers range from ladders to hurdles, helping you to step up your movement as the ball handler. Stroop's agility markers are low-profile and durable for even the most intense training.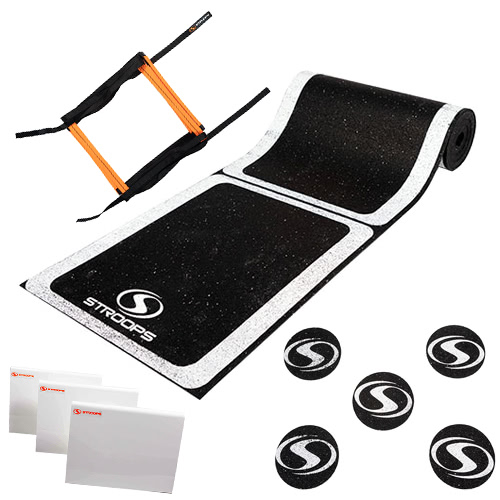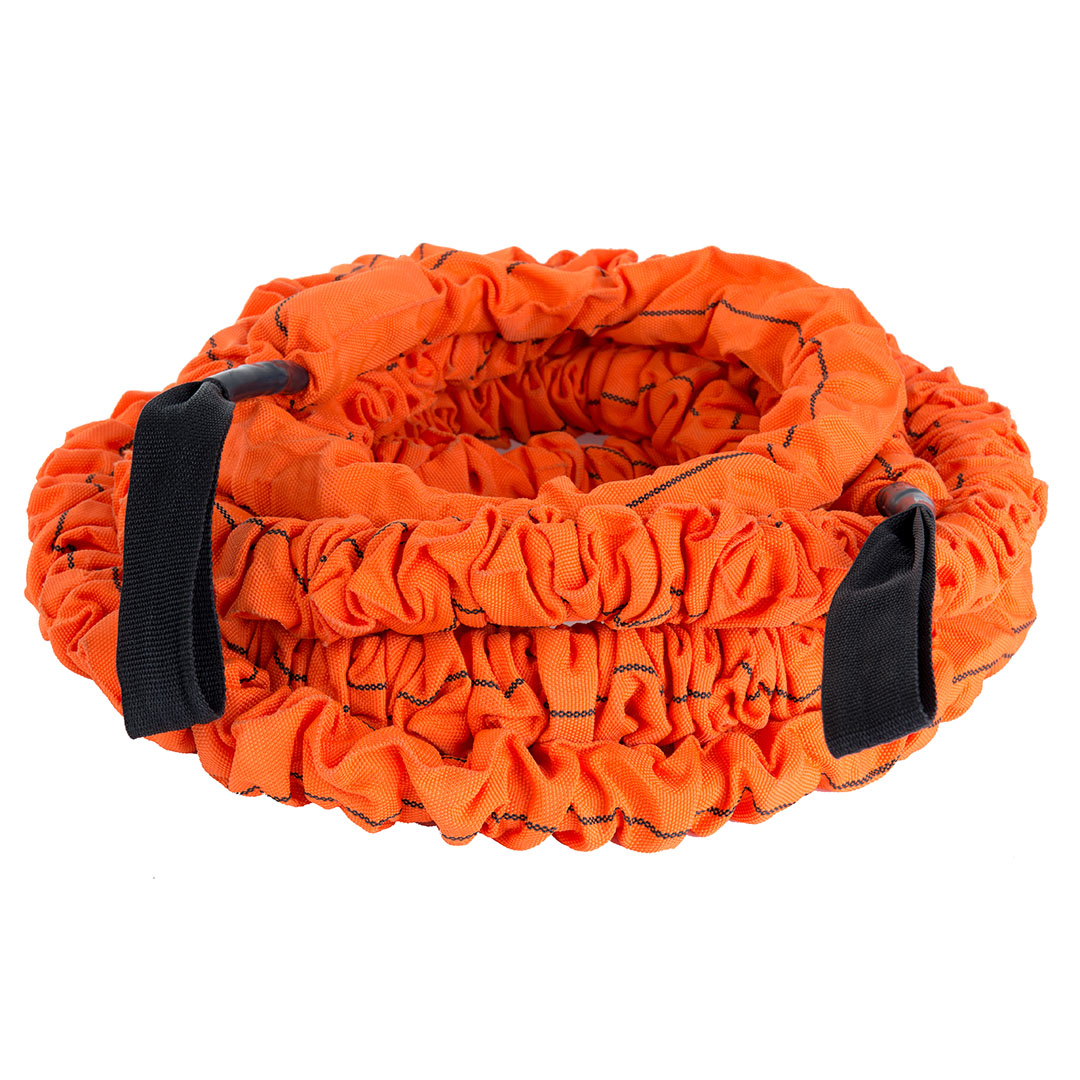 Level up your whole body with the Son of the Beast Pro Kit. This sleeved elastic battle rope is entirely unique in its design and works to provide tons of full-body resistance when attached to the accompanying belt. This is a fast track on unlocking greater speed and explosive quickness to chase down the ball.
Overspeed training is an underrated form of exercise to increase stride length and running speed. Stroops carries the best Doubleman Overspeed trainer by combining it with Slastix resistance band technology and two Universal Swivel Belts, giving you far more freedom of movement than the standard design, so you'll be able to cover ground on the field at lightning speeds.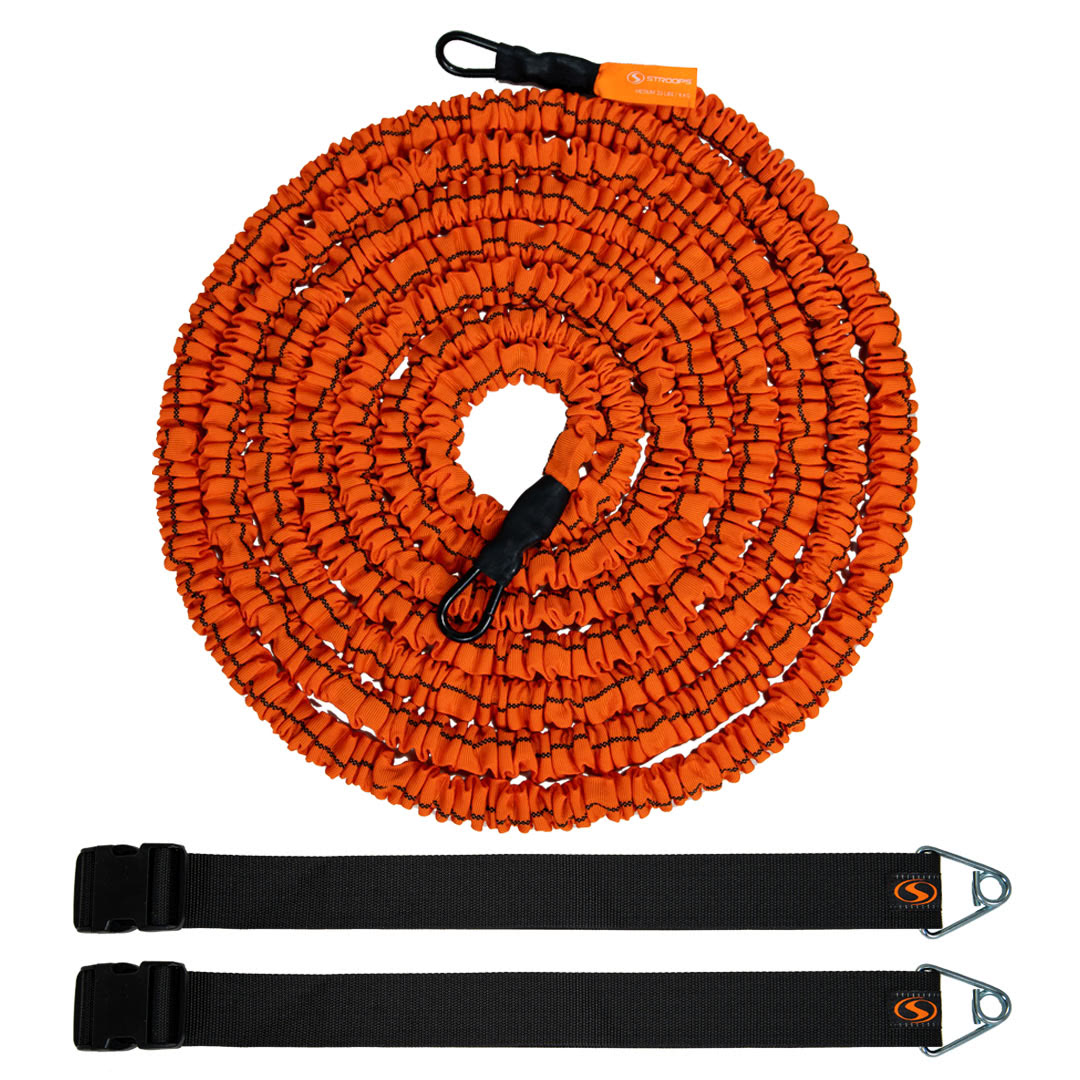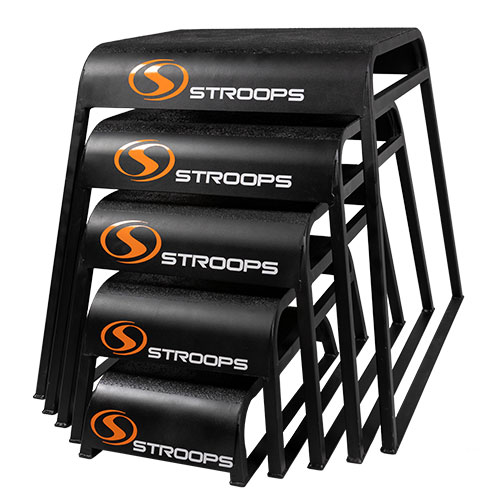 Stroops modified the conventional plyometric box design to make it a perfect fit for soccer. Keep your valuable shins protected with smooth, rounded edges to avoid injury. Ergo Plyo Boxes als feature an ergonomic, stackable design to conserve space and a non-slip top surface to keep you safe. Use these boxes to unleash the most explosive muscle you can in your legs, making you the quickest player on the pitch.