The Stroops Agility Dots are how you can further define your workout and set up your fitness zone. The Agility Dots allow you to stay safe with training zones and push yourself to the limit in speed and agility training.
Product Details
| | |
| --- | --- |
| Weight | 0.55 lbs |
| Dimensions | 6.5 × 6.5 × 1 in |
Shipping and Returns
We offer free shipping on orders over $100. Learn more
Our metal products are made to order and have an average lead time of 7-10 days.
Lead time for our "soft goods", such as our resistance bands, accessories, and most attachments, have a lead time of about 3 days.
Returns are available within 30 days of the date of purchase. Learn more
Warranty
All metal fabricated products, such as our anchoring systems and plyo boxes, carry a 5-year frame warranty and a 1-year wear and tear part warranty.
Stroops "soft goods" carry a 6-month commercial warranty and a 1-year home use warranty.
The Stroops Agility Dots are 5 rubber exercise markers designed to mark off your workout zones and set up agility drills when using Slastix resistance bands or doing any other agility training with high movement.
With the Agility Dots, you have the advantage of defining your workout space with markers that are anti-slip, low-profile, and easily portable. Have confidence that you can push yourself as fast as you can or mark off the heaviest exercises without your foundation slipping under you.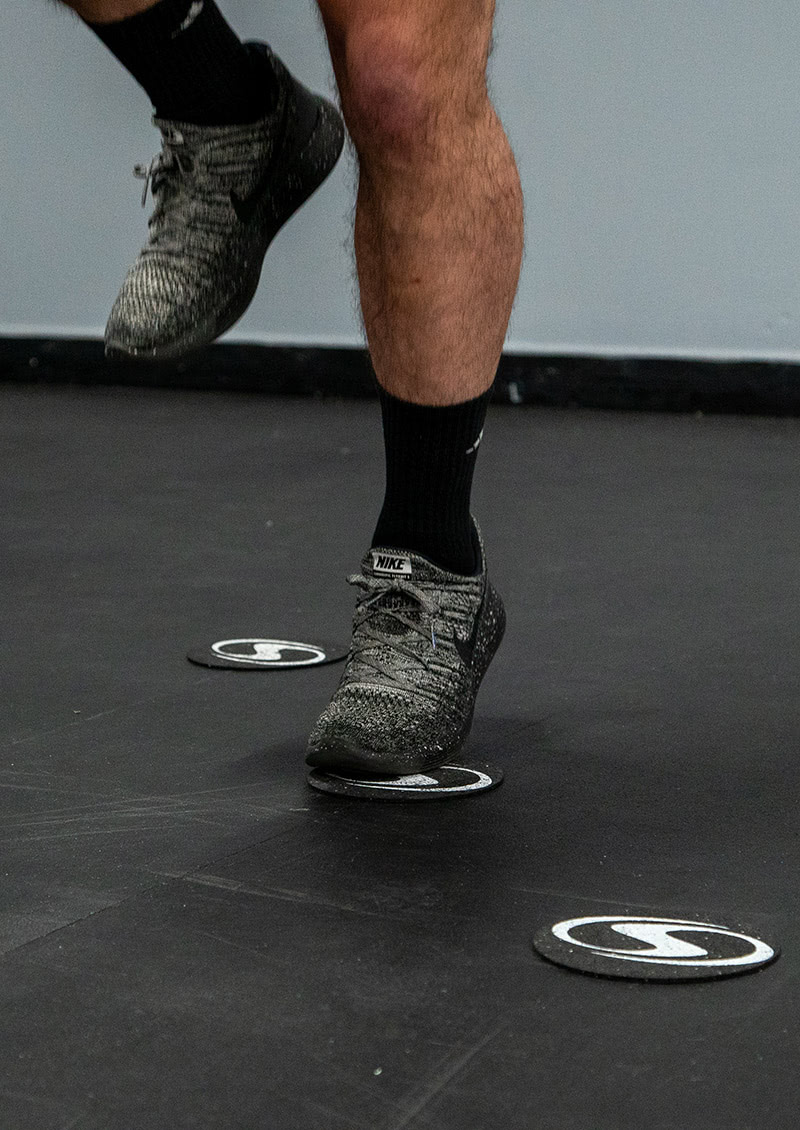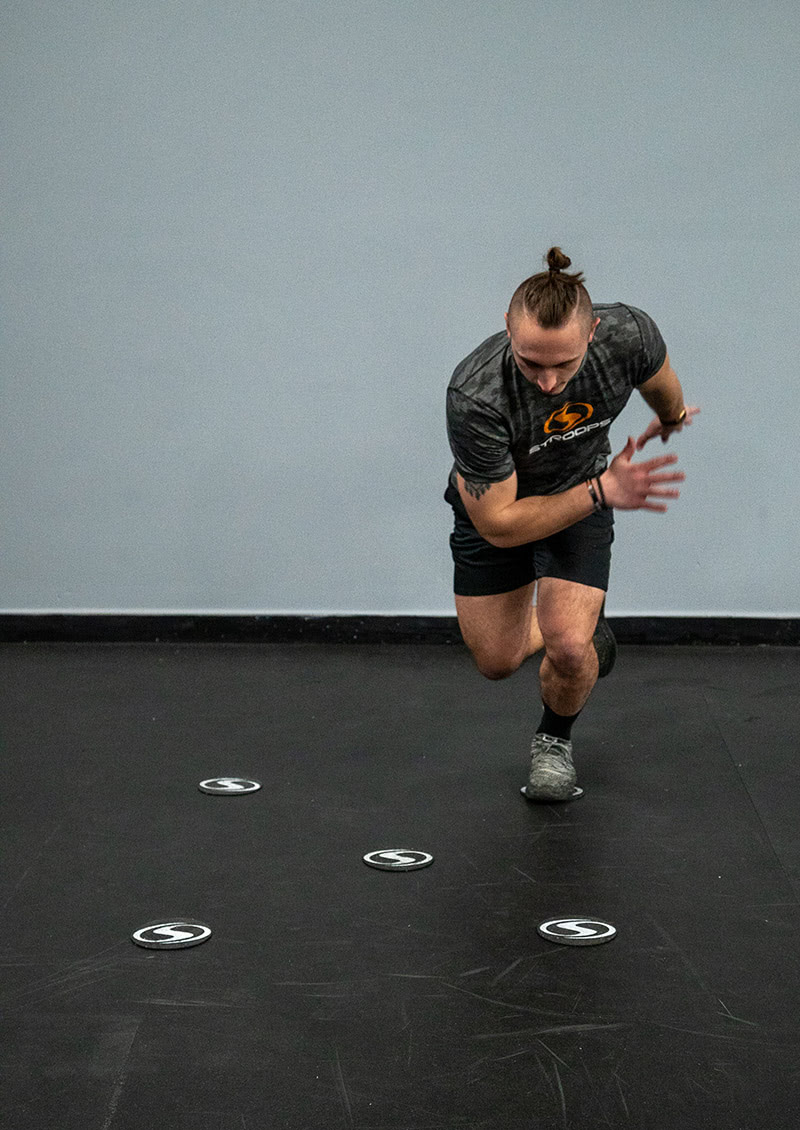 The Agility Dots carry two main purposes: to keep you safe, and to challenge you.
When performing functional workouts with high amounts of movement, like jumps, skates, or lunges, the Agility Dots serve to define your workout space so that you, and others in the area, know where your "safe zone" is. This will give you more confidence in focusing on your exercise worry-free.
The Agility Dots can similarly be used to mark off points to challenge yourself. Set points on the ground as benchmarks to reach in your resistance-based sprints and jumps, and push yourself to your limit.