Unleash explosive power while staying safe and injury-free with the Ergo Plyo Boxes. Available individually in five different sizes or as a set, these boxes are built to conserve space with a stackable design and feature rounded edges to go easier on your shins.
Use code "DAD20" for 20% off! Happy Father's Day!
Product Details
| | |
| --- | --- |
| Weight | 1 lbs |
| Dimensions | 1 × 1 × 1 in |
| Height | 6", 12", 18", 24", 30", ALL |
Product Resources
Shipping and Returns
We offer free shipping on orders over $100. Learn more
Our metal products are made to order and have an average lead time of 7-10 days.
Lead time for our "soft goods", such as our resistance bands, accessories, and most attachments, have a lead time of about 3 days.
Returns are available within 30 days of the date of purchase. Learn more
Warranty
All metal fabricated products, such as our anchoring systems and plyo boxes, carry a 5-year frame warranty and a 1-year wear and tear part warranty.
Stroops "soft goods" carry a 6-month commercial warranty and a 1-year home use warranty.
The safest plyometric workout.
The "Ergo" in Ergo Plyo Boxes is short for "ergonomic," and that concept defines everything about Stroops original design of plyometric boxes. A full set of five Ergo Plyo Boxes can stack neatly together to conserve space, and each box features smooth ski-like legs that make them easy to pull out and set up.
Safety is always the main focus of Stroops training equipment, which is why we designed the Ergo Plyo Boxes with smooth rounded edges to protect your shins if you fall. They're also designed with a non-slip top surface to help you stick the landing.
Ergo Plyo Boxes are available as a full five-piece set or individually with sizes from 6 inches all the way to 2 ½ feet, with 6-inch intervals. With just one, you can improve the explosiveness of your legs and core muscles with jumping and cardio exercises. A full set can be used for stair-like setups for more cardiovascular stamina-building workouts. Have confidence to push yourself to the limit without having to worry about injury.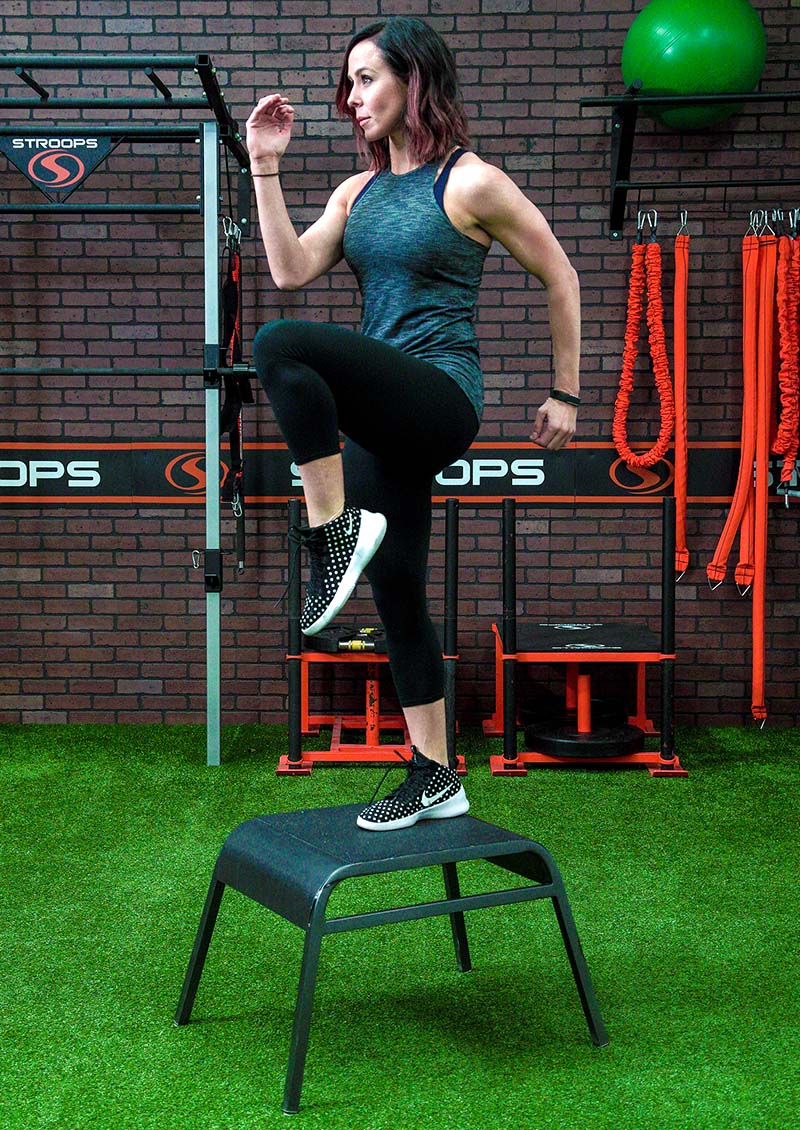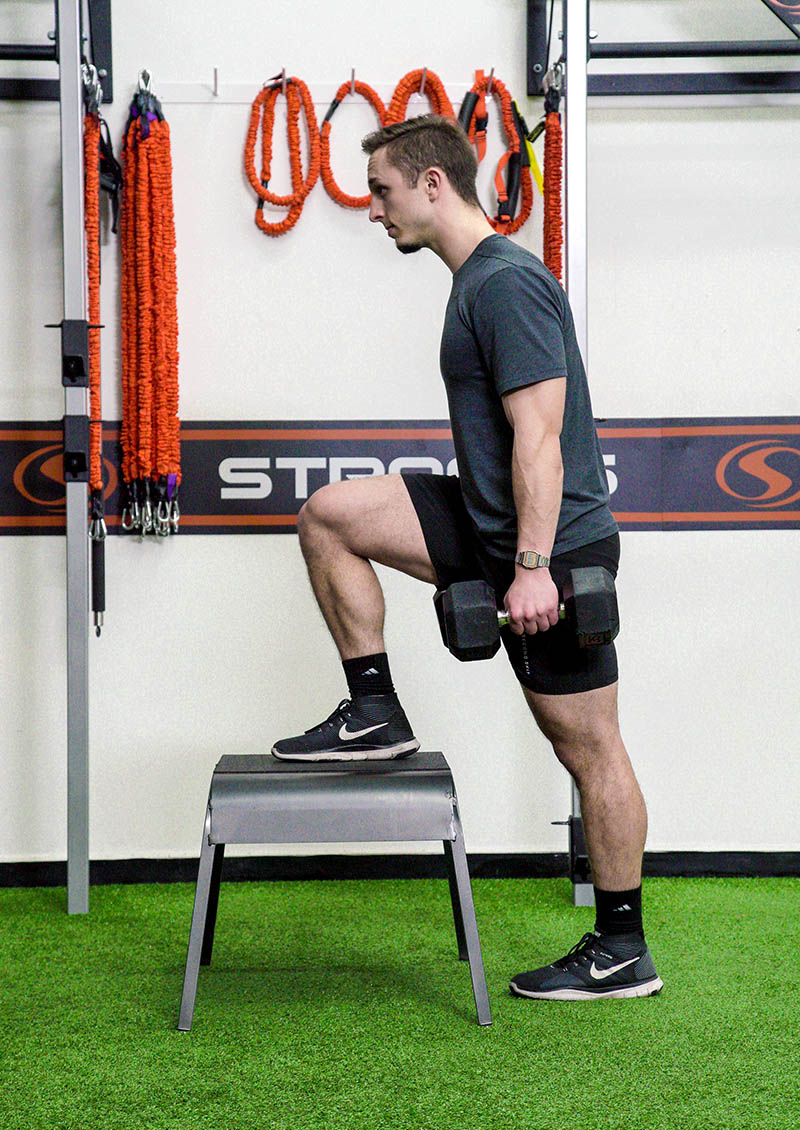 Reach powerful new heights.
Plyo boxes are a common component of athletic training across many disciplines. With Stroops Ergo Plyo Boxes, you'll be able to take this practice to a new level as you confidently and safely work out.
Plyometric box jumps are the most common use. How the Ergo Plyo Boxes make this exercise better is by safeguarding you against injury as you work up your explosive muscles to jump higher. On a normal plyo box design, falling short of the platform could result in serious damage to your shins, but you won't have to worry about that when you choose Stroops.
The Ergo Plyo Boxes are also a great solution for stair drills as a set or individually at lower heights.