Unleash yourself with the Power Pull Belt! This heavy duty waist belt will help you get an explosive edge on your workout as you work against resistance bands or other cable machines while having freedom of motion up to 180-degrees. Push yourself to the limit with the Power Pull Belt.
Product Details
| | |
| --- | --- |
| Weight | 0.7 lbs |
| Dimensions | 7.5 × 5 × 2.5 in |
Shipping and Returns
We offer free shipping on orders over $100. Learn more
Our metal products are made to order and have an average lead time of 7-10 days.
Lead time for our "soft goods", such as our resistance bands, accessories, and most attachments, have a lead time of about 3 days.
Returns are available within 30 days of the date of purchase. Learn more
Warranty
All metal fabricated products, such as our anchoring systems and plyo boxes, carry a 5-year frame warranty and a 1-year wear and tear part warranty.
Stroops "soft goods" carry a 6-month commercial warranty and a 1-year home use warranty.
The Power Pull Belt is a comfortable, heavy-duty waist belt built to enhance your workouts with full-body resistance training. The belt has an adjustable strap to fit all body sizes with buckle clips for an easy fit, and foam padding on the interior keeps it from being an irritant during training.
The back of the belt has adjustable straps ending in a free-moving metal clip for attaching Slastix resistance bands or a cable machine. This clip allows you to rotate up to 180 degrees during your workout to diversify your movements and intensify your training.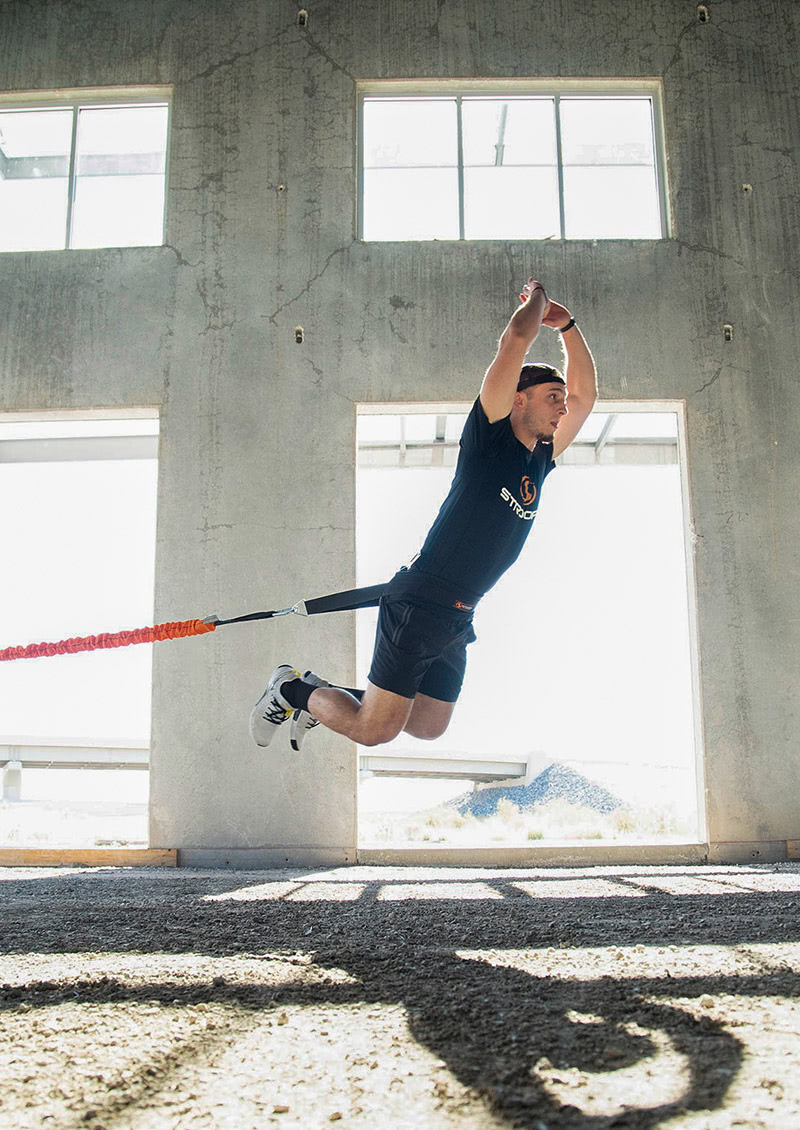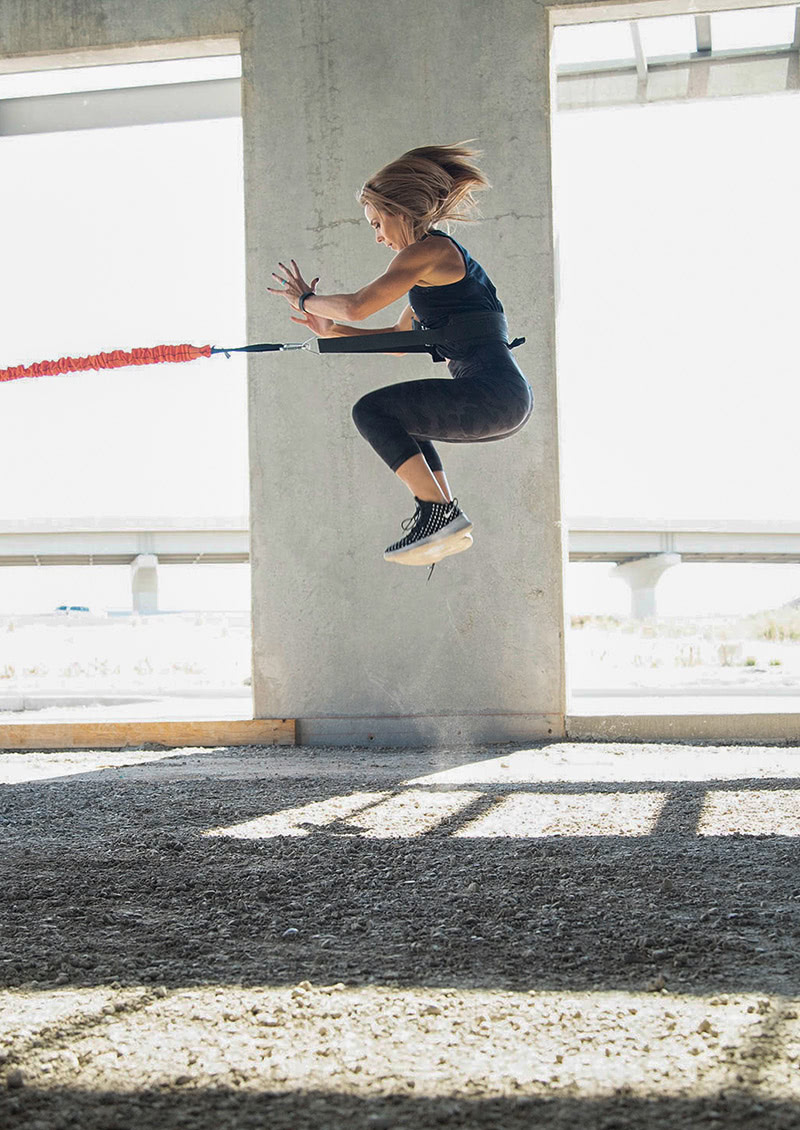 The Power Pull Belt can work with Slastix resistance bands or as a cable machine attachment. Any other resistance band you have with a higher weight limit will also be compatible. We recommend this belt alongside the Son of the Beast elastic battle rope or a heavy to very heavy Slastix resistance band.
The Power Pull Belt pairs with any machine that can provide resistance to give you an explosive aspect to your full-body resistance training. Best exercises for the belt include resistance running, sprints, jumps, and skates.
Looking for training ideas?
Our free Training Room will guide you on your fitness journey with hundreds of videos, from specific exercises to full workouts, led by professional Stroops personal trainers.