Run with power using Stroops' Shoulder Harness. The harness pairs with Slastix resistance bands or as a quad-anchored cable machine attachment to maximize the resistance for your running and unleash your speed.
Use code "DAD20" for 20% off! Happy Father's Day!
Product Details
| | |
| --- | --- |
| Weight | 1.2 lbs |
| Dimensions | 7 × 6.5 × 4.5 in |
Product Resources
Shipping and Returns
We offer free shipping on orders over $100. Learn more
Our metal products are made to order and have an average lead time of 7-10 days.
Lead time for our "soft goods", such as our resistance bands, accessories, and most attachments, have a lead time of about 3 days.
Returns are available within 30 days of the date of purchase. Learn more
Warranty
All metal fabricated products, such as our anchoring systems and plyo boxes, carry a 5-year frame warranty and a 1-year wear and tear part warranty.
Stroops "soft goods" carry a 6-month commercial warranty and a 1-year home use warranty.
The Stroops Shoulder Harness is built with four anchor points for attaching Slastix resistance bands, a cable machine, or any other resistance bands you own. Built to increase your endurance and explosive speed, the harness keeps you comfortable with foam padding lining the interior so you won't be irritated by it as you push yourself to your limit.
The Shoulder Harness is an adjustable fit for any size with its Velcro strap and buckle.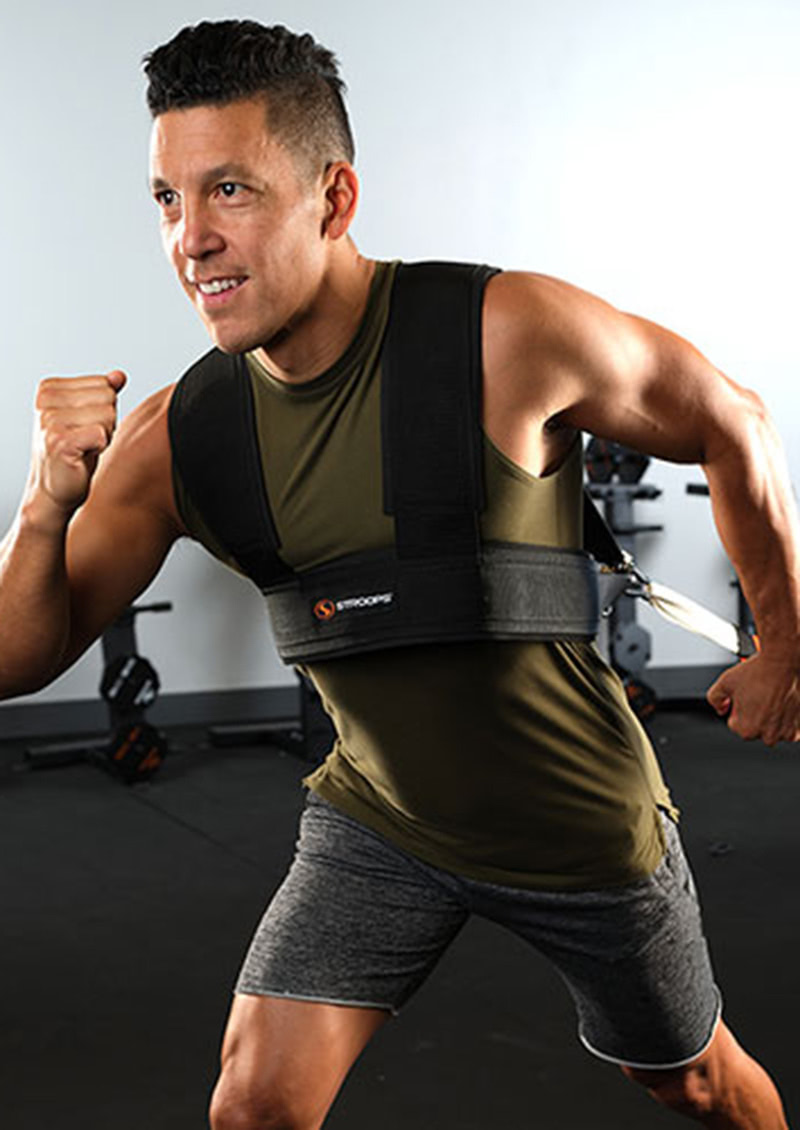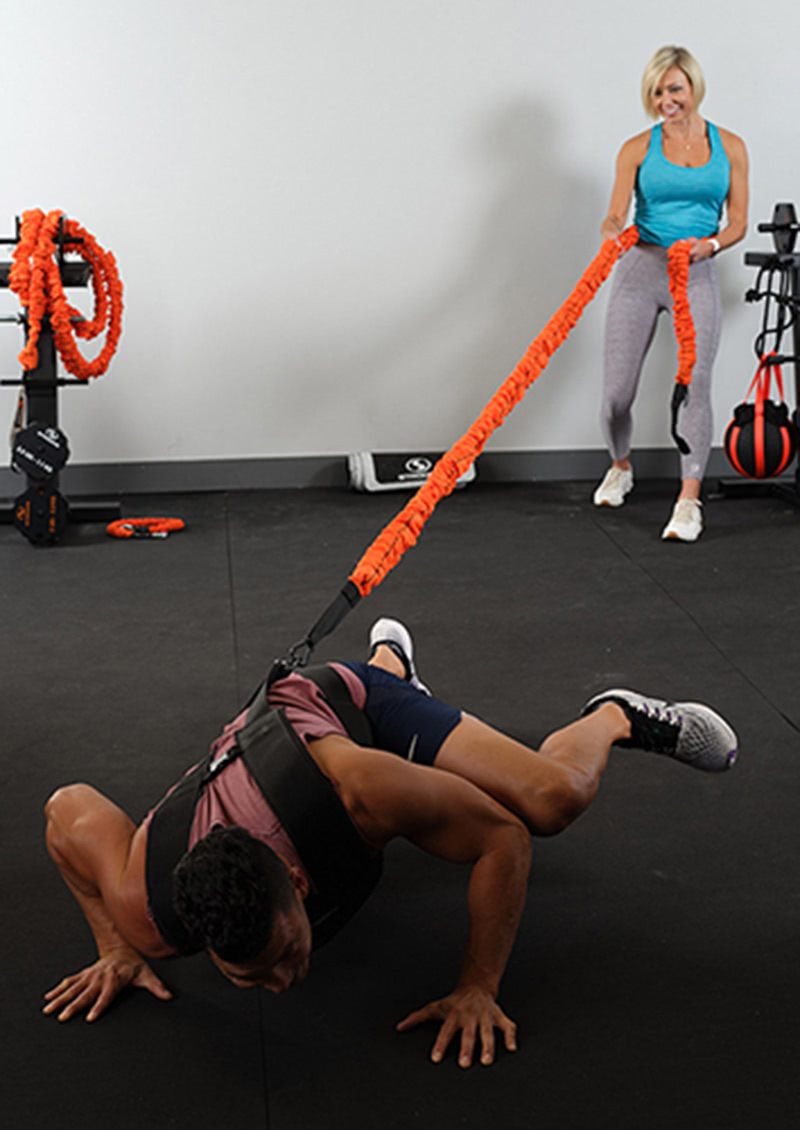 The Shoulder Harness is ideally meant to help you build speed and power in running as its four anchor points allow you to attach yourself to heavy resistance. Stroops' original Slastix resistance bands or the Son of the Beast make a perfect pairing, while using it as a cable machine attachment or attaching other resistance bands are also a great solution.