The Ankle Cuff is a durable Velcro resistance band and cable attachment. Its adjustable fit makes it usable for both ankles and wrists. The Ankle Cuff is perfect for leg and core workouts using either a cable machine or your Slastix resistance bands.
Product Details
| | |
| --- | --- |
| Weight | 0.15 lbs |
| Dimensions | 6 × 2.5 × 0.5 in |
Shipping and Returns
We offer free shipping on orders over $100. Learn more
Our metal products are made to order and have an average lead time of 7-10 days.
Lead time for our "soft goods", such as our resistance bands, accessories, and most attachments, have a lead time of about 3 days.
Returns are available within 30 days of the date of purchase. Learn more
Warranty
All metal fabricated products, such as our anchoring systems and plyo boxes, carry a 5-year frame warranty and a 1-year wear and tear part warranty.
Stroops "soft goods" carry a 6-month commercial warranty and a 1-year home use warranty.
The Ankle Cuff is a padded ankle attachment. It's built with a D-ring metal anchor point that is great for attaching Slastix resistance bands. It also works perfectly as an attachment for cable machines or with any other resistance band you own. It's durable enough to last through any workout, so you won't lose integrity or comfort as you push yourself to the limit.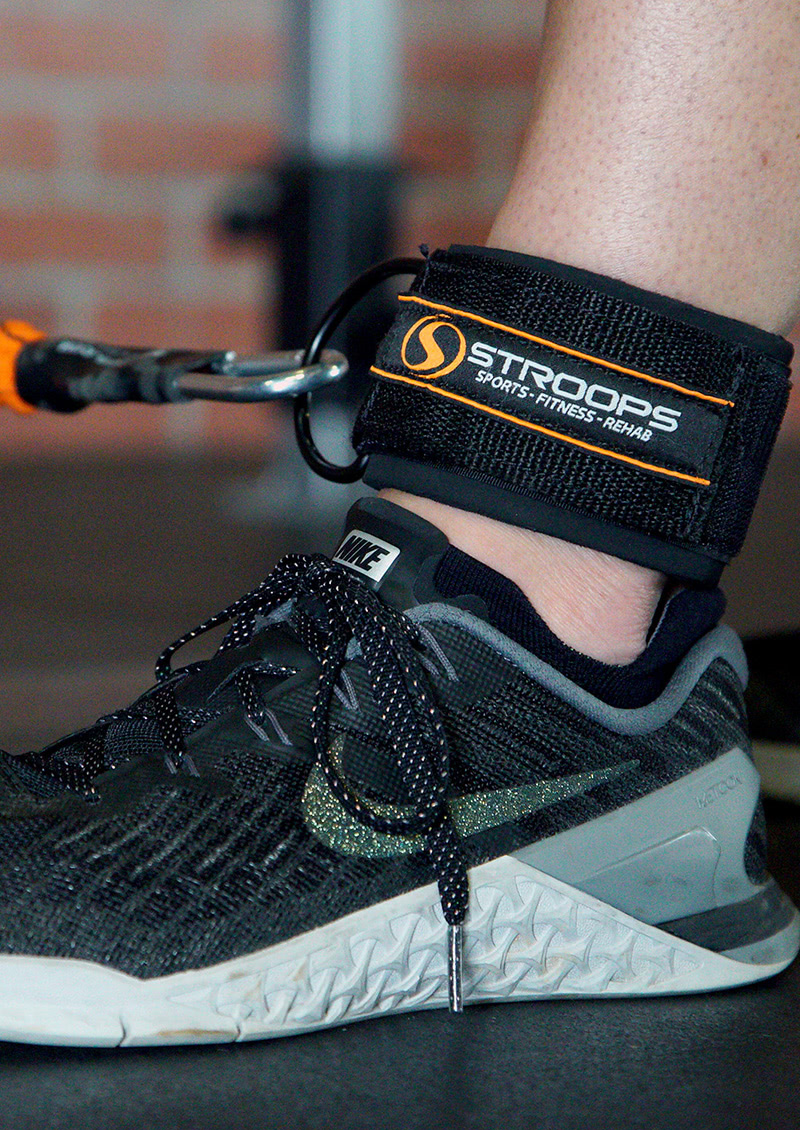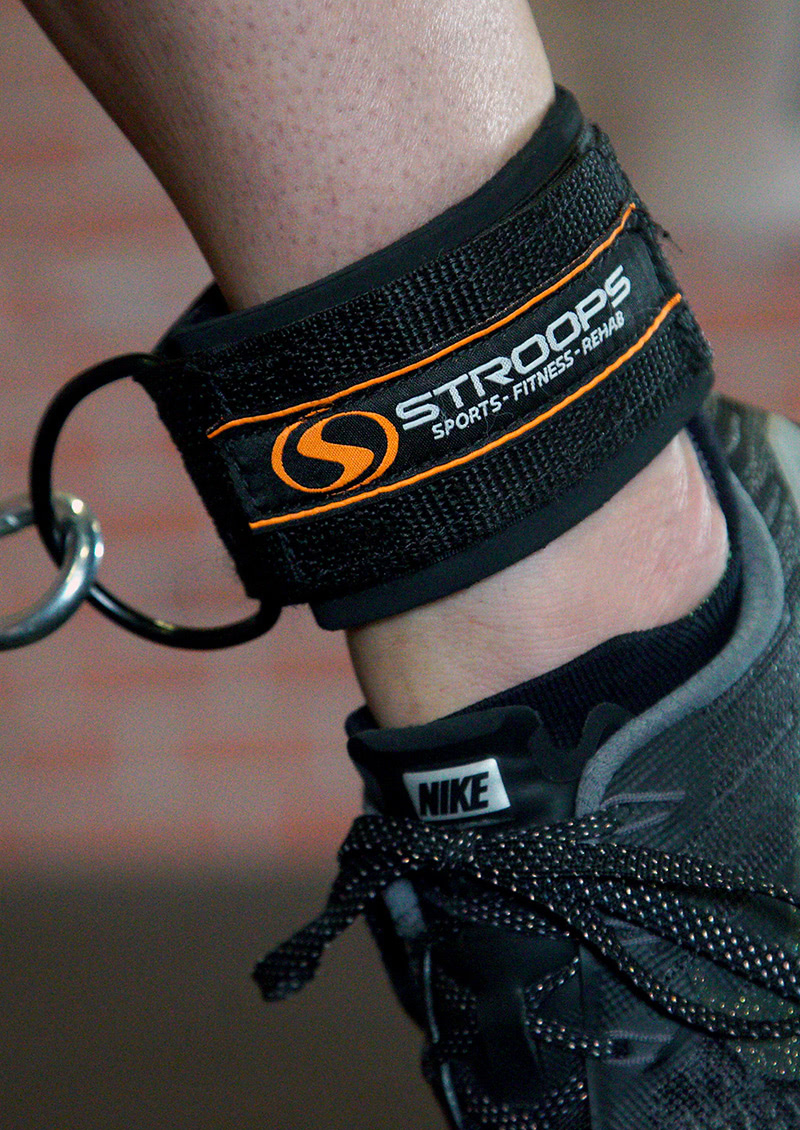 Revolutionize your workout.
The Ankle Cuff is built as a versatile design where one size fits all. The cuff fits on any person's ankle for leg and core workouts, but it also can strap on around your wrist as an alternative solution for upper body exercise.