Stroops' Punch Cuffs are handleless upper body attachments perfect for combat and functional training. These cuffs are designed for comfort, adjustability, and smooth motion without having to worry about your grip. Use the Punch Cuffs to unlock your fighting spirit.
*The Punch Cuffs are sold in pairs.
Use code "DAD20" for 20% off! Happy Father's Day!
Product Details
| | |
| --- | --- |
| Weight | 0.25 lbs |
| Dimensions | 7 × 3 × 2 in |
Product Resources
Shipping and Returns
We offer free shipping on orders over $100. Learn more
Our metal products are made to order and have an average lead time of 7-10 days.
Lead time for our "soft goods", such as our resistance bands, accessories, and most attachments, have a lead time of about 3 days.
Returns are available within 30 days of the date of purchase. Learn more
Warranty
All metal fabricated products, such as our anchoring systems and plyo boxes, carry a 5-year frame warranty and a 1-year wear and tear part warranty.
Stroops "soft goods" carry a 6-month commercial warranty and a 1-year home use warranty.
The Punch Cuffs are an essential part of a great functional or combat workout. Pair these with Slastix resistance bands or as a cable machine attachment to add constant resistance to your movements, adding explosive speed and power.
The Punch Cuffs are designed to eliminate the worry of keeping grip on gloves or another handle type. Each cuff has a loop for your thumb to stabilize the cuff from your thumb and wrist. The cuff is adjustable to fit any size of wrist. The Punch Cuffs are most popular among MMA athletes but are a great option for a variety of functional training exercises.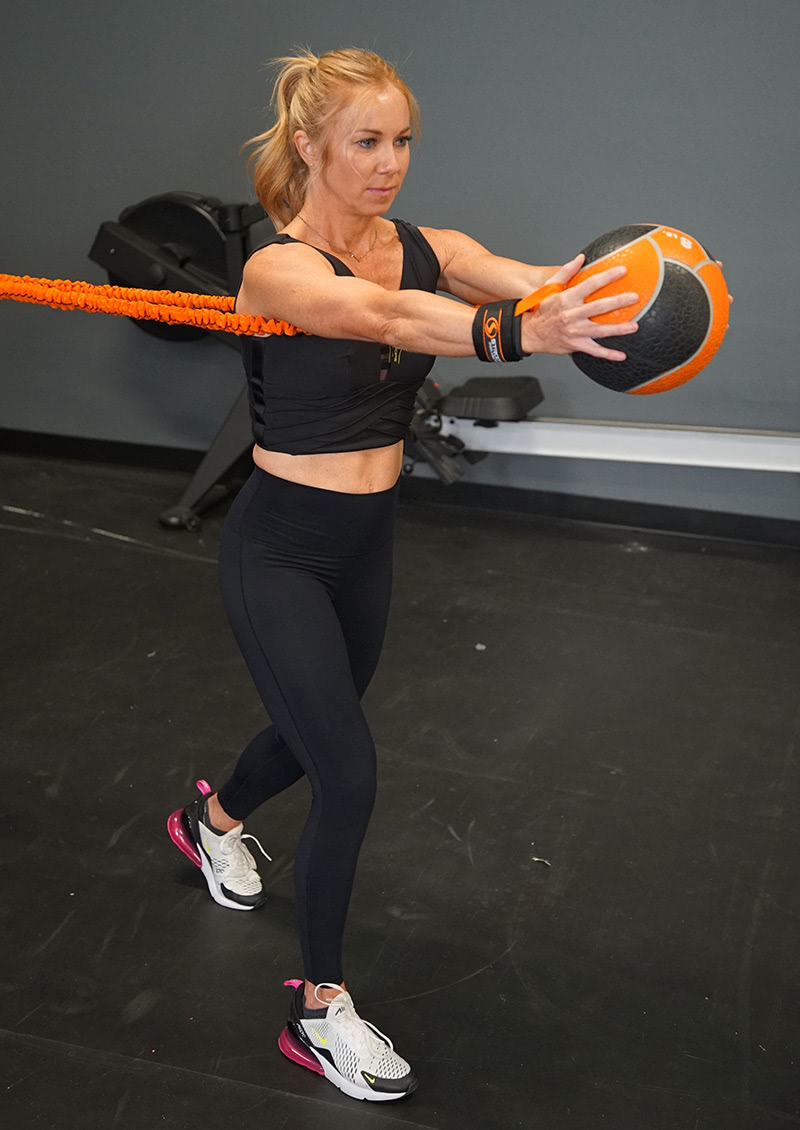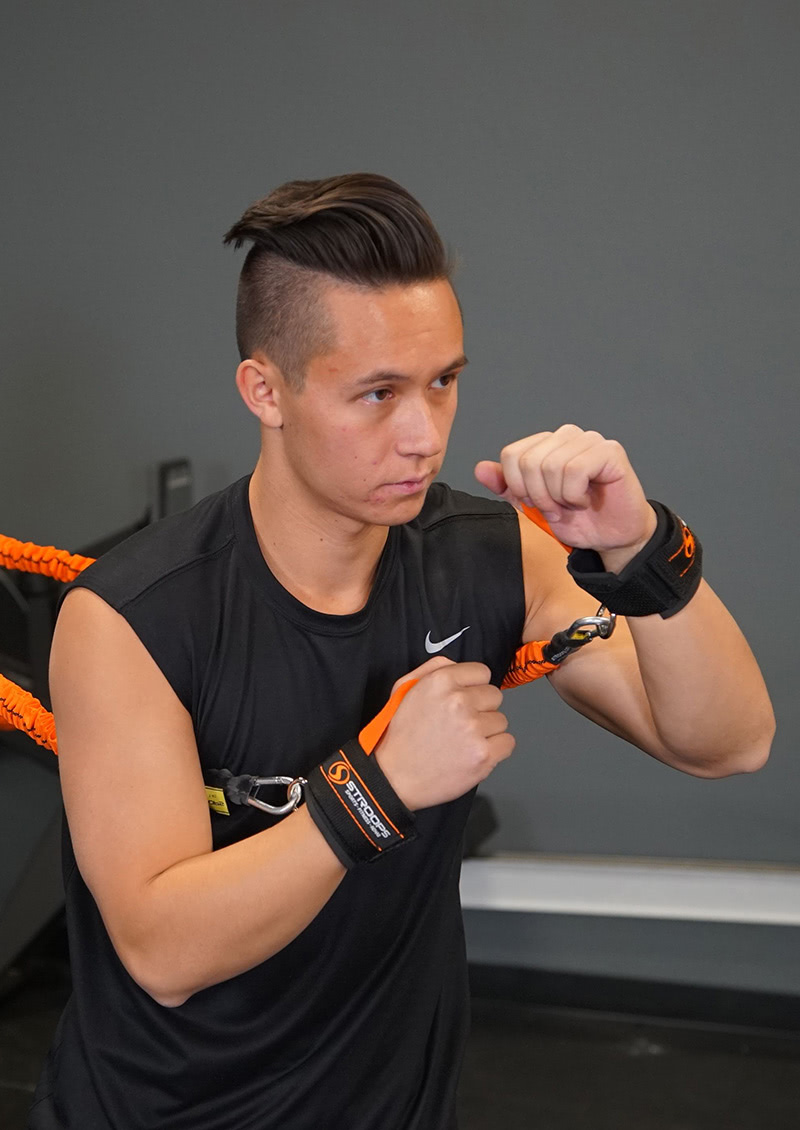 Unleash the fighter within.
The Punch Cuffs are a key piece of the Striker kit, but they work individually with Slastix resistance bands to focus resistance on your arms and upper body in any workout.
MMA athletes find the most use of the Punch Cuffs as they are a perfect solution for adding speed and power to punches and other fighting motions. Functional training movements can be intensified with the cuffs, combined with resistance bands or a cable machine, to build your arms, shoulders, back and chest.