The Stroops Tomahawk Sack is an incredible accessory to add variety to your medicine ball exercises. Add any medicine ball to this bag for powerful rotational training such as swings, twists, and slams.
*Medicine ball is not included.
Product Details
| | |
| --- | --- |
| Weight | 3 lbs |
| Dimensions | 10 × 6 × 4 in |
Shipping and Returns
We offer free shipping on orders over $100. Learn more
Our metal products are made to order and have an average lead time of 7-10 days.
Lead time for our "soft goods", such as our resistance bands, accessories, and most attachments, have a lead time of about 3 days.
Returns are available within 30 days of the date of purchase. Learn more
Warranty
All metal fabricated products, such as our anchoring systems and plyo boxes, carry a 5-year frame warranty and a 1-year wear and tear part warranty.
Stroops "soft goods" carry a 6-month commercial warranty and a 1-year home use warranty.
The Stroops Tomahawk Sack is a 3-pound medicine ball holder that is perfect to hold any 10-inch medicine ball you have at home. With it, you can do rotational exercises like swings, twists, and slams, building strength in your core muscles.
Up to three handle lengths are available with the Tomahawk Sack so you can diversify your workout, with a knot tied at the end to avoid loss of grip.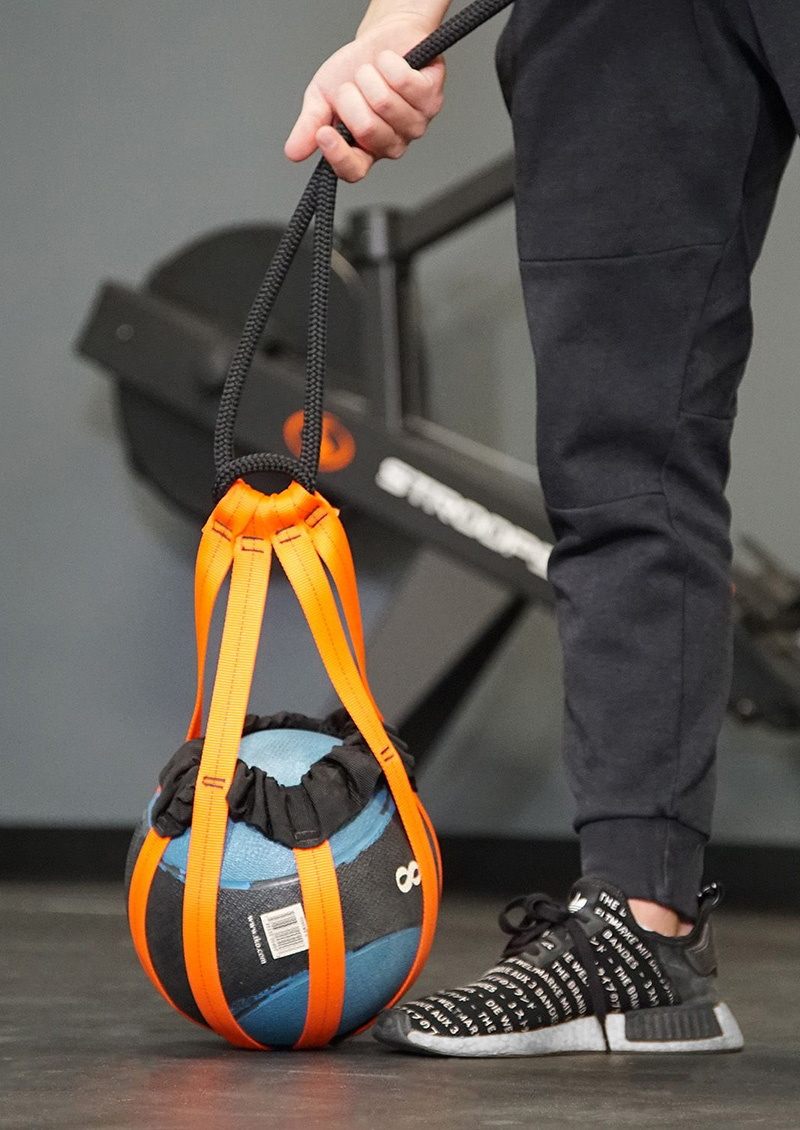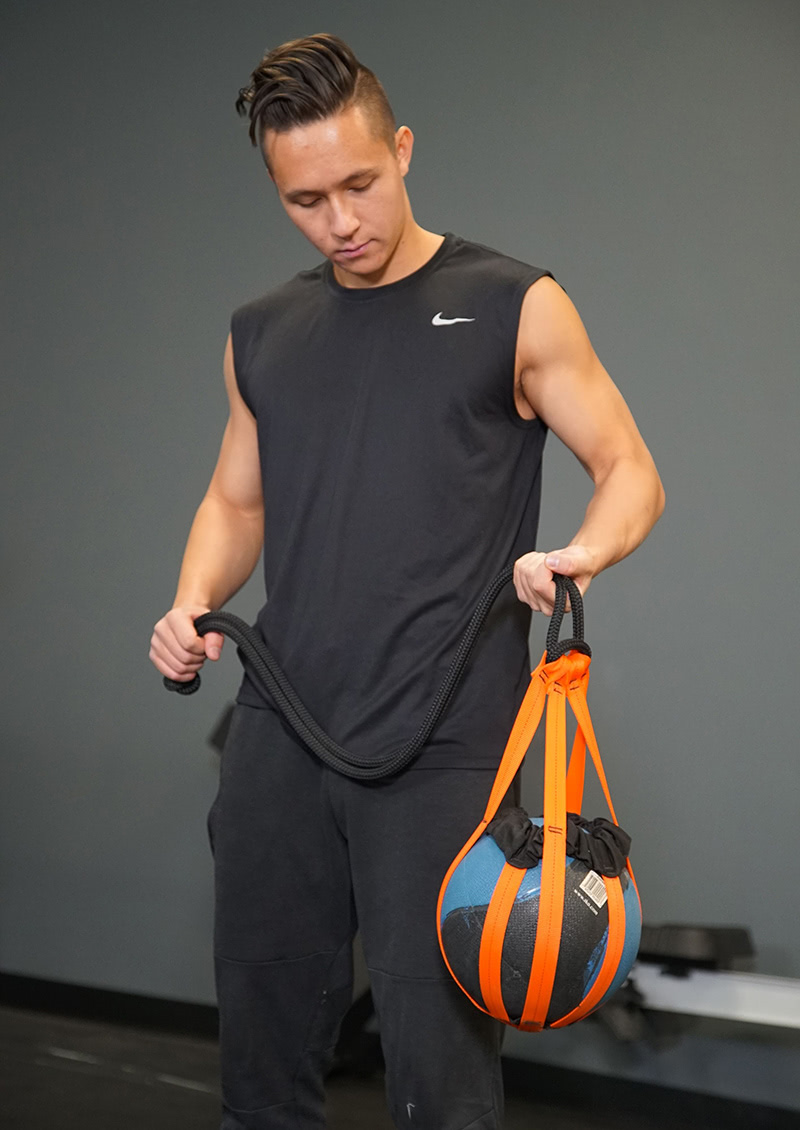 Upgrade your workout space.
The Tomahawk Sack unlocks your core muscles on the transverse plane as you use the momentum of the medicine ball to build strength and power. This tool is useful for exercise that will rely on functional movements, and it is compact and portable so you can use it anywhere.
We recommend using a medicine ball built for slams.