Stroops Coach:
Lexi Purrington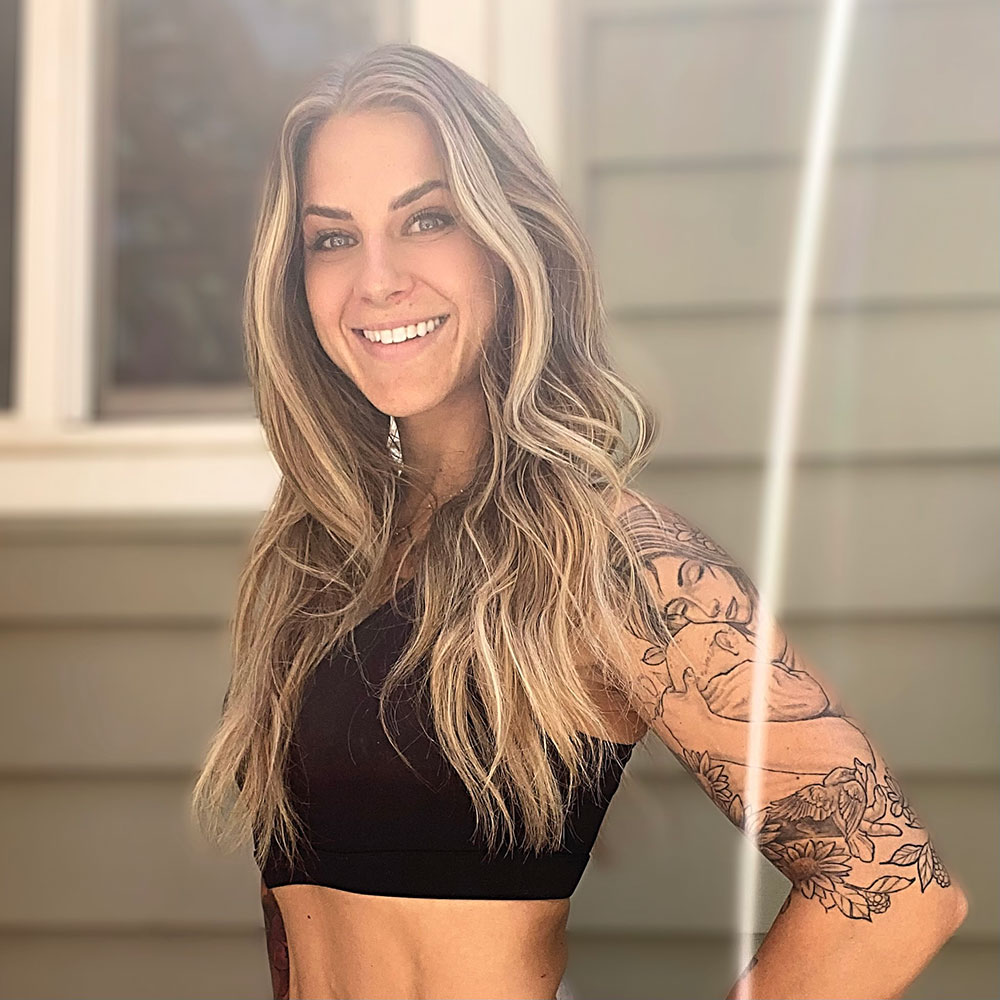 Since her early teenage years Lexi has had a passion for exercise and nutrition. She began her personal training career in 2014 and graduated from The Institute of Integrative Nutrition in 2015. She has helped transform bodies and minds through one on one coaching and coaching in group settings. In her free time you can catch her chasing around her two young kids or relaxing with her husband and pets.
Q: What motivates you to stay fit?
Feeling my best and moving my body is important to me so that I can take care of my family, not just physically but mentally and emotionally as well. I always feel so much better during and after a good workout.
Q: What is your favorite type of workout?
Weight training and resistance training along with some power yoga!
Q: What is your best piece of fitness advice?
Find what you enjoy doing and stick with it! So many people want an easy fix when in reality consistency is the key to becoming the best version of yourself.
Q: Why do you use Stroops?
I love the high quality of Stroops and the uniqueness of the products. I get to challenge myself with different versions of the exercises I am accustomed to doing and can take the equipment with me whether I'm on vacation or in my living room.