Stroops Coach:
Jeff Collier (JC)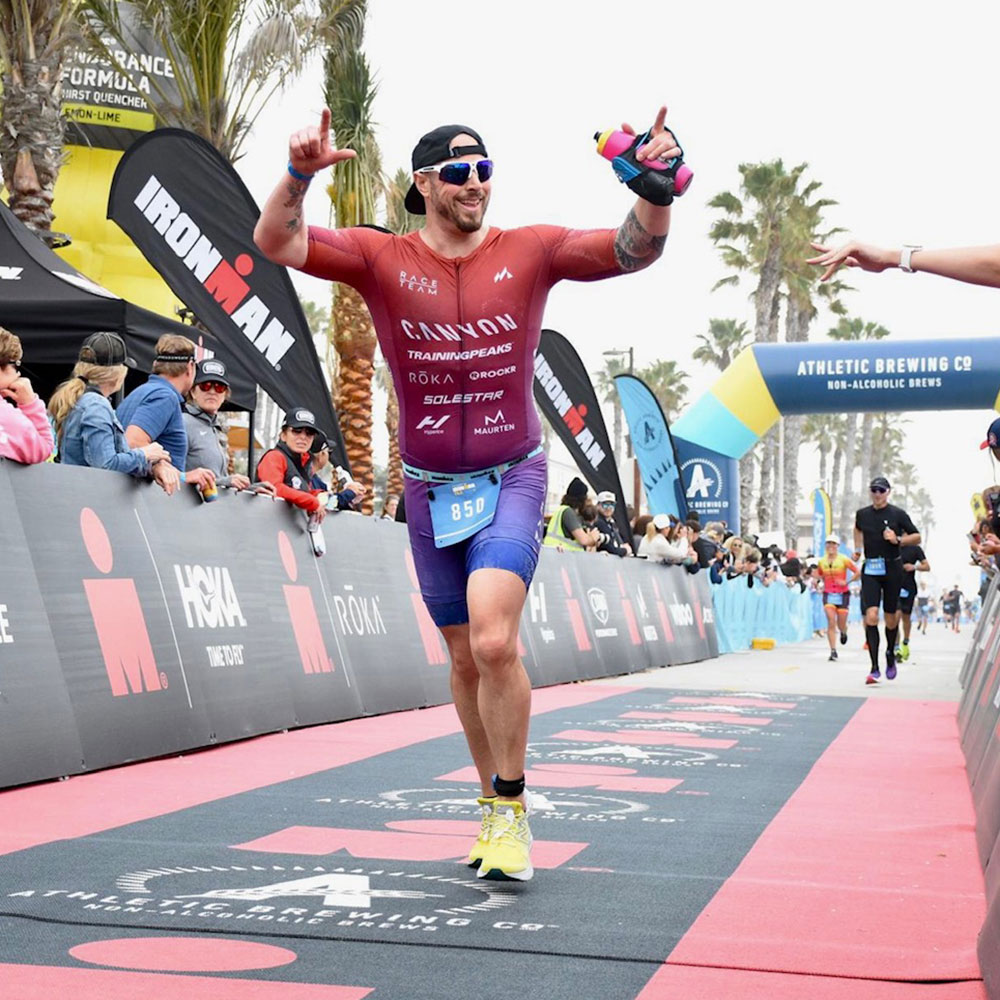 My name is Jeff Collier and I started as a Personal Trainer in sunny San Diego in 2015. I got into this business because of my passion for health and fitness, as well as my desire for helping people reach their full potential. I have a sports background, I played baseball as a young kid and then swam competitively and played water polo in High School and College.
I am a triathlete and currently train year round in this beautifully brutal sport. I am a 2x Ironman 70.3 finisher, and have also completed in numerous other triathlons and 6 half marathons. My future goals are to compete in full distance Ironmans as well as marathons.
I now live in Salt Lake City with my wife (we've been together almost 14 years) and our two boys who are 5 and 3 years old. I run an online personal training and nutrition business but my most important job is being a full time & stay at home dad to my two boys. I look forward to sharing my workout videos with you all, and would love for you to reach out and say hi on my social media.
Q: What motivates you to stay fit?
Doing races year round drives me to stay fit and try and stay injury free. Also, to be the best version of myself for my wife and boys, including having them see me live a healthy and active lifestyle.
Q: What is your favorite type of workout?
Being a triathlete I love those long grueling 4 hour plus workouts where it's a mental and physical challenge. Putting yourself in those uncomfortable situations forces you to grow as a person and athlete.
Q: What is your best piece of fitness advice?
Change does not happen overnight. Consistency over time is what is going to help you achieve your biggest goals. Make sure to also celebrate the small victories along the way though.
Q: Why do you use Stroops?
I truly believe that resistance band training is one of the best full body workouts, and even better it can be done anywhere. Stroops makes the best quality products on the market and I have tried a lot of different brands.