Stroops Coach:
James Hunt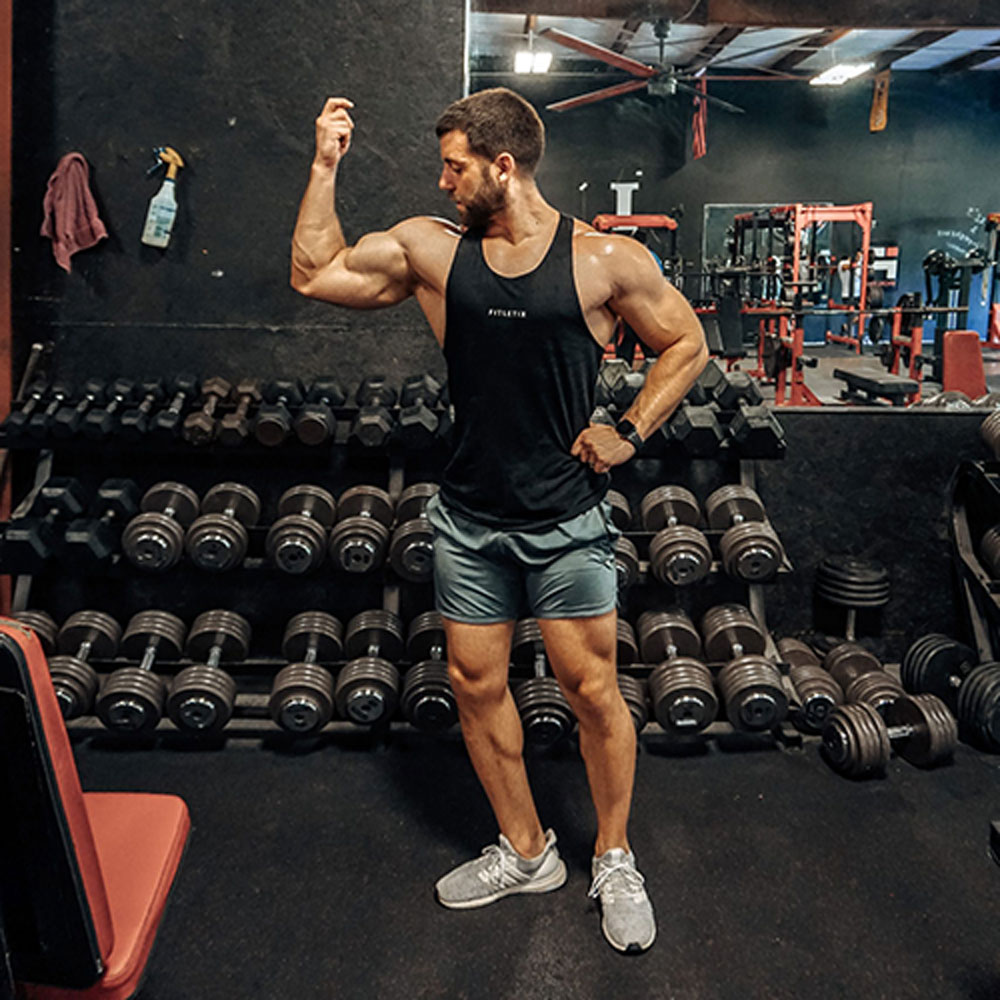 Hey! I love all things fitness. I have been involved in competitive sports my entire life and have carried that competitive spirit into my fitness. I am constantly striving to move better, feel better, and be better. When I'm not pushing myself in the gym, I love to relax outside with my little family. We love to be anywhere on or around water.
Q: What motivates you to stay fit?
I want to be able to do what I want, when I want. I find joy in being active inside and outside of the gym, so I never want my fitness to be a hindrance to that. Also, being able to chase my kid around and show him how to be healthy and active drives me to stay fit.
Q: What is your favorite type of workout?
My favorite workouts are when I can combine muscle building and conditioning together. These types of workouts push me to my limits and force me to do more than I originally think that I can.
Q: What is your best piece of fitness advice?
Effort is better than perfection. If you focus on being perfect, you're bound to fail. But if your focus is striving to be better, to improve day by day, and to learn as you go, you'll be successful.
Q: Why do you use Stroops?
The versatility keeps me coming back. I can't imagine ever having a workout with Stroops equipment that isn't exciting, creative, fun, and exhausting. I love being able to take the equipment with me and workout anywhere I want.