Stroops Coach:
Caysem Johnson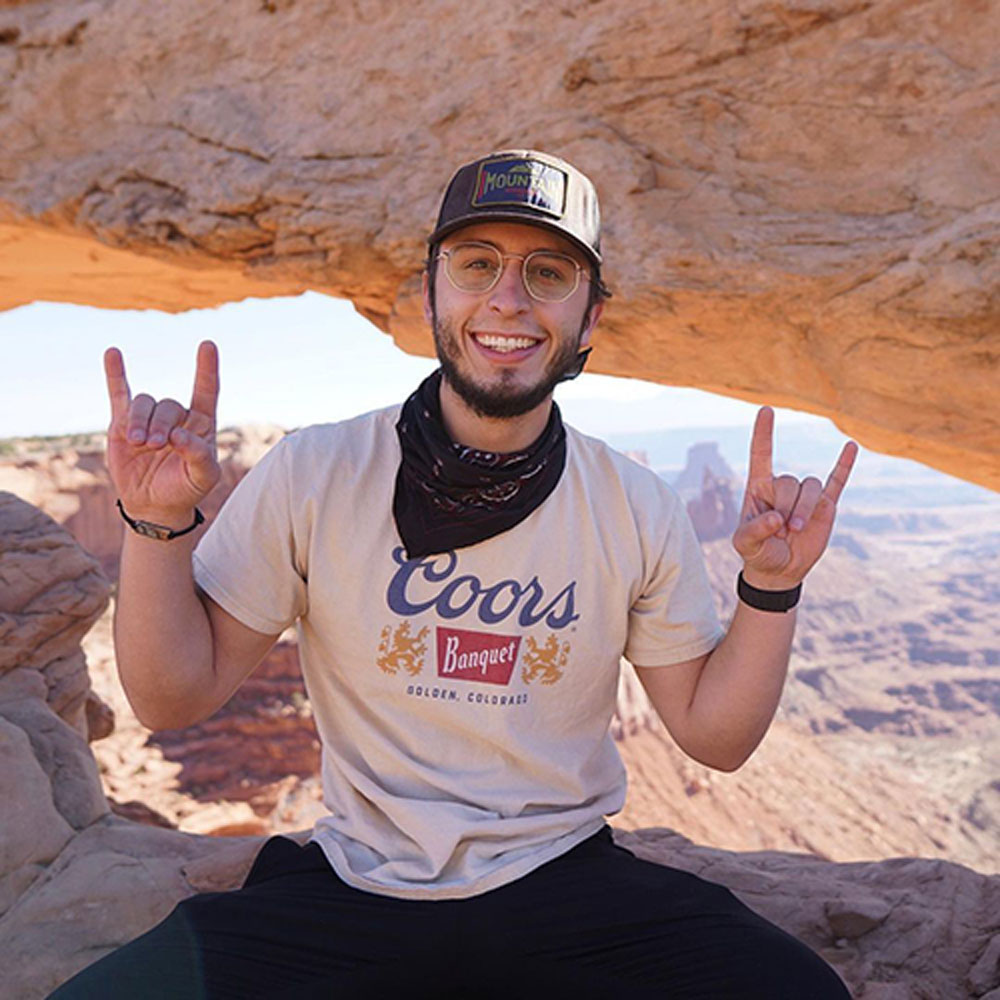 Caysem is a certified personal trainer and lover of all things training. He has trained in powerlifting, bodybuilding, crossfit, and functional training. He has been a Stroops Coach for 5 years and loves helping push their fitness forward. In his spare time, you will find Caysem climbing mountains and hanging out around a campfire.
Q: What motivates you to stay fit?
I love being connected to my body. I like knowing where my limits are and expanding those limits. I think fitness builds tremendous self awareness and self cooonfidence.
Q: What is your favorite type of workout?
I am a sucker for a upper body push/pull workout with some cardio mixed in. That being said I love doing deep dives on particular movements or modalities.
Q: What is your best piece of fitness advice?
Be consistant. This probably the most important thing that people (including myself at times) struggle with. Building a habit and a lifestyle around working out is going to do far more for you then getting the workout program to be perfect or going hard for one week and then taking it easy.
Q: Why do you use Stroops?
I use Stroops because it is the most versatile workout tool out there. With a few quick adjustments, I can work any part of my body, all with one piece of equipment.