Stroops Coach:
Melissa Burch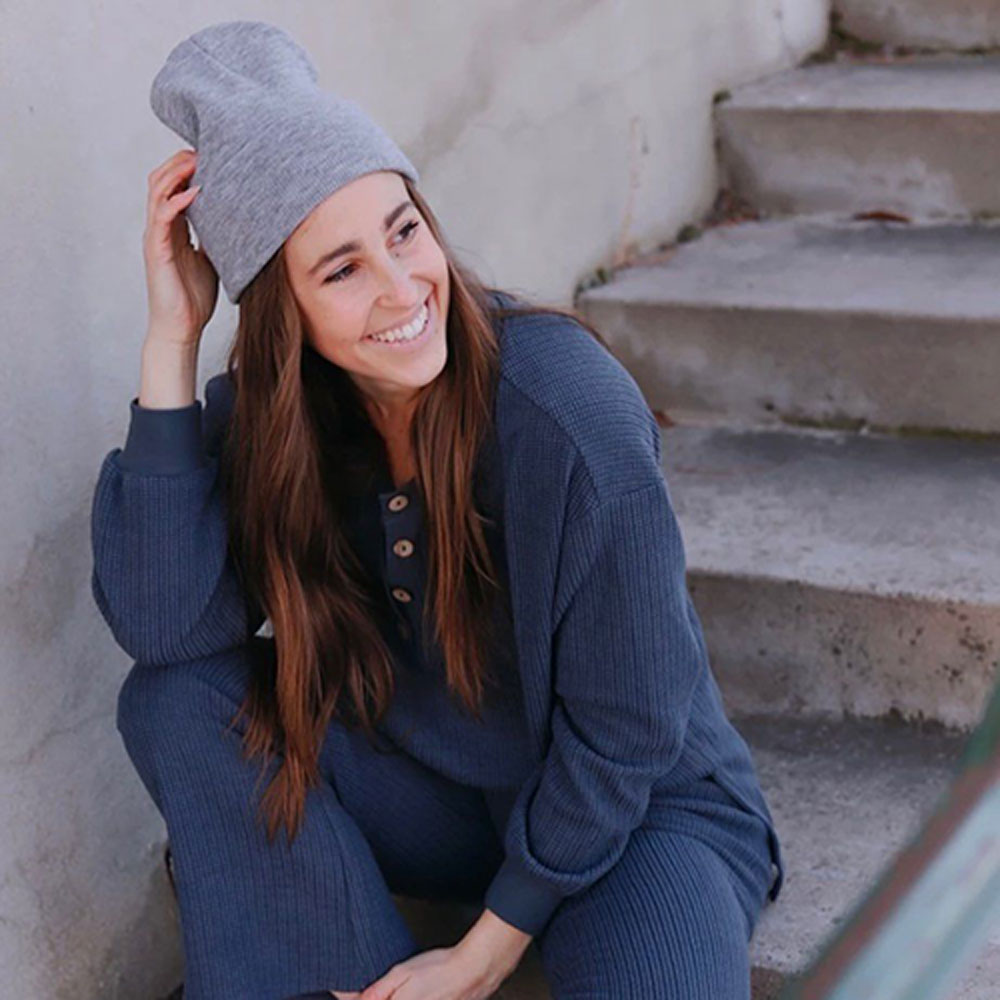 Melissa has been practicing and teaching yoga since 2013. She has now trained and certified others in barre and loves to share her knowledge with others. Her goal is to help her clients move more efficiently and prevent/avoid injuries. Melissa loves living life in northern Utah with her two girls and a wonderful husband.
Q: What motivates you to stay fit?
My biggest fitness motivations at this point in my life would have to be my mental health, and my kids! We try to prioritize physical fitness in our home because we know it makes us feel BETTER. I also want to show them they can turn their passions into careers.
Q: What is your favorite type of workout?
My favorite type of workout is anything I can do with others. I love getting together with people in group classes like yoga, or even just one-on-one sessions. If I'm not teaching yoga I prefer boxing or barre class!
Q: What is your best piece of fitness advice?
My best piece of fitness advice is to try LOTS of different types of exercises. If you've always wanted to do something, DO IT! It's ok to be "bad" at it. Try it all until you find what you love and then invest in yourself. Buy the pass, buy the equipment, travel, wake up early, COMMIT to the things you love and make them work into your schedule and lifestyle.
Q: Why do you use Stroops?
I use Stroops because they're FUN and efficient! The slastix allow me to be creative with my workouts and mix it up, the Dorbarre is SO convenient to have at my home, and the beast ropes are the BEST with a workout buddy. I love that I can get everything I need out of just a few pieces of equipment.