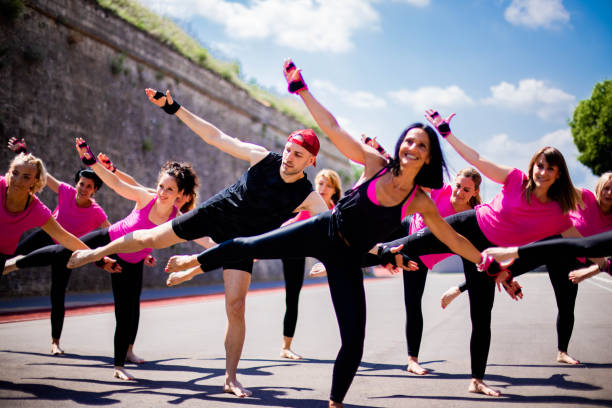 What Will the PHIT Act Do?
Under the PHIT Act, Americans would be able to use the pre-tax funds in a Health Savings Account (HSA) or a Flexible Spending Account (FSA) to play for fitness-related expenses. These expenses could be gym memberships, club fees, sports league fees, and fitness or sports equipment, among other things. The Act would cover these expenses without tax for up to $1,000 for individuals and $2,000 for families at up to $250 per expense.
The real motivation for the bill to become law is to help Americans improve their physical and mental health with less of a financial strain. Investing in your health not only leads to a longer life expectancy. It also can decrease medical costs over your lifetime, creating a lesser financial burden on both individuals and taxpayers funding healthcare costs to the government.
The cited number of $1,000 is significant, particularly at $250 per purchase. A $250 fitness expense could be a full weight set, resistance bands, an entire year at the gym, and many more possibilities.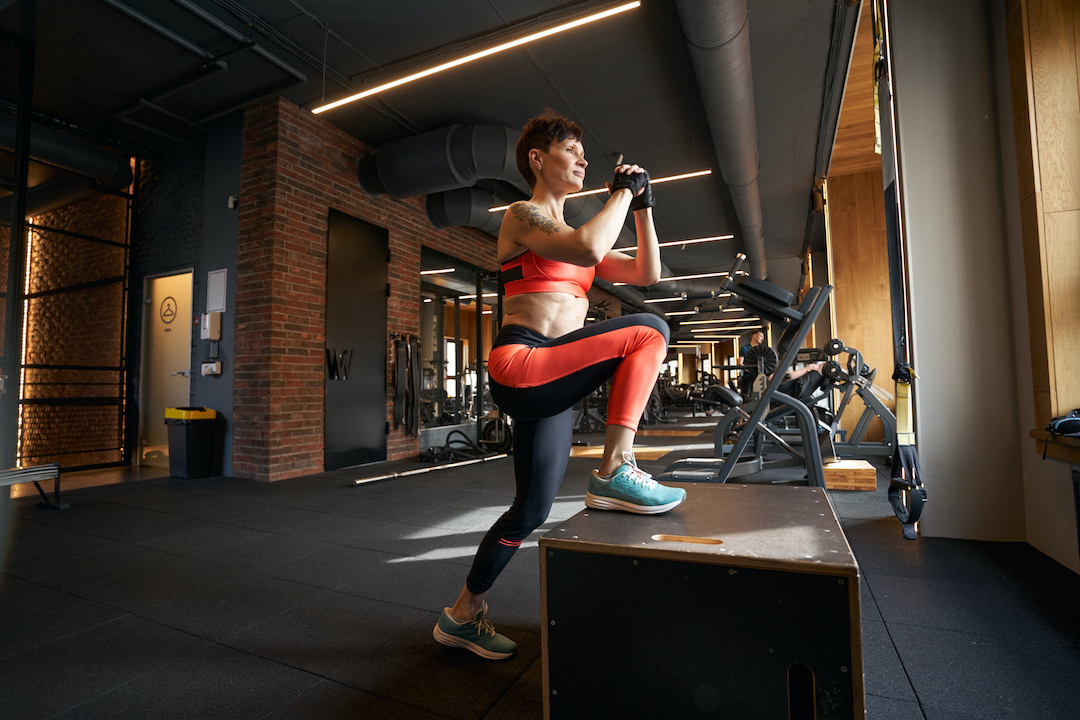 How Can I Make Fitness Cheaper?
Staying fit can be a financial burden, to be sure. The sheer cost of weights, equipment, gym or club fees, or clothing could be a detractor for people just starting on their fitness journey. It's especially true in a tough economy where some may not have much in the piggy bank left to put into it.
We'll continue to cross our fingers for the PHIT Act to become law. Meanwhile, here are some of the things you can do now to cut the costs on your fitness routine while still getting a great workout:
1. Train with Resistance Bands: Resistance bands are a great way to work out and even build muscle while keeping your costs lower. They're smaller and lighter than weights while still being able to provide the same level of resistance depending on how you use them. You'll also get some additional workout benefits like better stability and core engagement.
2. Get big on bodyweight exercises: Bodyweight training involves little to no equipment. Instead, you're relying on calisthenic exercises like chin-ups, push-ups, crunches, etc. While you can do much of this workout style with virtually nothing, using a bodyweight training kit like the Body Weight Gym can improve your training routine and expand your range of possible exercises while still not having to break the bank.
3. Work out outside: You may be more comfortable training in the comfort of your own home or gym, but it's worth a try to get out there. By ditching all the equipment you usually need to work out indoors, you can take advantage of your surroundings to pump up your routine. Do your chin-ups on a tree limb, lift a heavy log, the possibilities are endless. are also many places, particularly in larger cities, that have outdoor training circuits with equipment already available for no cost.
There are many more things you can do to cut the costs, but these options are a great way to start. In the meantime, make sure you let your local legislator know about how the PHIT Act can help you and your family.
With Black Friday around the corner, Stroops is going to do its part to make your future home gym a screaming deal. Check out our Black Friday sales blog, and see what products you can get a great deal on.