If you've been looking for a way to optimize your workout and make it more effective, adding resistance bands to your workout is the best way to go.
If you've been working out for a while, progression is natural, and more than that, it's what you're hoping for. How you support that progression can be a hassle. That set of 20-pound dumbbells isn't getting any heavier, but new weights can get awfully pricy.
Beyond that, you may be looking for better ways to supplement your exercise routine with movements that help you have better flexibility and mobility. Whether this, that, or both, resistance bands are an easy way to get a better workout immediately. Should you replace your weights with resistance bands entirely? Maybe not, but the two functions can work together to help you reach your goals and build your body in a much better way.
What difference do resistance bands make?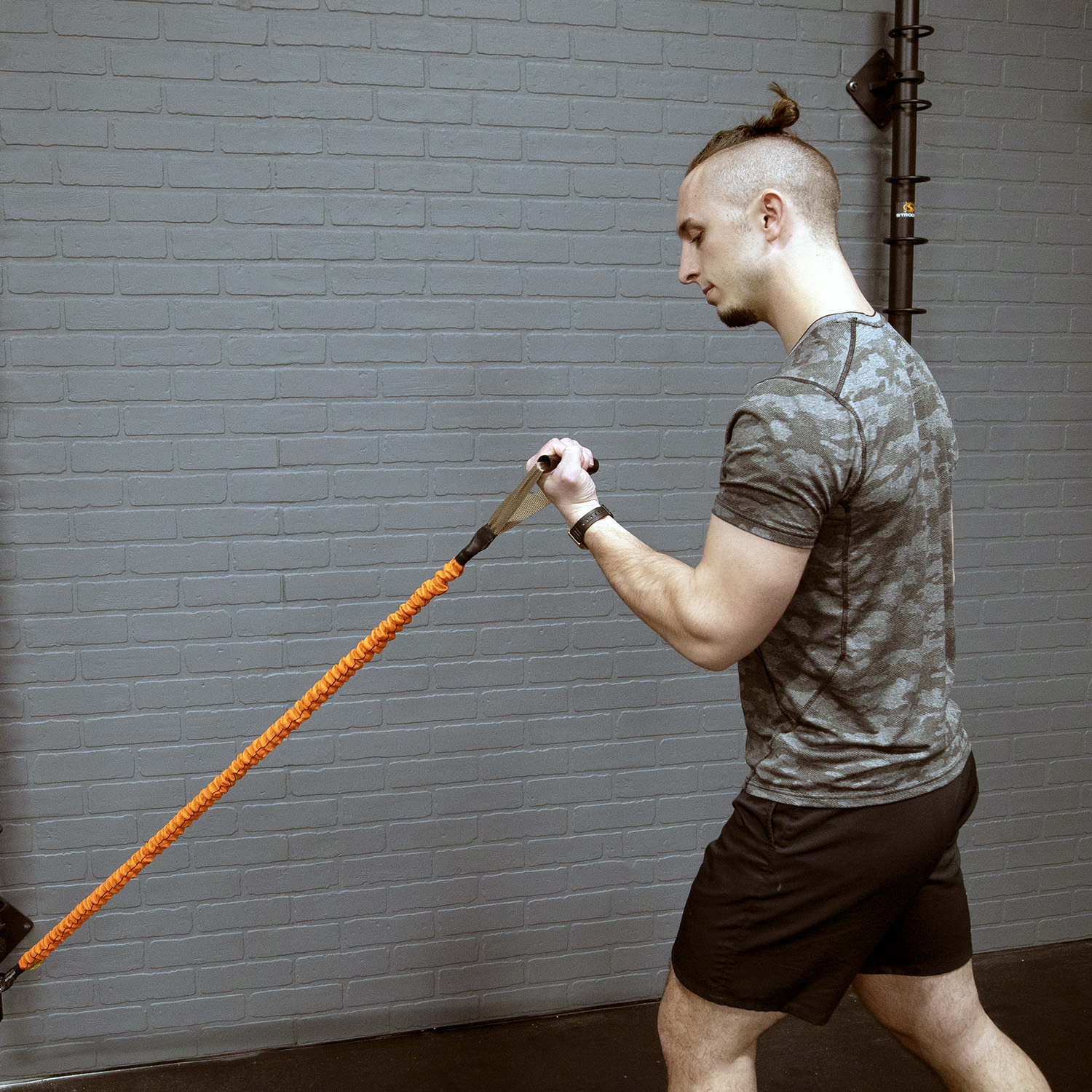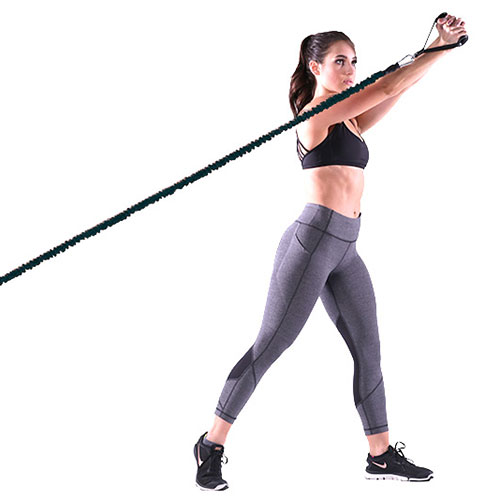 Pre- and post-workout exercise
Adding resistance bands to your workout will also help you with mobility exercises that help you be more flexible and healthy. Working out stiff is often a precursor to injury, so you want to make sure your body is loose enough to build muscle safely.
By using bands with a lighter elasticity, you can incorporate better mobility into your workout. Some bands are actually tailor-made for this purpose. Many rehabs and physical therapy centers focus on resistance band training to help clients regain stability in certain muscle groups.
Resistance bands will help you to activate muscle groups prior to heavier lifting. This will make it possible for you to progress more in your lifting and also to avoid injury. This may involve pure mobility exercises like abductions and reverse fly motions, or you might train your actual lifting motion first.
Post-workout, resistance bands are a great way to keep your muscles flexible afterwards.
Resistance bands during your lifting
So you're ready to progress and move up in weight. Rather than having to go out and buy new heavier weights, resistance bands can help you step it up. Variable resistance in weightlifting works your muscles in a different way is proven to enhance growth. Therefore, it's a no-brainer to involve that function in your training to get your best body.
Not every gym-goer or fitness enthusiast believes resistance bands can build you just as much as weights do, but the research checks out.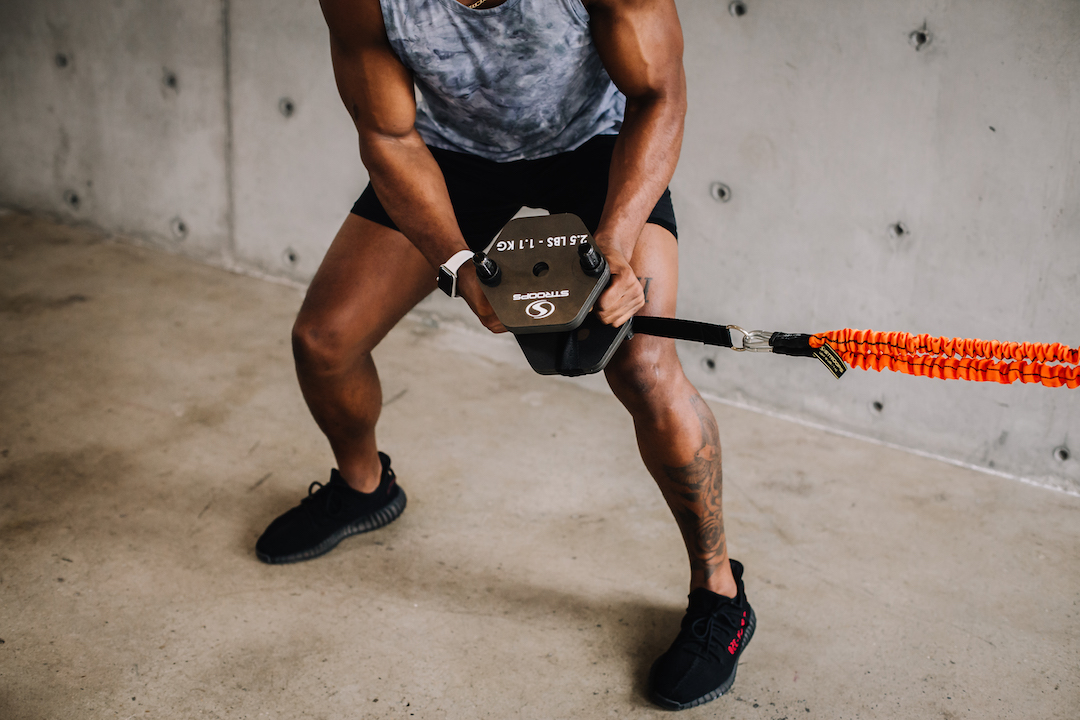 There are two effective ways to do this. The first is by attaching the bands to your weights. In order to do this, it's best to have bands that have safe attachment points such as Slastix resistance bands. Through this method, you'll work against both static and variable resistance. You can really pile on the weight, and you won't have to handle a bunch of plates.
The other way is to use more resistant bands that will test your muscle enough to replace free weights entirely. Companies that manufacture resistance bands will often sell them in differing resistance levels or "weights." A 30-pound band (pretty heavy for most users) will start light at the beginning of your movement where you're weakest. The resistance will rapidly grow during the movement and work on you the hardest at the strongest position. This results in a more complete workout of every part of the muscle group you're focusing on.
Regardless of how you do it, adding resistance bands to your workout will make an immediate impact on the results you experience. the best way to get started is by seeing for yourself what resistance bands look like in a workout setting. Try our Training Room to get an endless supply of training content, and keep following our blog for more!