Stroops Affiliate Programs
Stroops makes amazing products and has even more amazing customers and followers. We have had many requests from our loyal partners and audience members to create easy-to-use affiliate programs. This has lead us to the creation of two unique programs. One program is on a professional affiliate network and the other is managed by our internal team members. Choose the program that best fits your needs.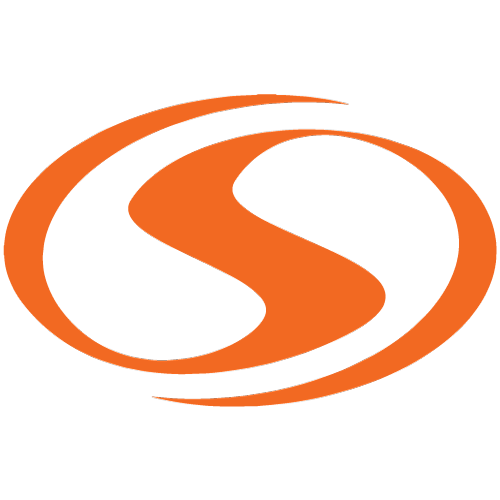 This is our most popular and streamlined program. We recommend this program for most users as it features autopay and fraud detection to protect our affiliates.
Program Details:
10% on all referral sales
Multiple payment options
Automatic payment system
Fraud Detection and Protection
Advanced tracking and reporting
Multi-Campaign Management
This is our internally managed program program. We recommend this program for users with special needs and requirements within their organization.
Program Details:
10% on all referral sales
Paypal payments
Manual payment system
Affiliate responsible for fraud
Standard tracking and reporting
Single Campaign Management
"We chose Stroops Fitness to partner with due to their high quality, highly functional product line. They have been extremely easy to work with and have made our collaboration highly successful."
-Steve Carver, JumpSport Fitness
"When I work with clients I want to make sure they are using the best equipment which is why I turn to Stroops. I can go to them for any of the equipment I need and know with confidence I am getting the best and most innovative pieces. It's a no-brainer for anyone in fitness."
-David Otey, Men's Health Advisor